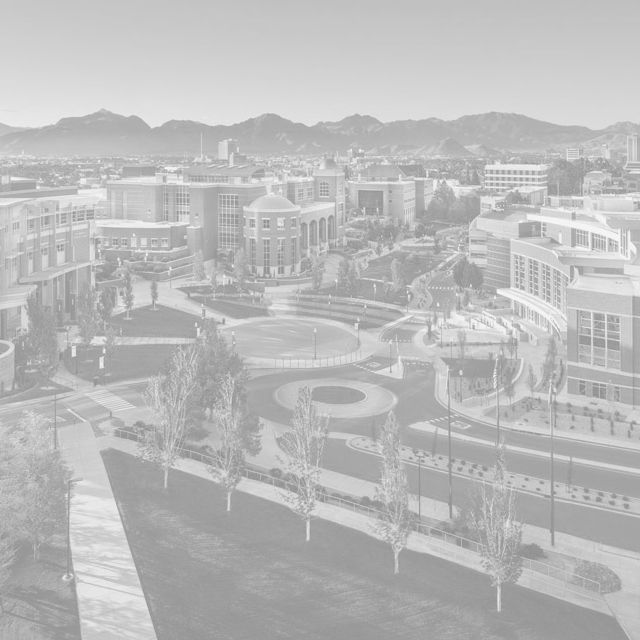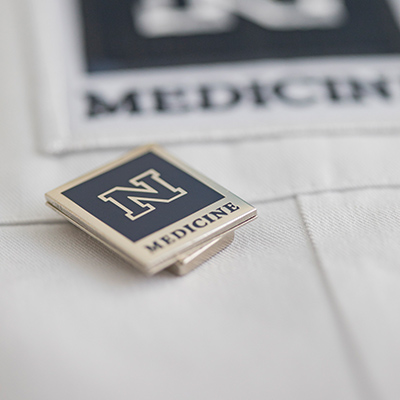 Providing support to faculty on their path to achieving excellence.
Faculty development occurs through School and University collaboration to provide medical school faculty with internal and external experiences that will enhance their knowledge, satisfaction, and competencies in four major areas, including:
Medical and Health Education for medical students, residents, other health professionals, and patients to enhance the capacities of all learners.
Medical Research and Scholarship relevant to basic, behavioral, and clinical sciences that will create new knowledge and advance medical and health innovations.
Leadership Development to improve the understanding and effectiveness of leadership attributes and roles in the medical school enterprise, university, community, and professional organizations.