Jane K. and Thomas L. Schwenk, M.D. Faculty Leadership Development Award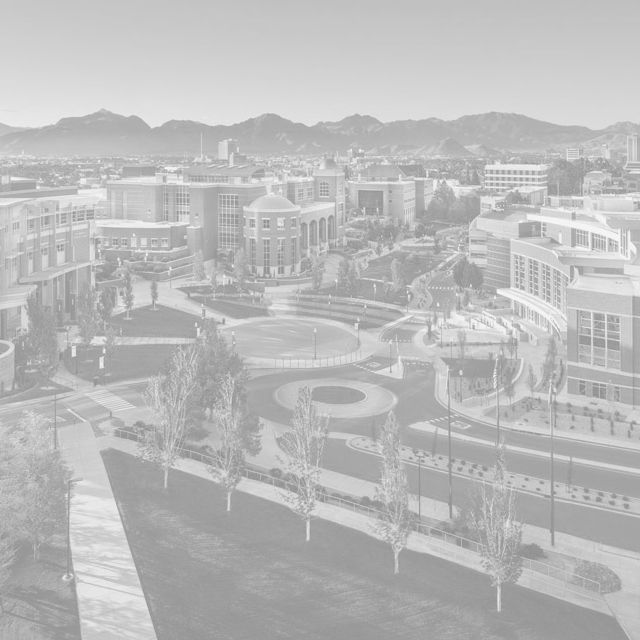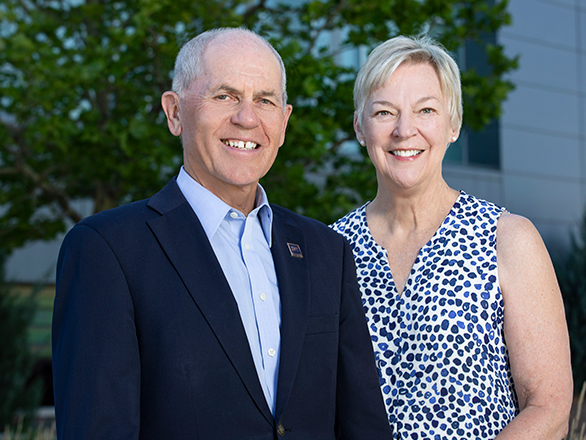 Purpose
The Jane K. and Thomas L. Schwenk, M.D. Faculty Leadership Development Award was established to encourage and foster leadership development for outstanding mid-career faculty in academic medical education. The award is designed to provide an opportunity for emerging leaders to improve their understanding and effectiveness of leadership attributes and roles in the medical school enterprise, university, community, and professional organizations. Mentoring and/or coaching should be considered an integral element of this award.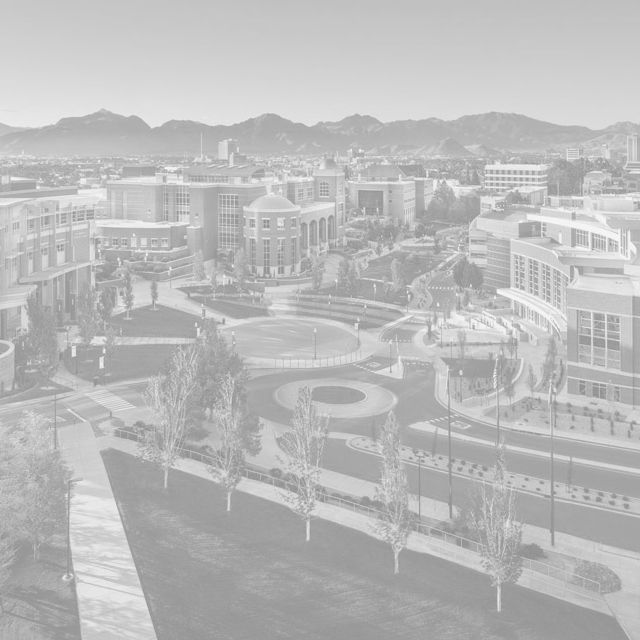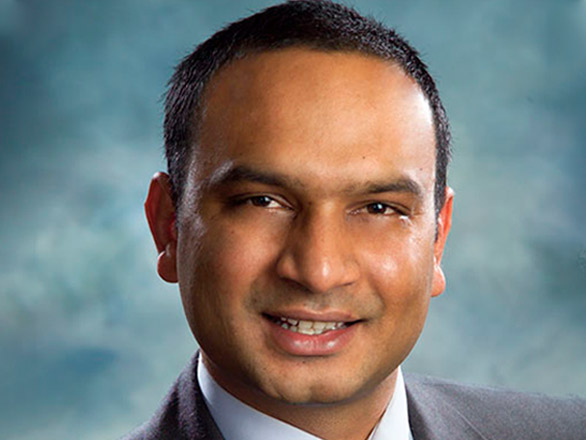 Recipients
2021 - Nagesh Gullapalli, MD, MPH, FACP Professor, Internal Medicine
Types of programs supported
The award may support expenses including, but not limited to: registration and travel expenses to leadership development workshops and conferences, for example through Harvard Macy, Association of American Medical Colleges (AAMC), American Association for Physician Leadership (AAPL), etc.; fees associated with executive leadership coaching; projects modeled after a min-sabbatical to learn from another program; and other ideas to allow one to grow and develop their leadership skills.
Additional tools may be accessed through the Office for Faculty to compliment your leadership development program.
Eligibility
Applicants must hold an academic faculty appointment at the rank of associate or full professor at the University of Nevada, Reno School of Medicine, with a minimum of three (3) years of employment with an FTE of 0.5 or greater.
Applicants are required to have a letter of

recommendation

and support from their department chair/unit leader.
Award Amount
$4,500.00
Award Cycle
Applications Accepted
July 16th through August 17th, due by 5:00 p.m. on August 17th
Award Selection
Recipient will be notified by August 31st, 2020
Active Phase of Funding
Fiscal Year 2021
Note: Recipient will be expected to work with the Office for Faculty to develop an opportunity to share learnings with colleagues.
Review Committee
A committee will review submitted applications and select the annual award recipient. Potential applicants are encouraged to contact committee members to determine if their ideas are appropriate for the program.