Elko Residency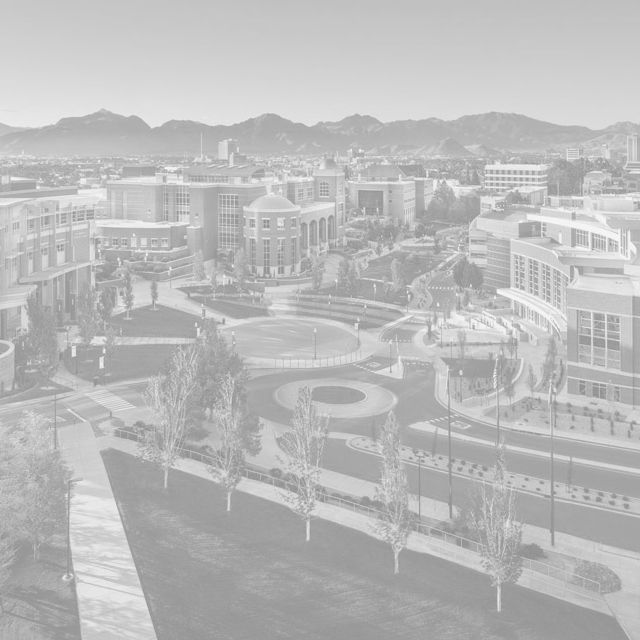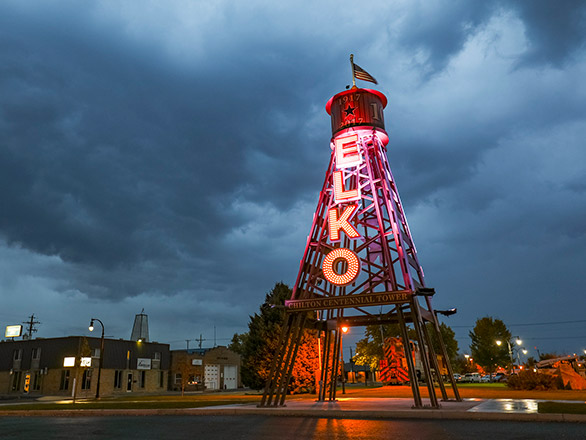 Medical students interested in rural training self-select the Elko rural training track, as it has a separate ERAS match number. Both the Reno-track and the Elko-track residents live and work in Reno their entire first year. For the two remaining (PGY2 and PGY3) years of residency, Elko residents will be at the Elko Family Medicine Center. You develop and maintain a continuity outpatient practice in Elko with increasing numbers of sessions, depending on the rotation schedule and level of training. In the PGY2 and PGY3 years, residents have nine blocks with four half-days/per week of outpatient clinic, three blocks with nine half-days per week and one elective month will range from zero to four half-days per week.
Rotation
The University of Nevada Family Medicine Department has a rural track in Elko, Nevada. This is a full-scope, fully accredited 2-2-2 program where residents learn their first year in Reno and the last two years in Elko. For the first year all Reno and Elko residents see outpatients in Reno's Family Medicine Center. When Elko-track residents are relocated to the rural site after intern year, Elko residents will be with the PGY3 Elko residents. Reno-track residents fulfill their one-month rural rotation in Elko alongside the Elko-track residents. The Elko residents have contact with the Reno residents at
Weekly video-conference (3 hours a week) didactics series through Pictel.
Weekend learning events, including existing wilderness medicine and musculoskeletal experiences every 3 months.
Residents from both sites attend twice-yearly resident-only retreats.
Outside conferences (e.g. NAFP or AAFP).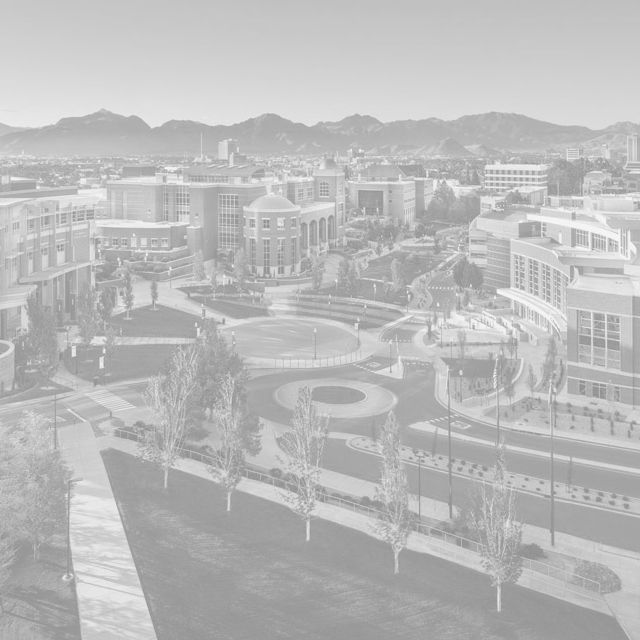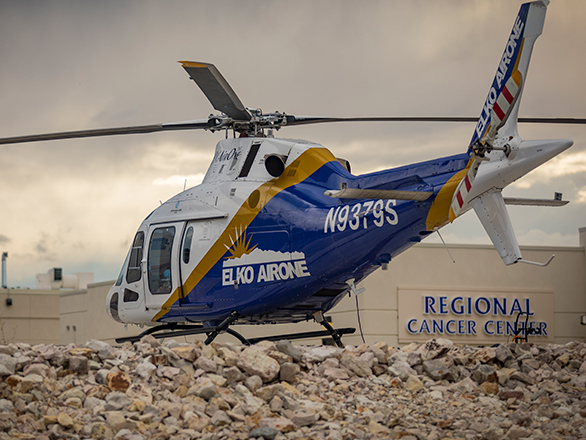 Northeastern Nevada Regional Hospital
Elko's hospital has a catchment area of 130 miles where our rural residents have exposure to all regional socio-economic groups and train in all areas of the hospital, with no closed units. They care for newborns, assist with c-sections, manage critical ICU cases, and become proficient in bread and butter pediatric and adult illnesses like pneumonia and asthma. The ER experience is robust, as Elko is a travel corridor with an active mining industry--allowing for exposure to a variety of trauma and other emergent medical issues. Residents average 2 inpatient encounters a day, as they care for both their own patients and community physicians.
A foundation for pediatric experiences is provided in the Reno-based intern year and residents routinely care for 200 newborn, 200 inpatient pediatric, 30 vaginal deliveries, 75 Pediatric ER visits, 320 adult inpatient visits, and spend a month in the ICU before arriving in Elko. The musculoskeletal month (with our 3 sports medicine faculty) and VA surgery rotation are in the intern year to maximize learning.