Accent Icons
The accent icons represent the School of Medicine's commitment to education, patient care, research and community engagement. The icons are used to accentuate typography and emphasize important information. They are not a mandatory design element, but rather an accent graphic to include if the design allows. It's helpful to consider each icon's meaning to make sure it reflects the message of your design.
The images below are meant only to be a sample of what the icons look like, along with descriptions of their meanings.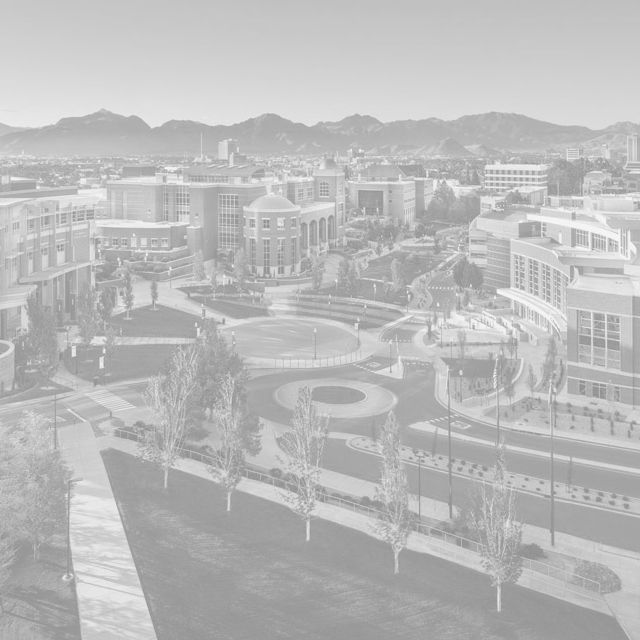 Focus on Education
The book icons represents our responsibility in providing the best education to our students.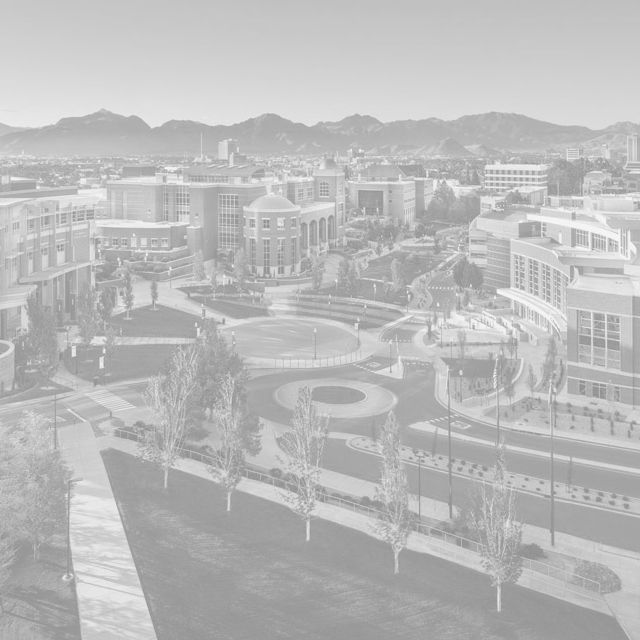 Responsible to the Community
The stethoscope icon represents our purpose as students, faculty and doctors.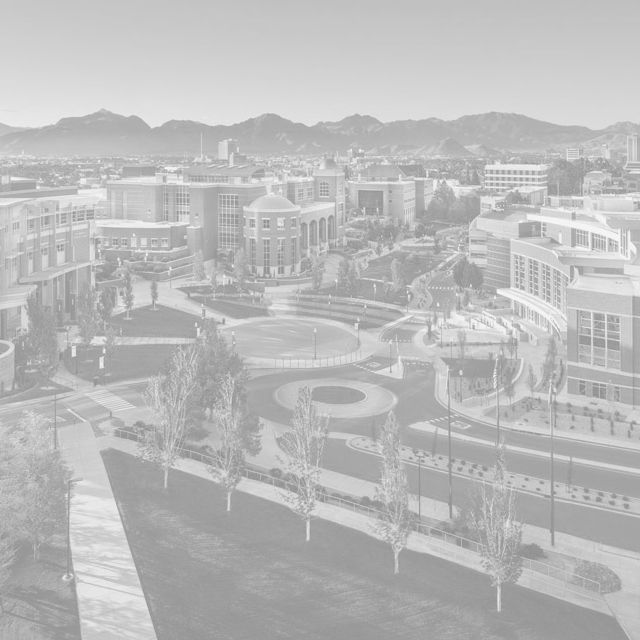 Dedicated to Patient Care
The Rod of Asclepius is a symbol synonymous with healing and medicine.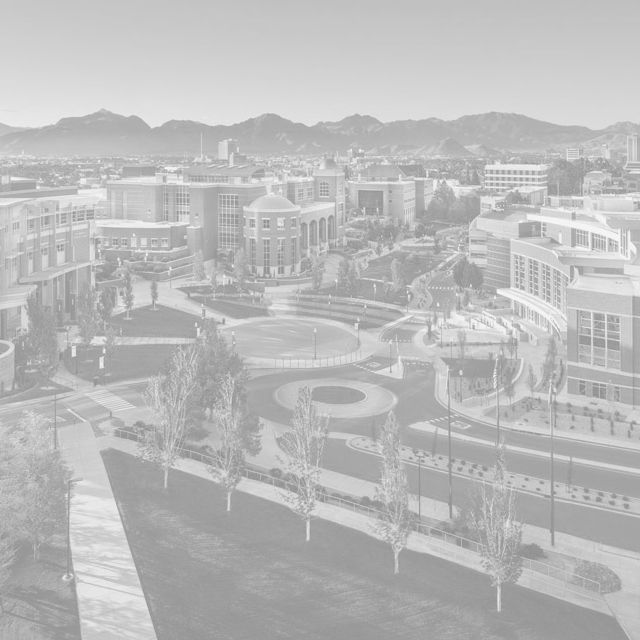 Impact Through Research
The double helix icon is a reminder of the positive impact and lasting change our research can have.
Have questions? Need assistance?
We're happy to assist with your content submission, web update, photography request or event consultation. This is also the place to request an artwork review or submit a print release.