Internal Brand Mark
This brand mark, also called a "bug," is intended for internal use only and should not be used on public-facing materials. In addition, this mark should only be used when viewers know explicitly that "N Medicine" represents the University of Nevada, Reno School of Medicine. This mark should only be used with the permission of Advancement and Engagement.
Download UNR Med internal brand marks.
Please do not screenshot, clip, or otherwise save the sample internal brand mark shown on this page.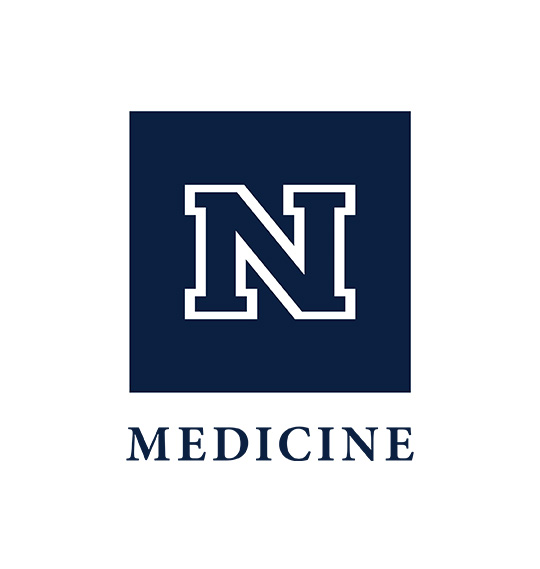 Have questions? Need assistance?
We're happy to assist with your content submission, web update, photography request or event consultation. This is also the place to request an artwork review or submit a print release.