Sub-Logos
School of Medicine offices and departments can request sub-logos from Marketing and Communications. If your office or department needs a sub-logo that is not listed below, please contact Marketing and Communications to request official sub-logo files.
The two visuals below are meant to serve as an example of what sub-logos are. Do not download these samples. Instead, click on the name of your department below in order to download the sub-logo files.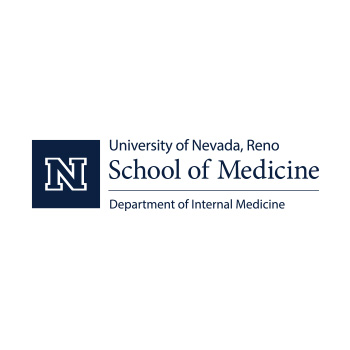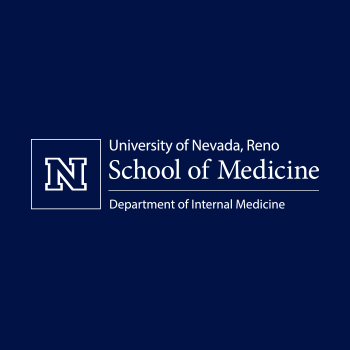 Have questions? Need assistance?
We're happy to assist with your content submission, web update, photography request or event consultation. This is also the place to request an artwork review or submit a print release.