Print Ads
These ads are provided as an example to show how our brand elements should look and interact together. The designs are meant to be samples and are not available for download.
Following the guidelines in this toolkit will assist you in creating your own advertisements. If you have questions or need assistance with your advertisement, please fill out a Project Request Form and Marketing and Communications will be in touch to help.
What makes a strong advertisement?

The following designs are considered strong advertisements because they:
Use the primary typeface "Knockout" for main headline.
Use secondary typeface "ITC Cheltenham" as sub-headline.
Use only one vintage illustration as a faint background image, not a focal feature.
Use a message-appropriate accent icon.
Use approved School of Medicine photography as a hero image.
State a clear call-to-action.
Incorporate the School of Medicine logo.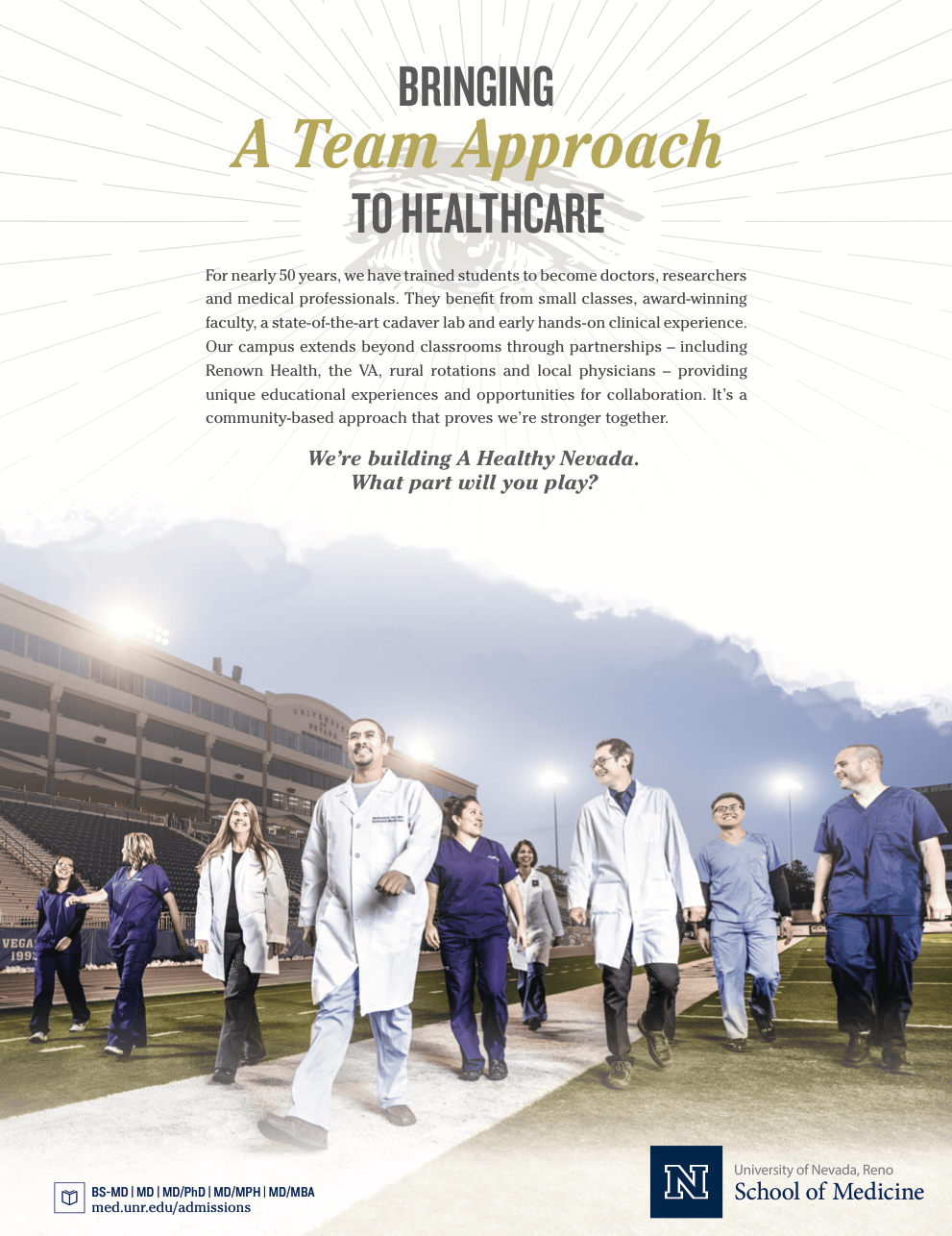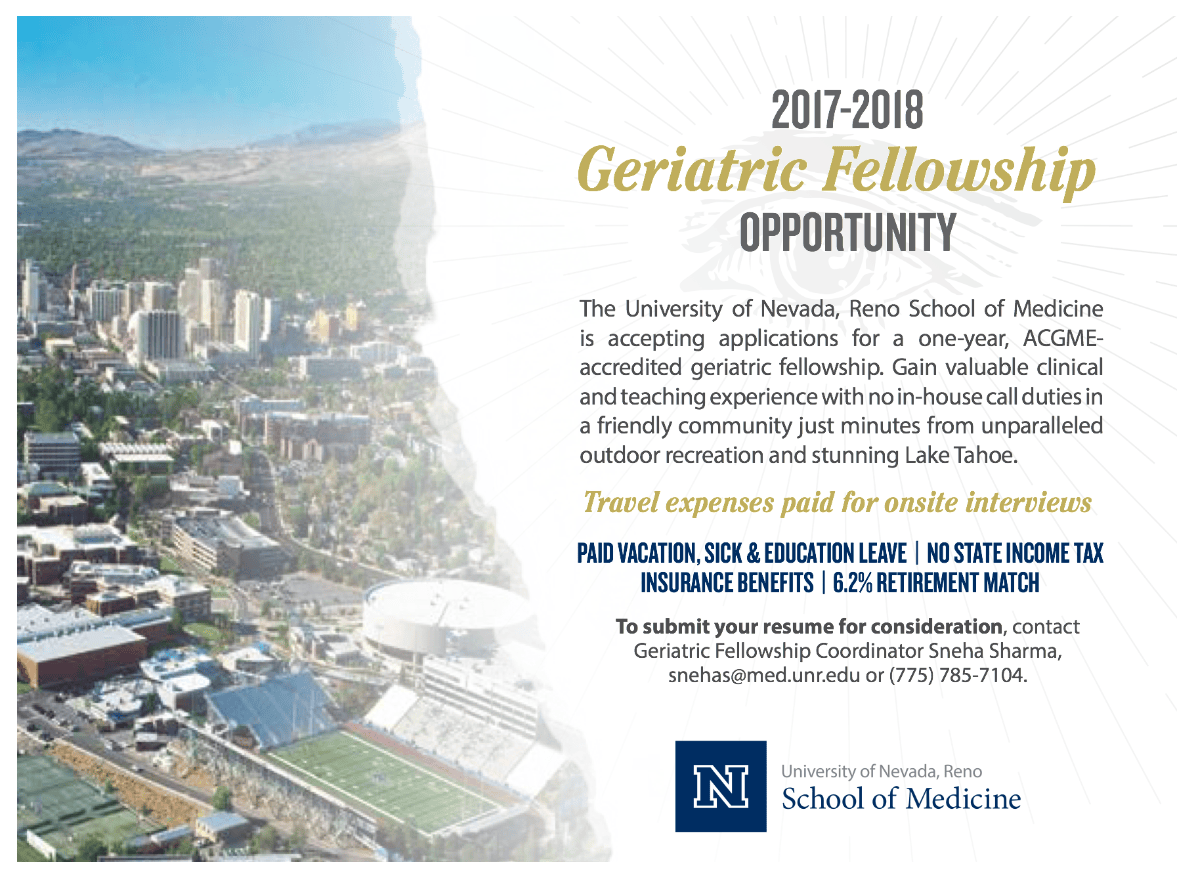 Have questions? Need assistance?
We're happy to assist with your content submission, web update, photography request or event consultation. This is also the place to request an artwork review or submit a print release.