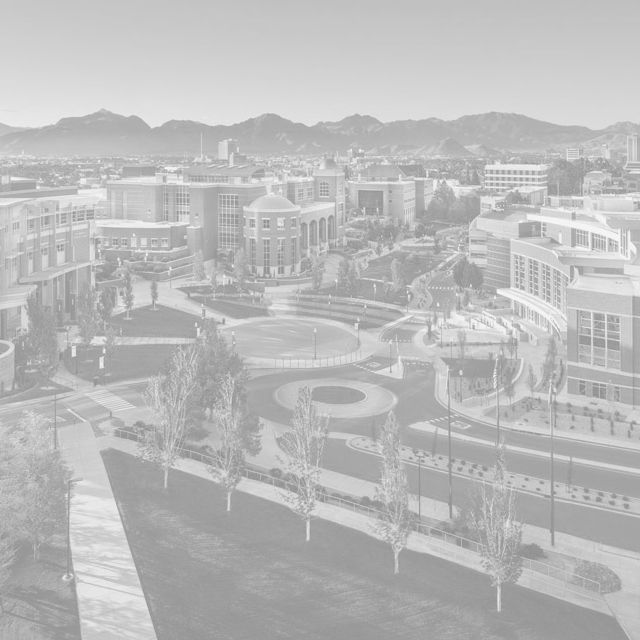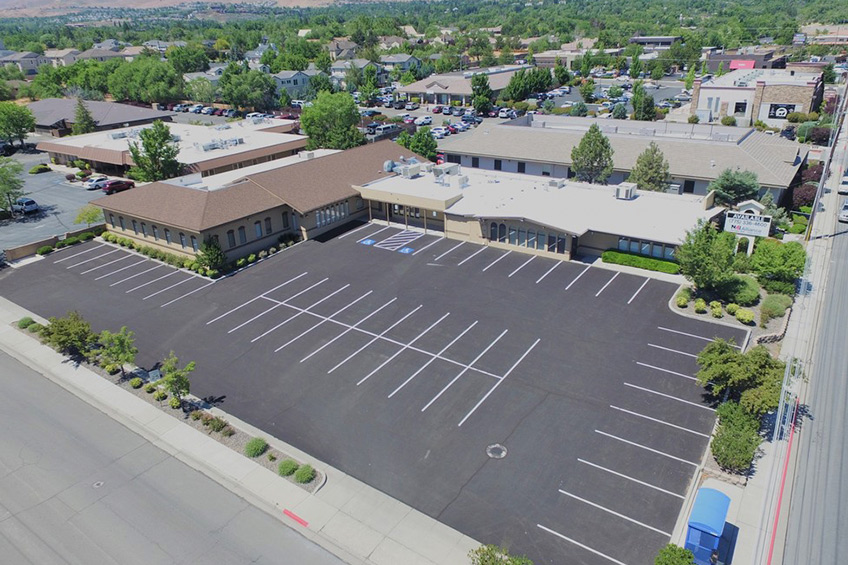 Main OLLI Office
604 W. Moana Lane
Two blocks east of Lakeside Drive. A free parking lot is just across the street on Grant Drive, and the No. 6 bus stops on the corner.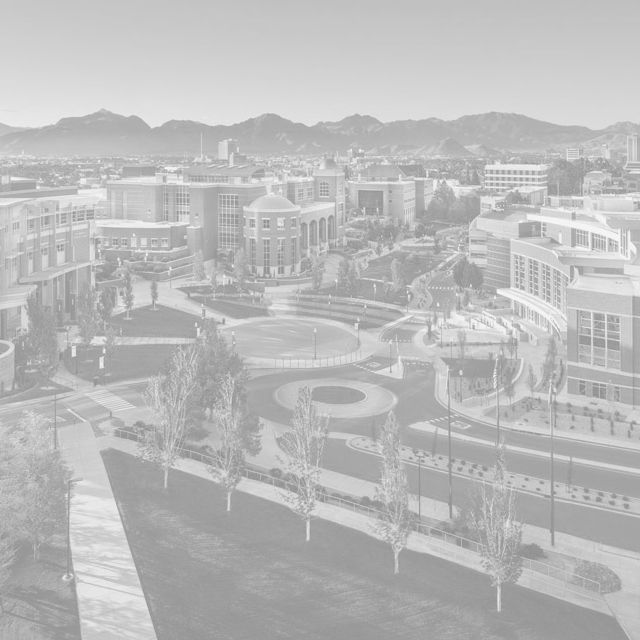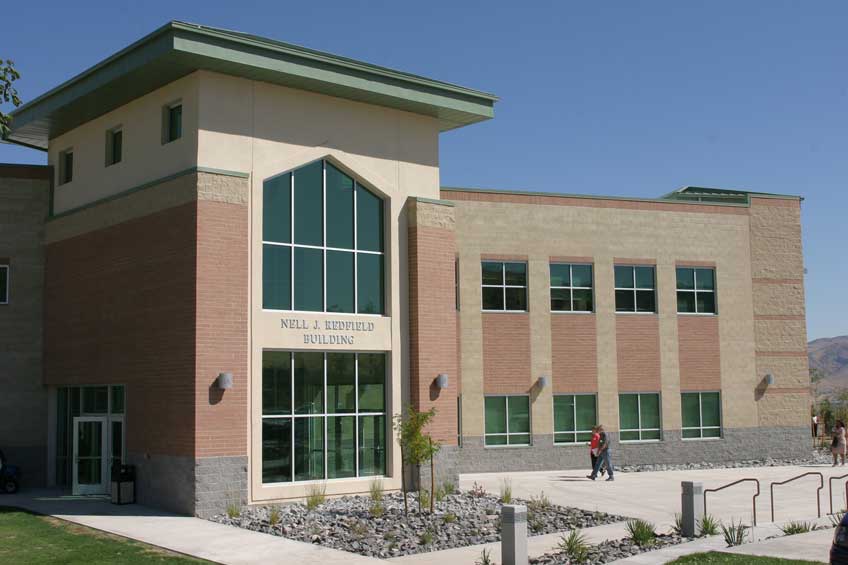 Redfield Campus, Building A
18600 Wedge Parkway
To reach the University's Redfield Campus in south Reno, take South Virginia Street/U.S. 395, or take I-580 and exit west to State Route 431 (Mt. Rose Highway) and turn left/south at the light on Wedge Parkway. Parking is free at Redfield Campus.