Donate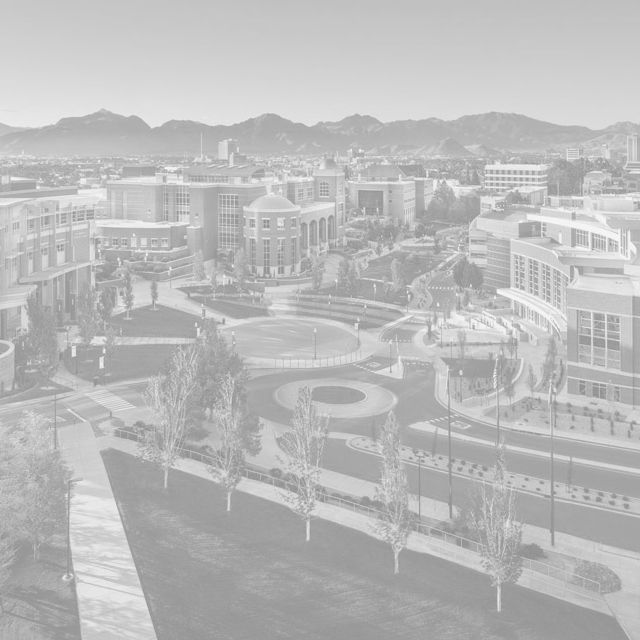 Ways to Give
OLLI is a member-powered organization in many ways. We rely on dedicated volunteers to facilitate programs, assist with technology needs, organize social events, work on committees, and more. We're also fueled by the generous financial support of members and friends who help keep our fees low so that we can continue to enrich the lives of all lifelong learners.
Whether you're a volunteer, donor, or both, we are grateful for your support.
To learn how you can make an impact on tomorrow's OLLI for generations to come visit OLLI Legacy Planned Giving.
If you are interested in becoming an OLLI volunteer, please email the OLLI office at olli@unr.edu.