Clinical Research Center

The Clinical Research Center (CRC) offers clinical research expertise and resources to biomedical researchers. The CRC is a centralized 1500 -square foot research space located in the Center for Molecular Medicine, CMM220. The CRC includes two private outpatient rooms for research clinic visits, three blood draw stations, and physician consultation area. CRC staff offer extensive expertise relating to the School of Medicine Research enterprise, funding opportunities, research opportunities for medical trainees and undergraduates, as well as guidance on good clinical practice, research ethics, and protection of humans in research.

The Senior Director and Clinical Research Manager provide consultation and analysis of project design, logistics, and resource needs. They work closely with researchers and medical trainees to find suitable matches that synergize research objectives and expose students to unique and broad research opportunities. A vibrant, diverse, and active group of Community Faculty and relationships with all of the hospitals in Reno ensure that clinical research will continue to flourish and expand with commitment to the improvement and advancement of healthcare.
The Grants and Project Analyst identifies funding opportunities tailored to the needs of researchers, and offers comprehensive assistance with the submission and budget preparation process. See the Grant Support webpage for additional details.
The Clinical Research Manager assists researchers with regulatory compliance, IRB navigation, and human research protection training requirements. The manager also provides research budget preparation and cost analysis. The Clinical Research Resources hubpage contains detailed information and tools to support effective research management for current and future clinicians.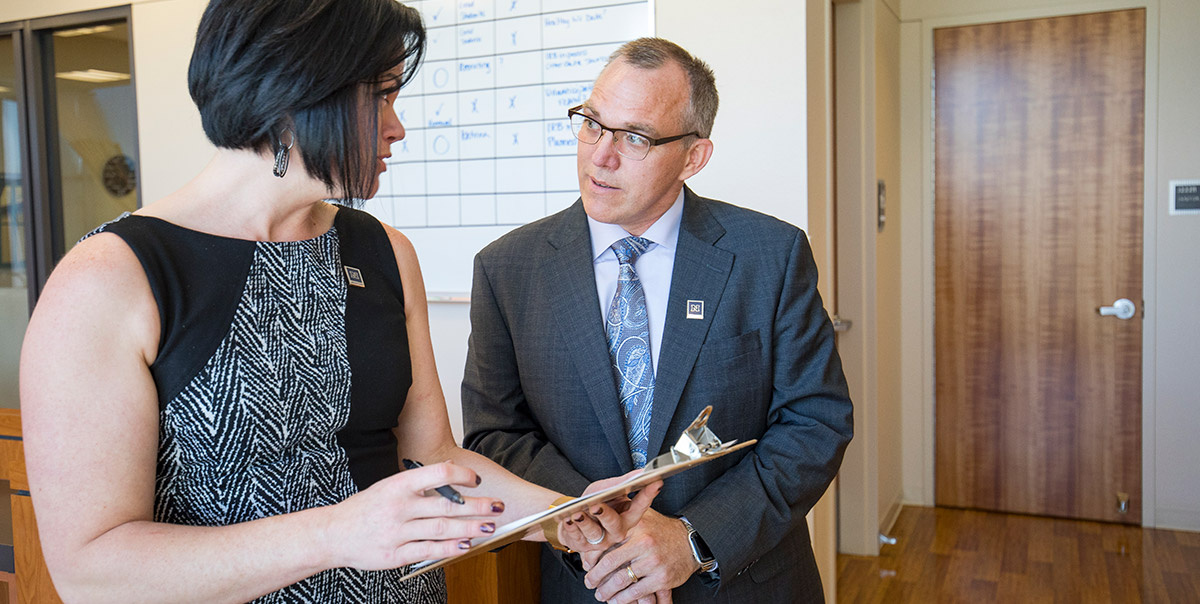 The CRC is conveniently located near, and coordinates with, the following Research Core Centers for integrated and seamless support of clinical research throughout the project lifecycle.
Mick Hitchcock, Ph.D. Nevada Proteomics Center
Nevada Center for Bioinformatics