Medical Services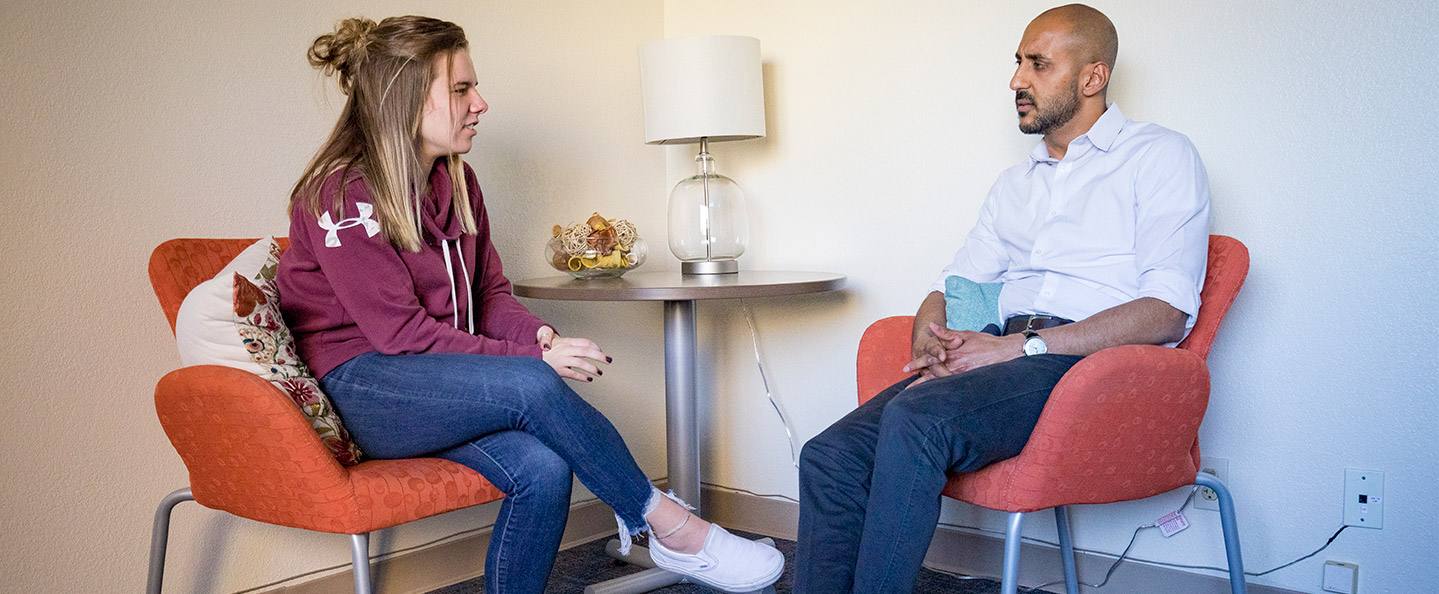 Patient Eligibility
Any student at the University of Nevada, Reno who is registered for one credit or more may use the Student Health Center after paying the health fee. (This does not include correspondence classes, continuing education classes, independent study classes or community services classes).
The health fee is included in your tuition for all students enrolled in 6 or more credits. Postdoctoral fellows and dissertation students are eligible to be seen at the Student Health Center.
If you are under the age of 18 you will need a parent or guardian to complete the Minor Consent to Treat Form.
Please contact the Student Health Center at (775) 784-6598 if you have any questions.
Student Health Center Services