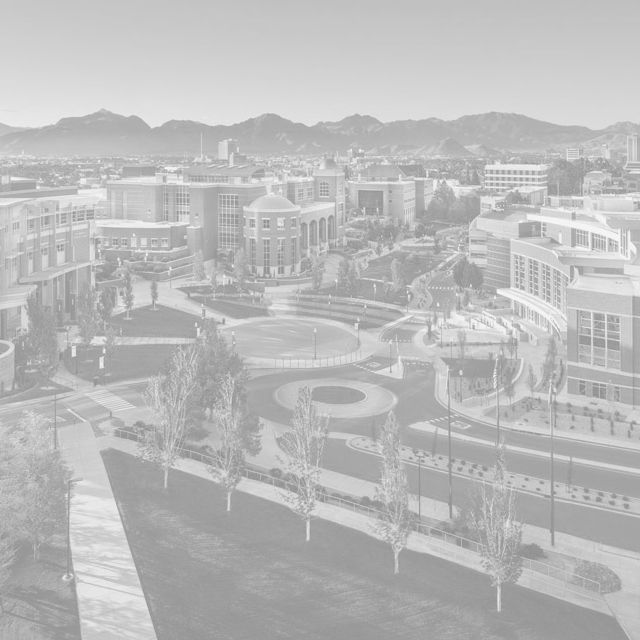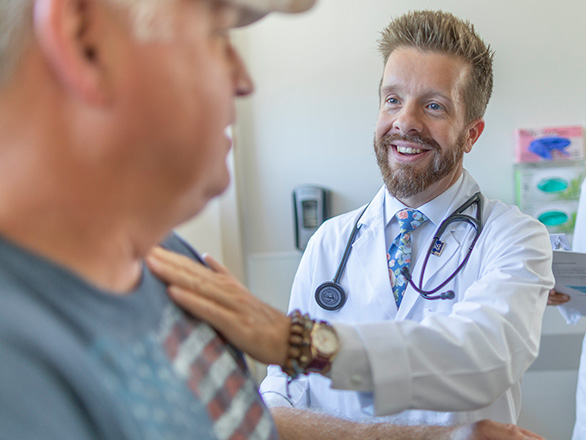 Board-certified Physicians
Our care providers have demonstrated a mastery of the knowledge and skills that define their specialty. When you choose the University of Nevada, Reno School of Medicine, you are beginning a partnership with an experienced team that takes pride in providing outstanding life-long care.
Being university-based means that our doctors and researchers are regularly participating in world-class biomedical research and have access to resources that only can be found in a fully-accredited academic institution. Our team is able to collaborate with other leading doctors and researchers within the School of Medicine who have specialized expertise in treating your condition. Because of our commitment to research, we are proud to work with patients seeking the most advanced care.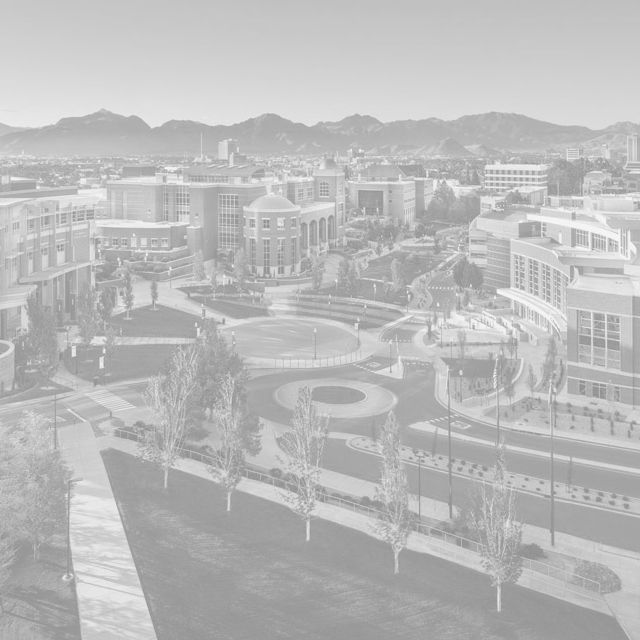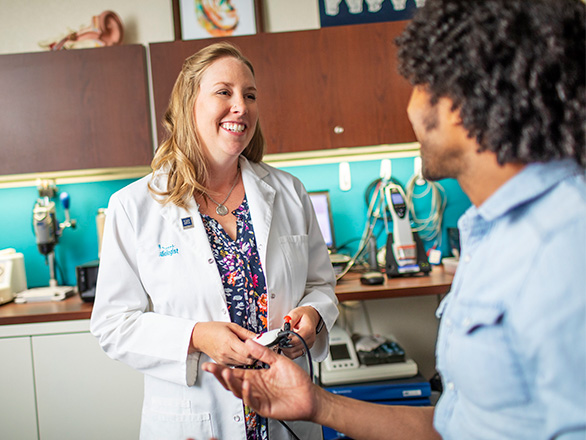 Top Rated Institution
We are ranked a National Tier One University based on the quality of our students, faculty, research and degree programs. This translates to exceptional patient care provided by top doctors who are not only practicing physicians, but are also are educating the next generation of care providers in Nevada. Some of the nation's most accomplished educators, clinicians and investigators are drawn to the University of Nevada, Reno School of Medicine because they share a dedication to advancing health care.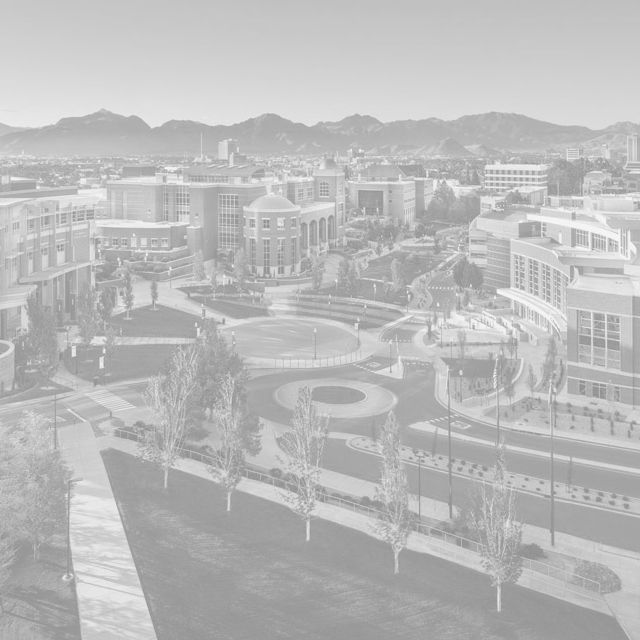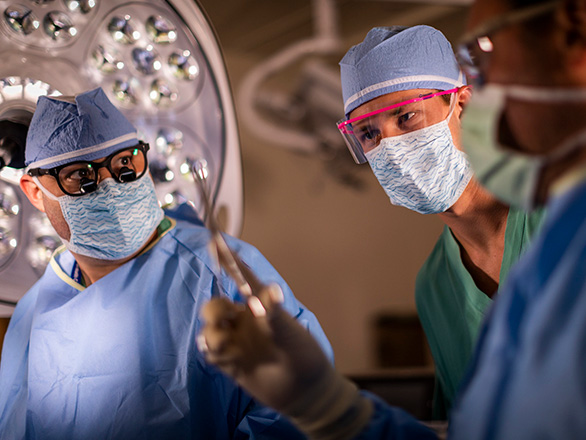 Experience in More than 40 Specialties
Because of our diverse population, our doctors have extensive experience in treating many types of conditions. At the School of Medicine, we have doctors who cover a wide spectrum of specialties and subspecialties, from family medicine and pediatrics to emergency medicine and transplant surgery. Thanks to our extensive team of specialists, your doctor is able to collaborate with other experts, resulting in the best possible care for you and your family.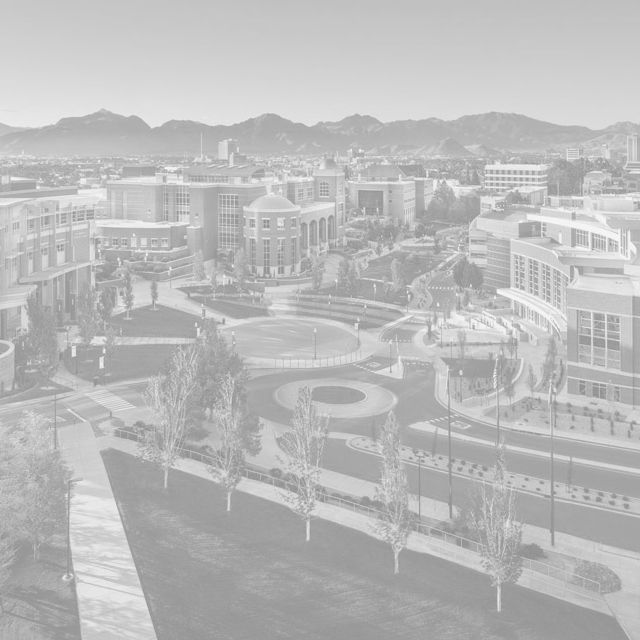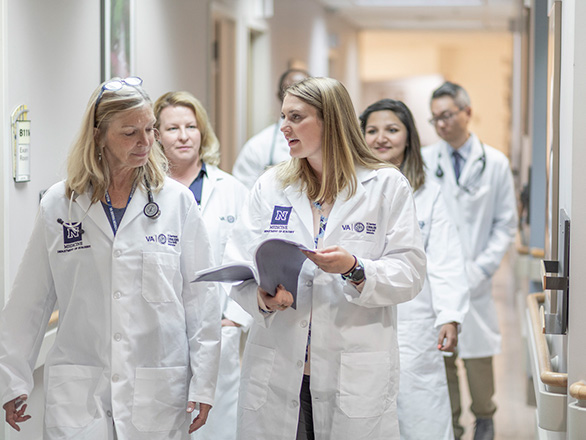 Community Partnerships
The School of Medicine understands the importance of reaching out to the community. Engaging with local residents to help them understand not only the services we offer but also how the school makes an impact on the state is an important initiative. The School of Medicine connects with other local health care professionals, with public service employees and with citizens to build a strong collaboration in improving health in Nevada.