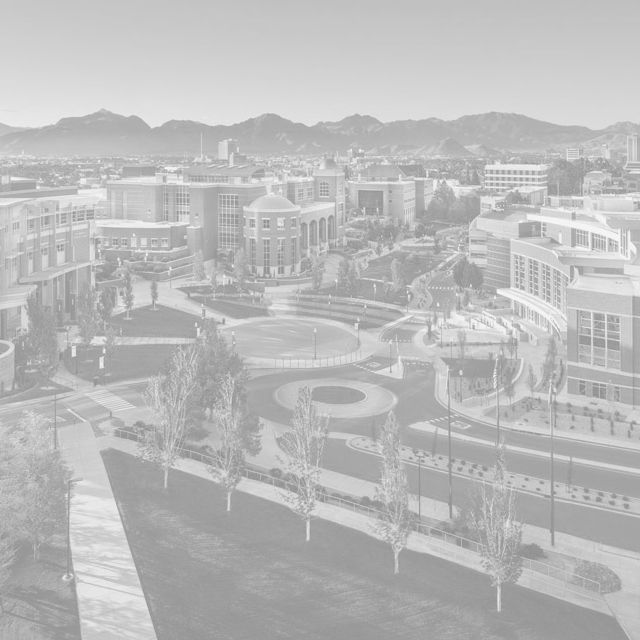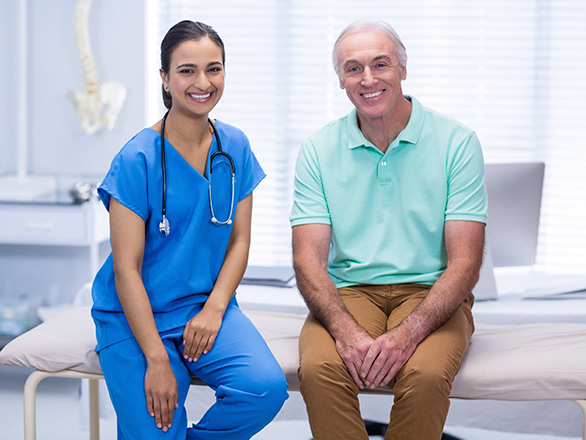 Specialized clinical services
Sanford Geriatrics Specialty Care offers services designed to complement care that our clients may already receive from their own primary care physician. We use a "whole person," interdisciplinary approach, which is intended to achieve and maintain each client's individual well-being.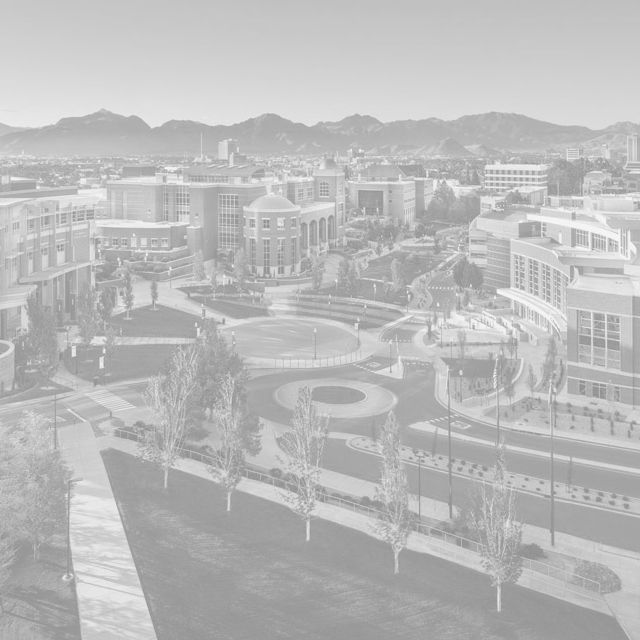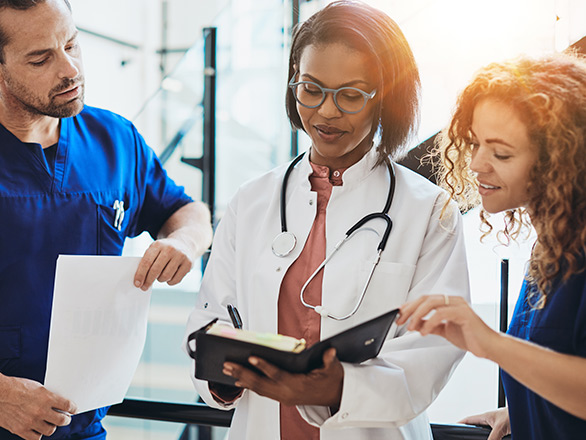 Our interdisciplinary team
Our team members include a geriatrician, geriatric pharmacist, licensed social worker, and caring support staff who all work together to serve the goals, strengths and needs of each client.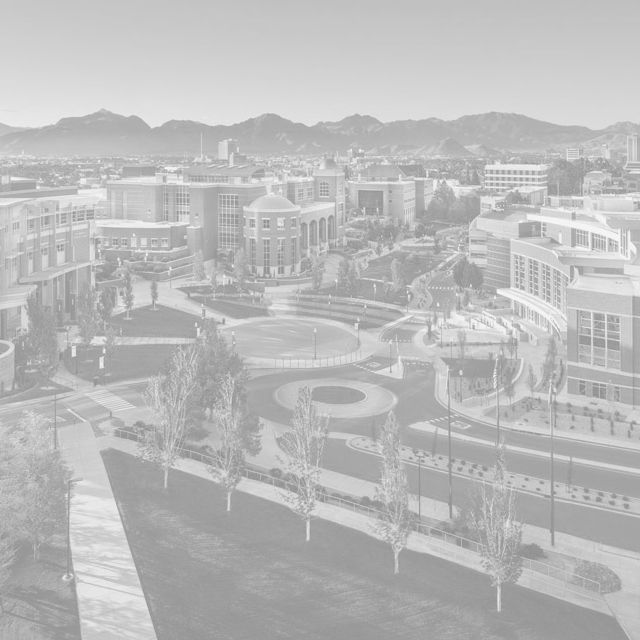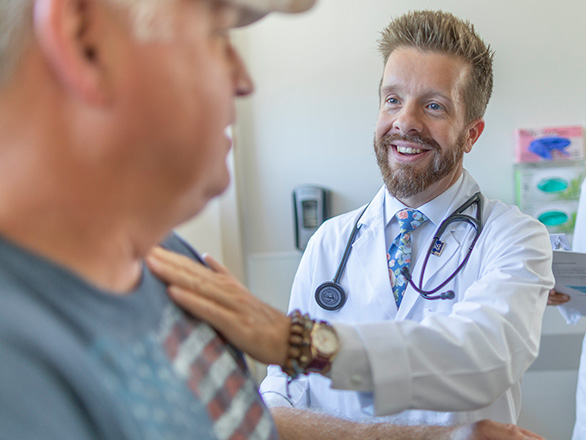 A place for learning
As part of our education mission, we involve interns, medical residents and geriatric fellows in our work, as part of their training. All learners work under the supervision of licensed, trained personnel.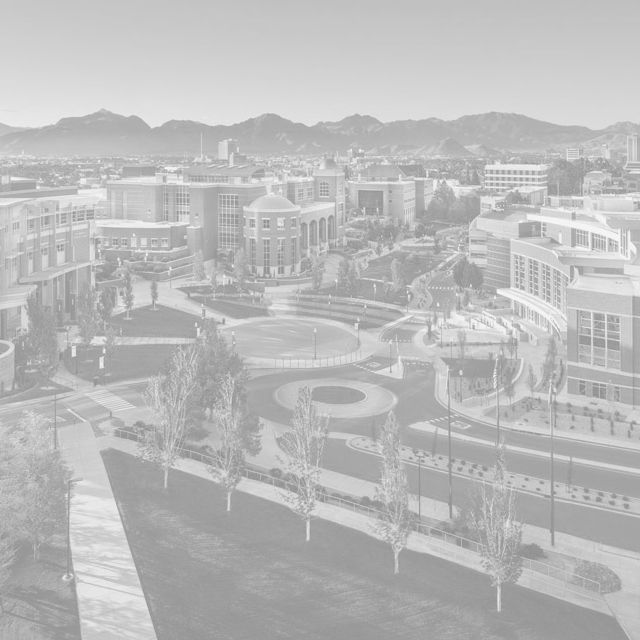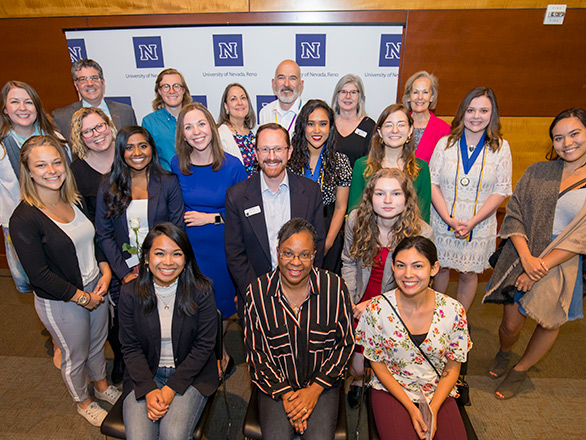 A legacy of caring
The Sanford Center for Aging was founded in 1992 through a bequest by Mrs. Jean Sanford. Our mission is to enhance the quality of life and well-being among elders through education, translational research and community outreach.