Our Programs
Providing an Unrivaled Education since 1969, the University of Nevada, Reno School of Medicine has prepared more than 3,500 students, residents and fellows to lead the way to better health.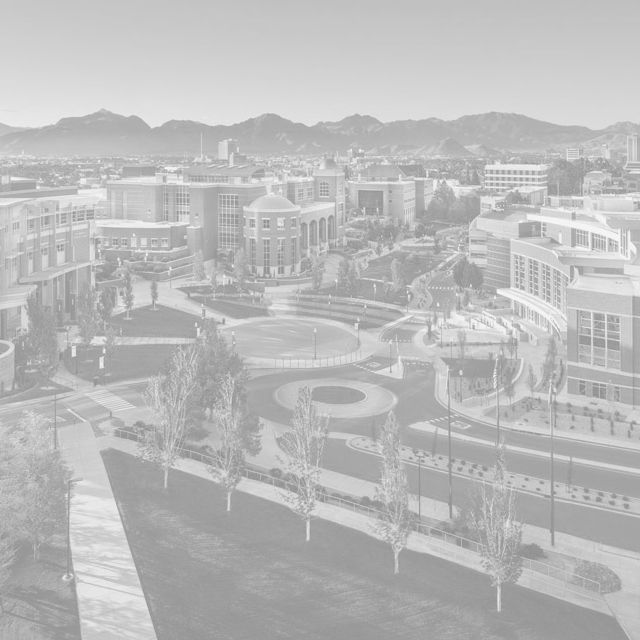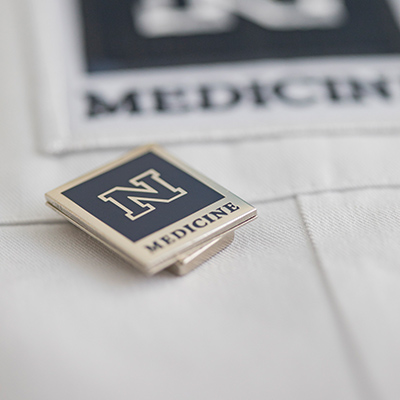 M.D. Program
Students are drawn to the small class sizes, award-winning faculty members and well-balanced work and school life. Our goal is to engage students in the pursuit of clinical excellence as lifelong learners through leadership, communication and teamwork and to support faculty in the development, delivery and evaluation of the curriculum.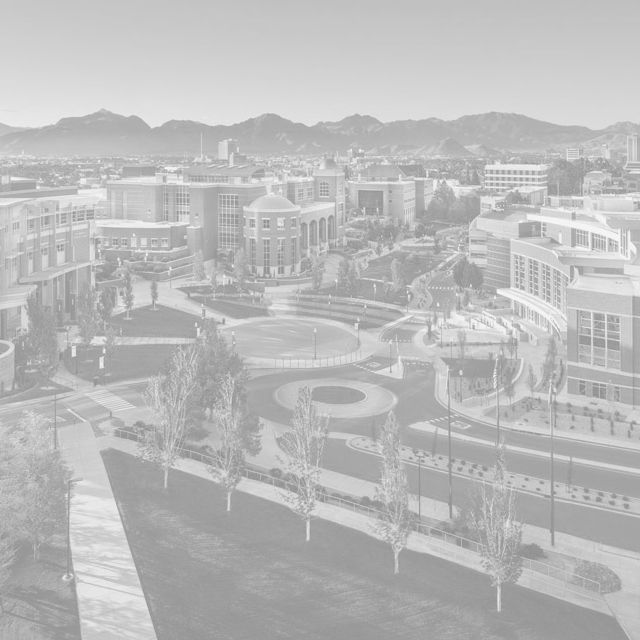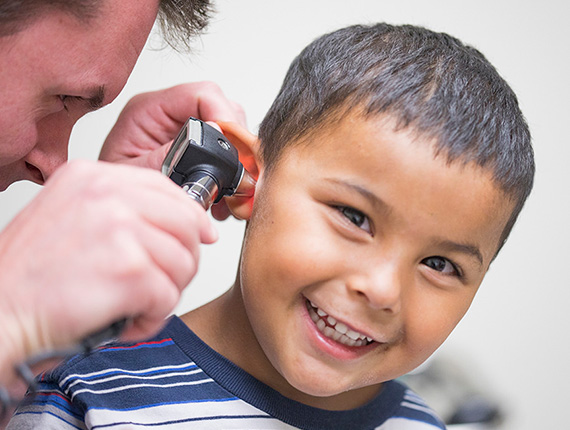 Speech Pathology & Audiology
Typically there are approximately 200 undergraduate and 50 graduate students enrolled in one of our three degree programs offered (B.S., M.S., and Ph.D.).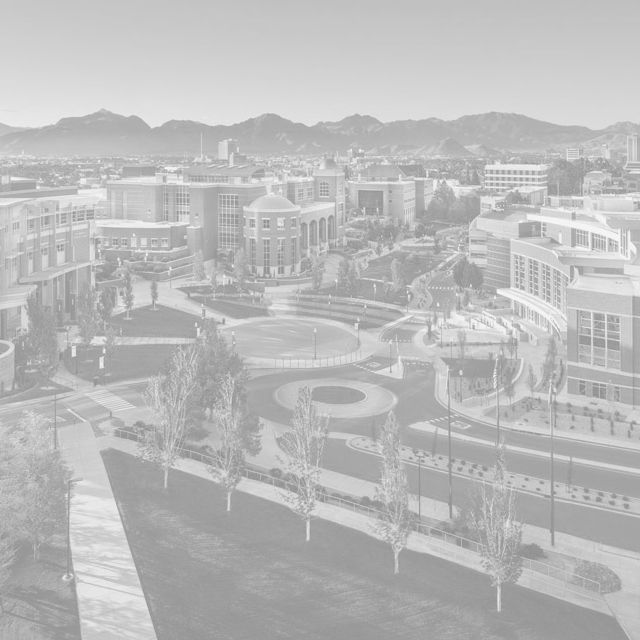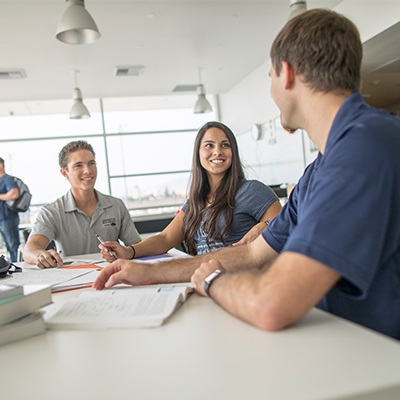 Physician Assistant Studies
The Physician Assistant (PA) Studies Program at the University of Nevada, Reno School of Medicine is a fantastic opportunity for individuals interested in health care.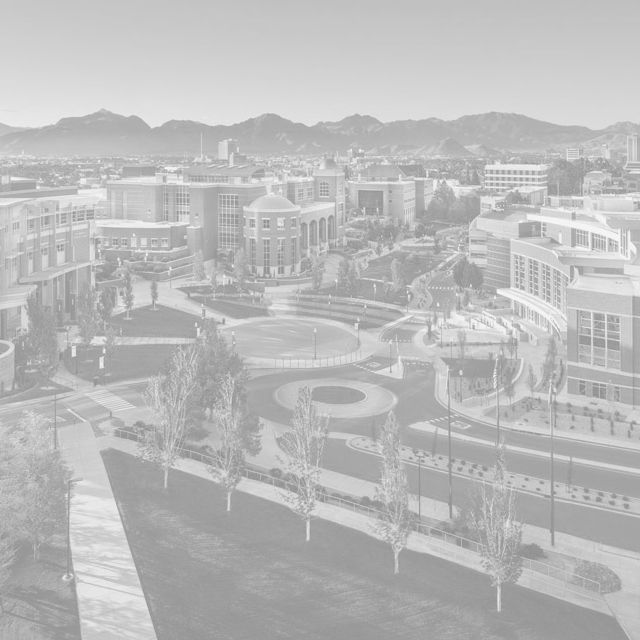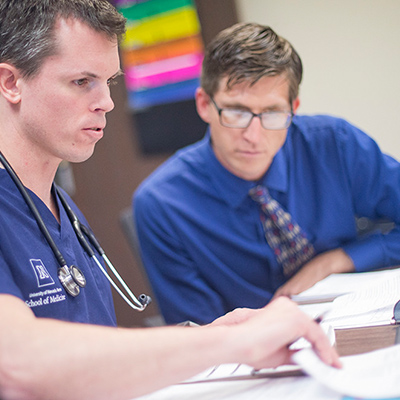 Graduate Medical Education
Our programs meet and exceed the Accreditation Council for Graduate Medical Education (ACGME) requirements in each of the disciplines offered.