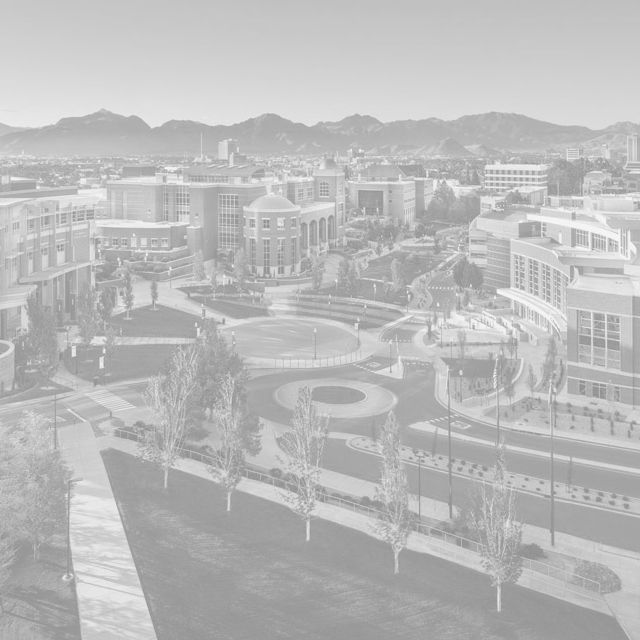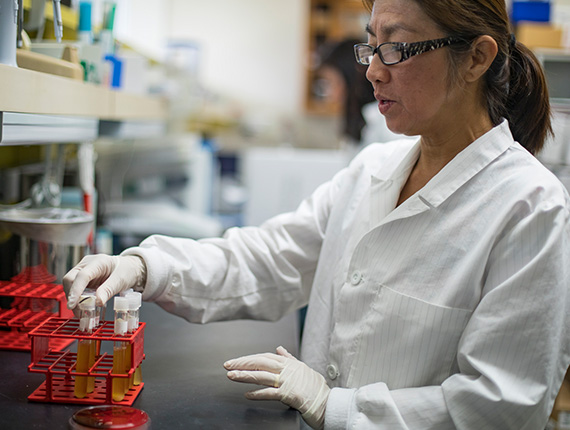 Clinical Research Center
This site contains tools, templates, links and guidance for the establishment and management of clinical research at UNR Med. Check back often as we expand on the information provided here.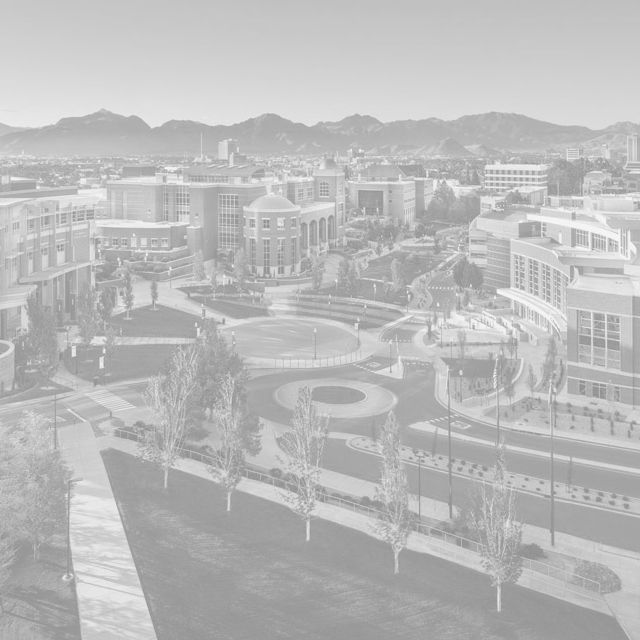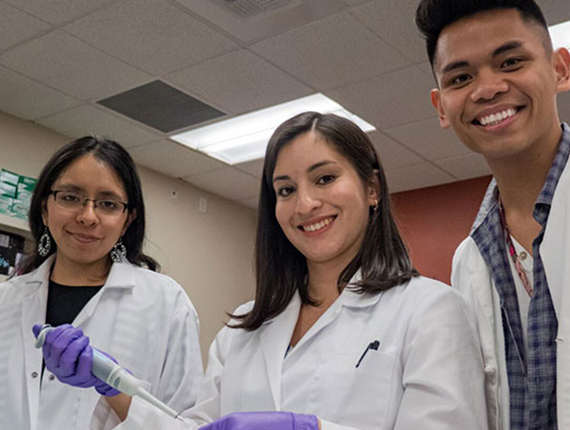 IDeA Research Center
IDeA grants are unique program grants with the intent of increasing biomedical research infrastructure and NIH funding in states that are historically underfunded by NIH.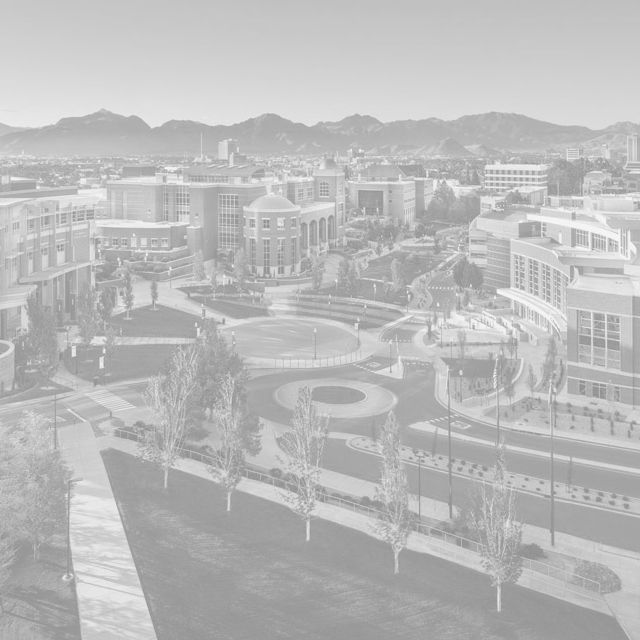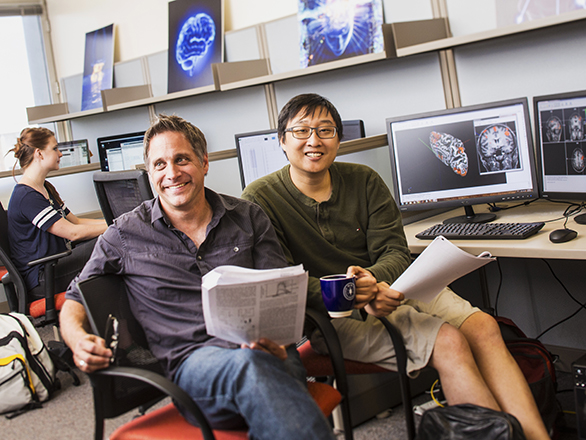 IURP
Works to promote inter-continental scientific interactions between undergraduate and graduate students broadening student experiences internationally.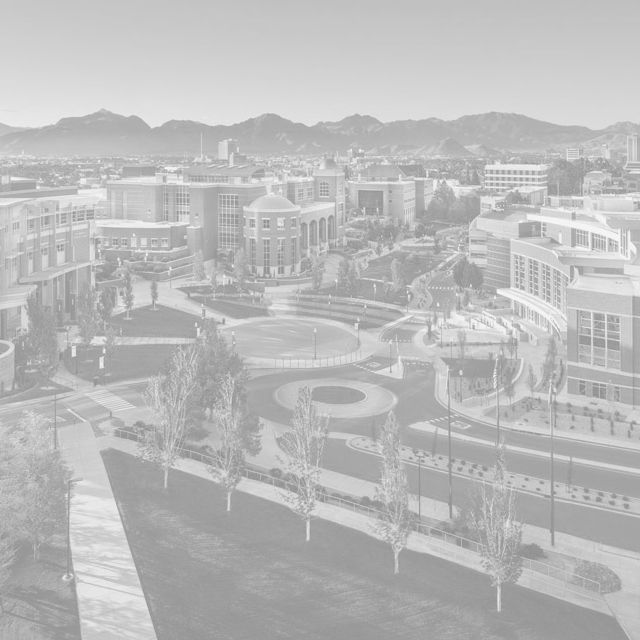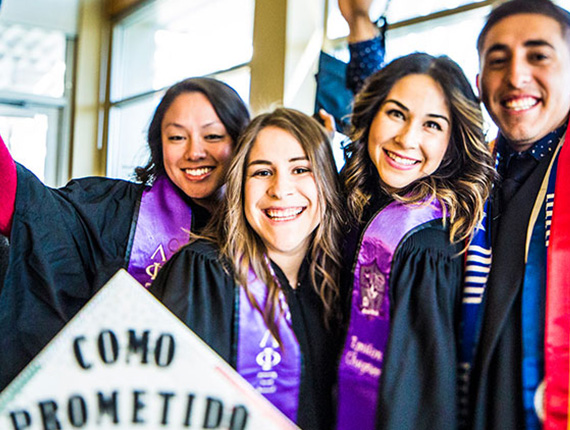 CBESS
Community of Bilingual English Spanish Speakers Exploring Health and Sciences (CBESS) is an interdisciplinary project funded to the University of Nevada, Reno by the National Institutes of Health (NIH).