News and Events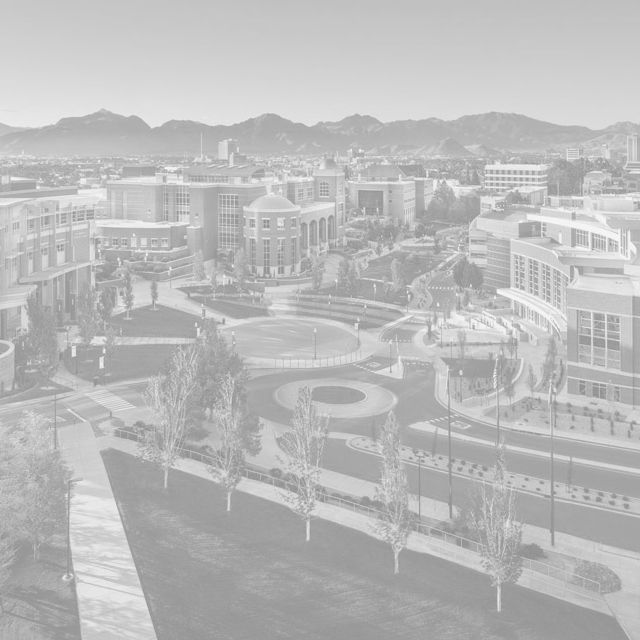 Coronavirus FAQs
The Centers for Disease Control and Prevention (CDC) is closely monitoring an outbreak of respiratory illness caused by a novel (new) coronavirus first identified in Wuhan, Hubei Province, China.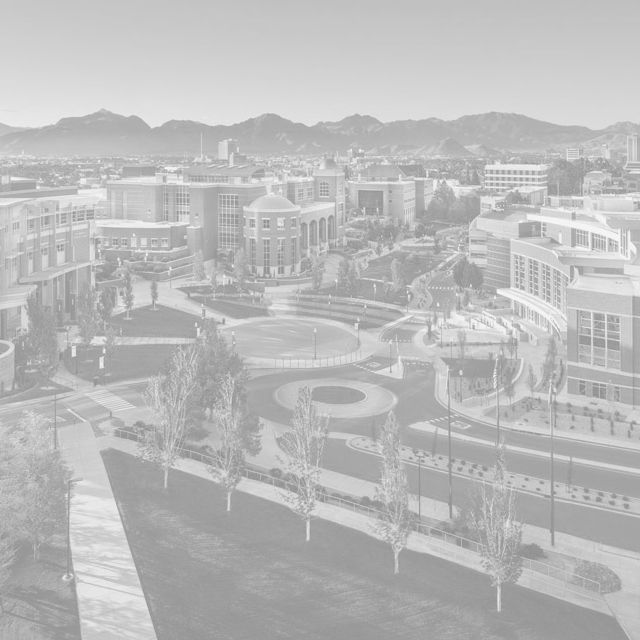 All is well at the Student Health Center
After 118 years, the student-funded facility remains a vital resource providing comprehensive care to record numbers of students.
As I swing open the front door of the Student Health Center, I'm swamped with memories.