News and Events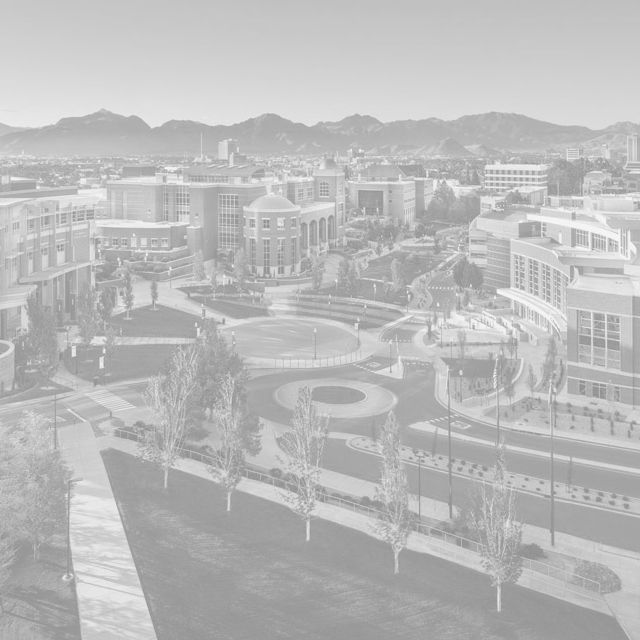 The New Law of the Jungle
Social distance is the Law of the Jungle — as true as Nevada's blue sky; And the Wolf that shall keep it may prosper, but the Wolf that shall break it could die.
As our world has turned upside down now, our Wolf family has your back — For the strength of the Pack is the Wolf, and the strength of the Wolf is the Pack.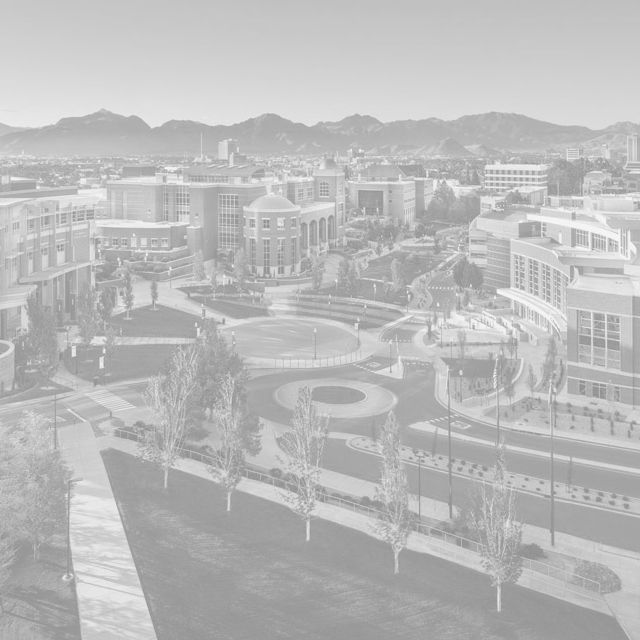 Coronavirus FAQs
The Centers for Disease Control and Prevention (CDC) is closely monitoring an outbreak of respiratory illness caused by a novel (new) coronavirus first identified in Wuhan, Hubei Province, China.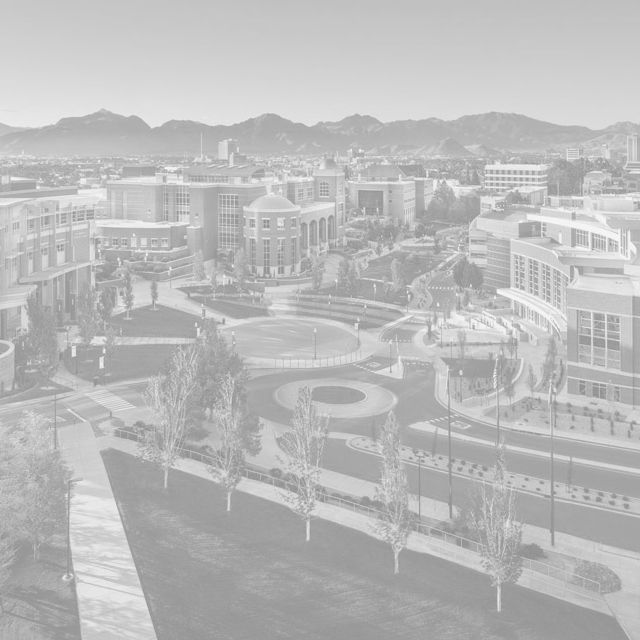 All is well at the Student Health Center
After 118 years, the student-funded facility remains a vital resource providing comprehensive care to record numbers of students.
As I swing open the front door of the Student Health Center, I'm swamped with memories.