Programs for Students
Campus health programs that the Student Health Center offers to help promote student wellness.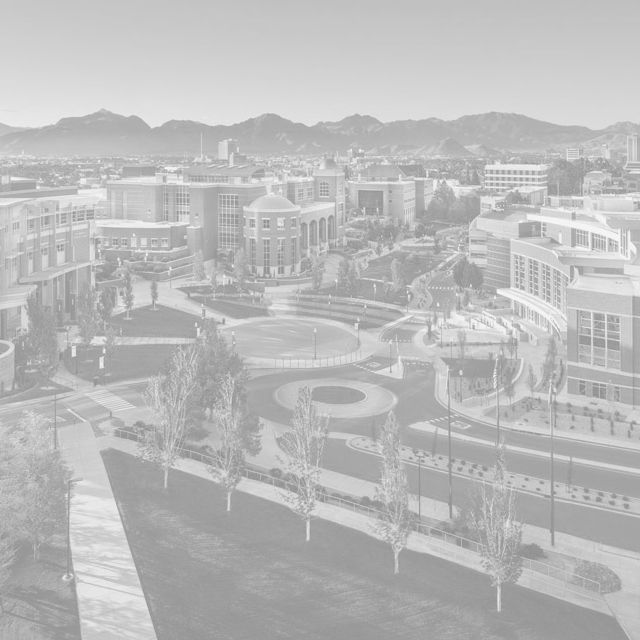 Peer Health Educators
Peer Health Educators are University of Nevada, Reno students who have been specially trained on a variety of health topics from, healthy eating to stress management to sexual health. They plan and implement important health promotion and outreach on our campus. Most importantly, these are students who are passionate about helping our campus community and they are here to help you!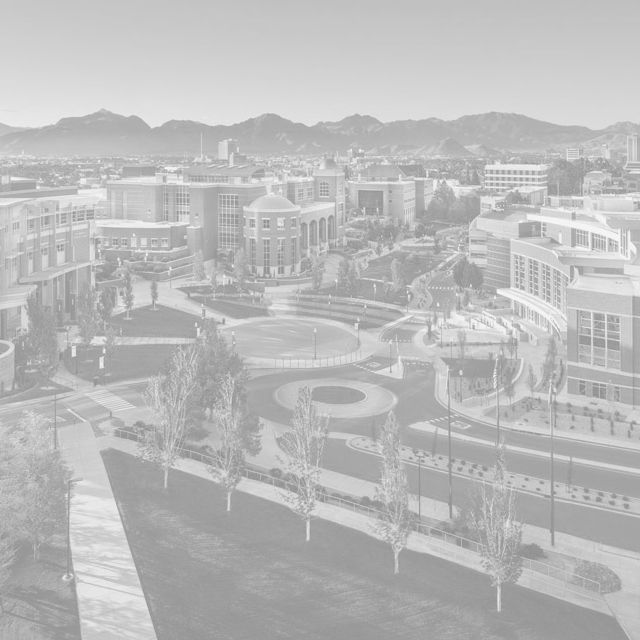 Health Den
The Health Den is our portable hub for all things health! You will spot it at events regularly throughout the semester. Most likely it will be staffed by one of our amazing Peer Health Educators. If you see the Health Den, please stop by!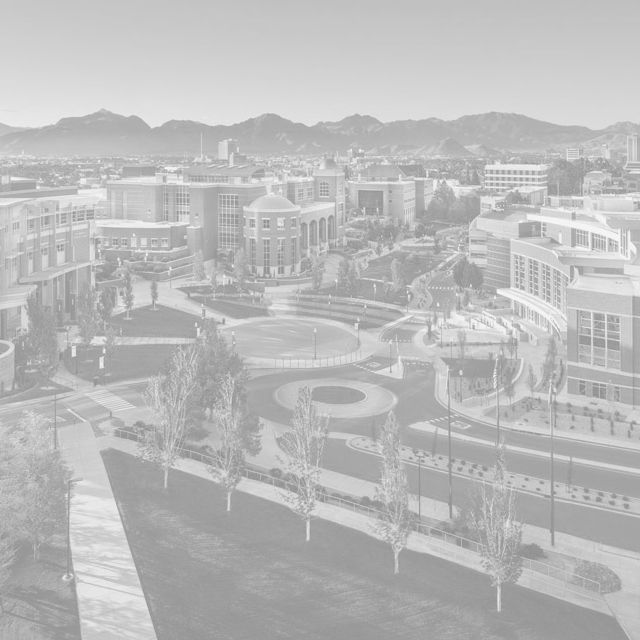 Free STI Testing
Each Thursday morning during the semester from 8-10am we offer free testing for STIs. You can call beginning at 9am on Wednesdays (the day before testing) to schedule your appointment. There are 20 appointment slots available. Testing includes gonorrhea, chlamydia, syphilis and HIV. Because many STIs have no symptoms and can have lasting health consequences it is important to get tested. Knowing your status is the key to sexual health!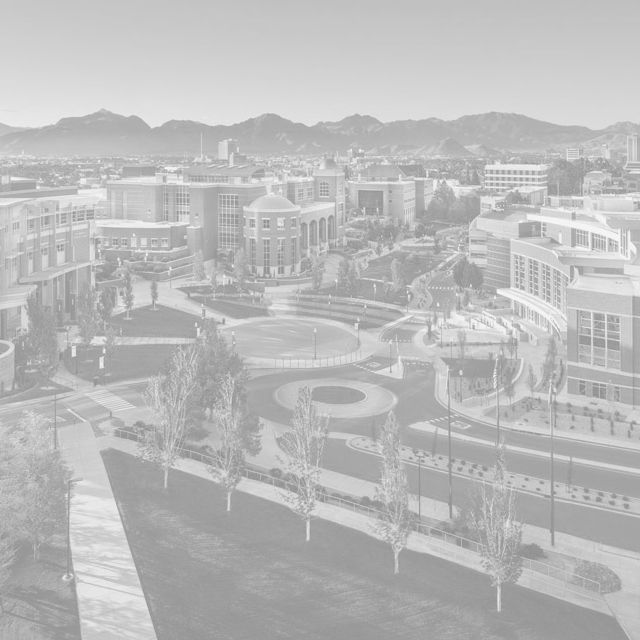 N-ergy Program
This is a FREE wellness program for UNR students where you will receive information on nutrition and physical activity through a short weekly session, tracking, and lots of fun activities! This is a program for all levels of fitness! You can do things at your own N-ergy level! This program is about helping you love your body and live healthier!
Our Fall program is over, but check back in the Spring to register!