Reproductive and Sexual Health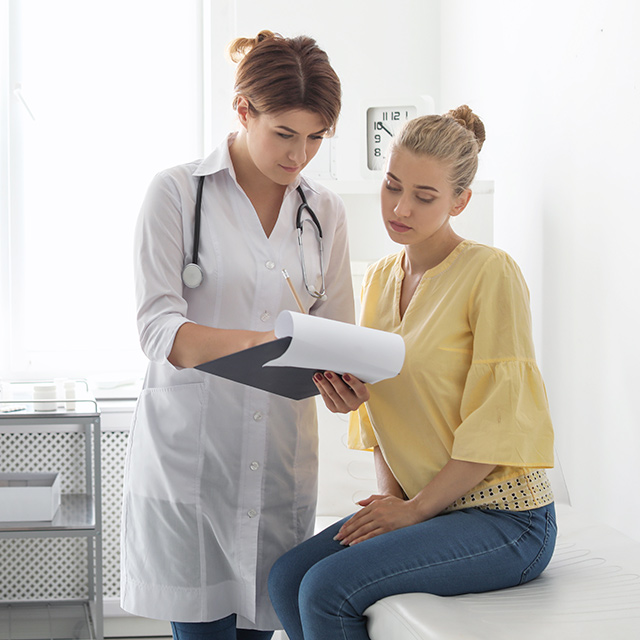 The SHC welcomes all students and strives to be an inviting place to receive care related to sexual health with the utmost respect and confidentiality. The Student Health Center provides consultation, evaluation, treatment, and educational resources to promote sexual health.
Contraception counseling, prescription and management
Prevention, diagnosis and treatment of sexually transmitted infections
Pap smears and pelvic exams
Breast exams
Pregnancy testing and referrals
Urologic and genital conditions
Sexuality, sexual function and gender identity
Sexual assault resources and care
FREE STI TESTING CLINIC
The SHC offers free STI screening during Fall and Spring Semesters Monday through Friday between 2pm and 3pm. You may participate once a semester by appointment only. Please call Friday morning to schedule your appointment for the following week.
Free testing includes Gonorrhea, Chlamydia, Syphilis and HIV.

Gonorrhea and Chlamydia tests require a urine sample; do not urinate 1 hour before your scheduled appointment.
HIV and Syphilis testing requires a blood draw, please hydrate well.