Better Together
The integration of the University of Nevada, Reno School of Medicine, Nevada's first medical school, with Renown Health, northern Nevada's largest health system, serves to enhance the health of our community through increased access to care, innovative health care delivery, expansion of clinical research and training for the next generation of physicians and health care professionals.
Career Opportunities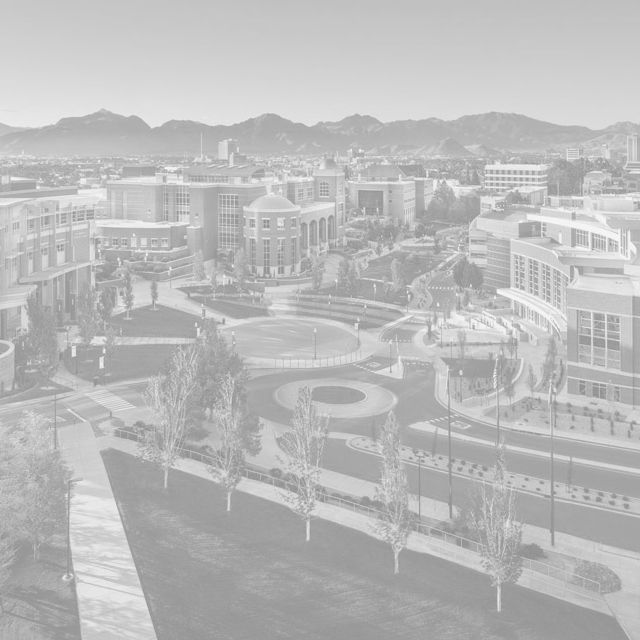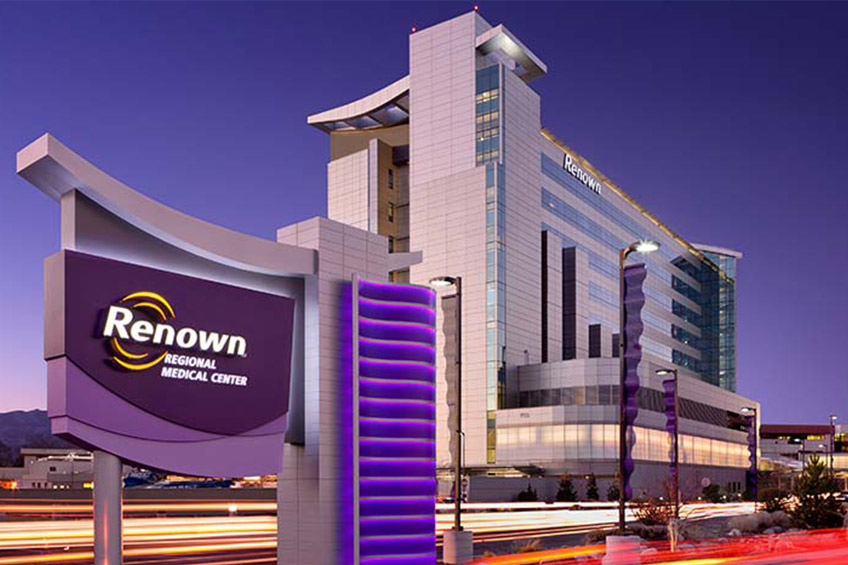 A Healthy Nevada Starts Here
UNR Med and Renown Health are partnering to achieve a shared vision of "A Healthy Nevada." Together, we are enhancing the health of our community, region and state through expanded clinical care, research and medical education. In June 2021, with approval from the Nevada System of Higher Education Board of Regents, the Renown Health Board of Directors, Nevada Governor Sisolak and both houses of the Nevada legislature, we formalized a relationship that dates back to 1977. Their efforts allowed UNR Med and Renown Health to establish Nevada's first integrated health system to advance our mission of supporting the health and health care of the people in communities we serve and advance innovation, research, medical education, clinical research and clinical trials, and improve affordability and access to quality, evidence-based care.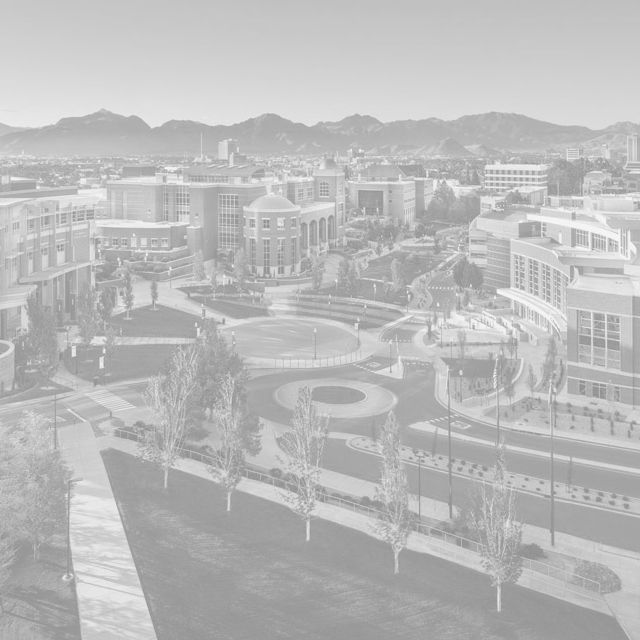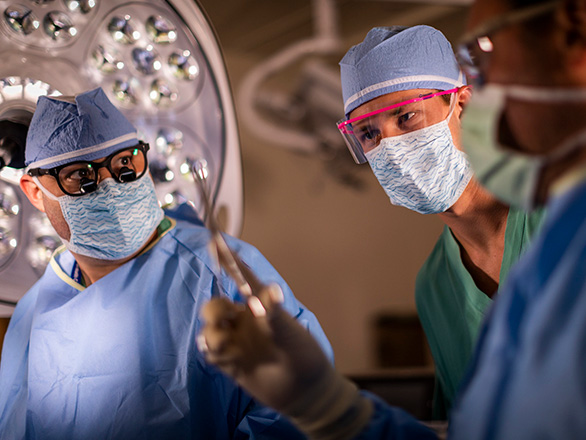 Expanding Access to Care
Together we are creating new clinical services not currently available in the community, including oncology, cardiology, neurosciences and pediatrics. New clinical programs will expand access to highly skilled, compassionate practitioners in the region and offer new training opportunities for medical students and resident physicians, and provide new avenues for scientific discovery through clinical research.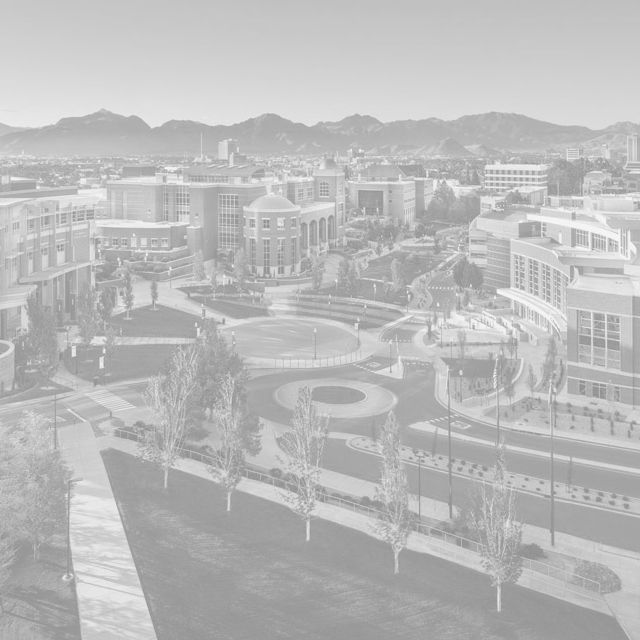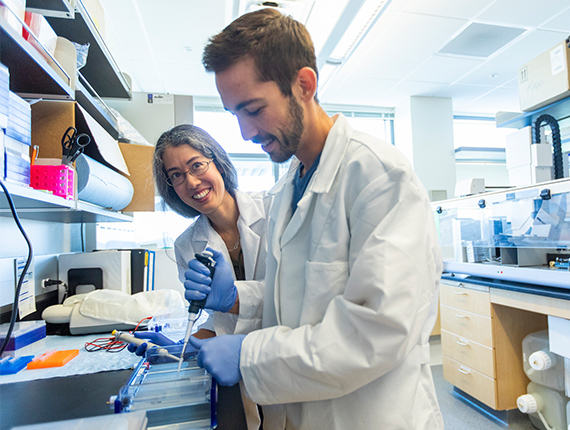 Unmatched Research Opportunities
The University of Nevada, Reno is ranked as a Carnegie® R1 institution – "very high research activity" – which is reserved for America's top 130 doctoral-granting research universities. Being university-based means that our doctors and researchers are regularly participating in world-class biomedical research with access to resources that only can be found in a fully-accredited academic institution. Our basic science and clinical research teams will have increased opportunities to collaborate and advance knowledge and clinical care of medical conditions.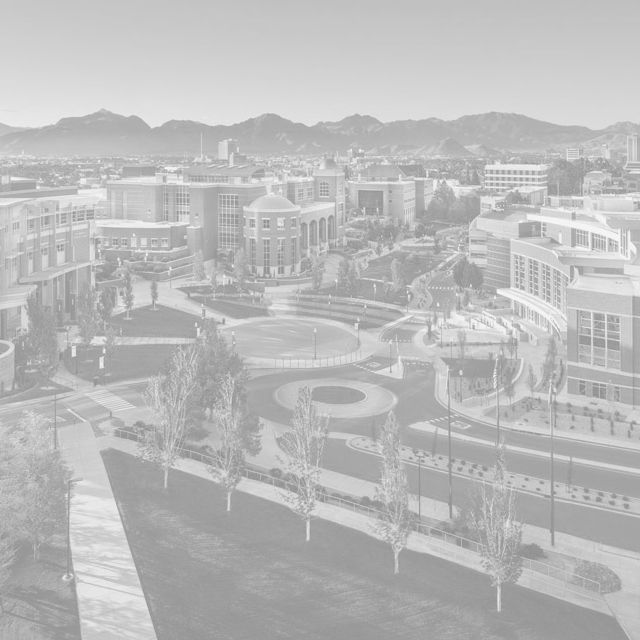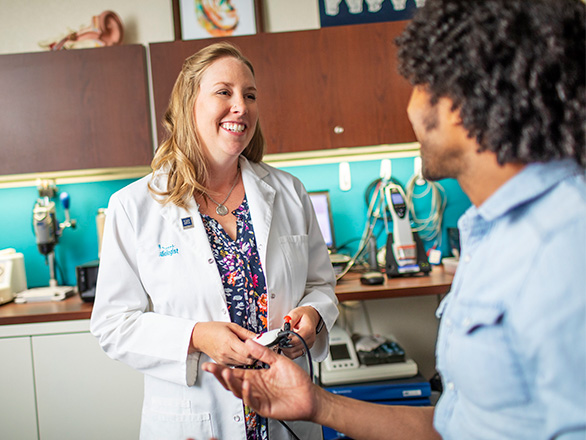 Engaging Learning Experiences
We are ranked a National Tier One University based on the quality of our students, faculty, research and degree programs. This translates to exceptional patient care provided by top doctors who are not only practicing physicians, but are also are educating the next generation of care providers in Nevada. Some of the nation's most accomplished medical educators, clinicians and scientific investigators are drawn to the University of Nevada, Reno School of Medicine because they share a dedication to advancing health care and a shared vision of "A Healthy Nevada."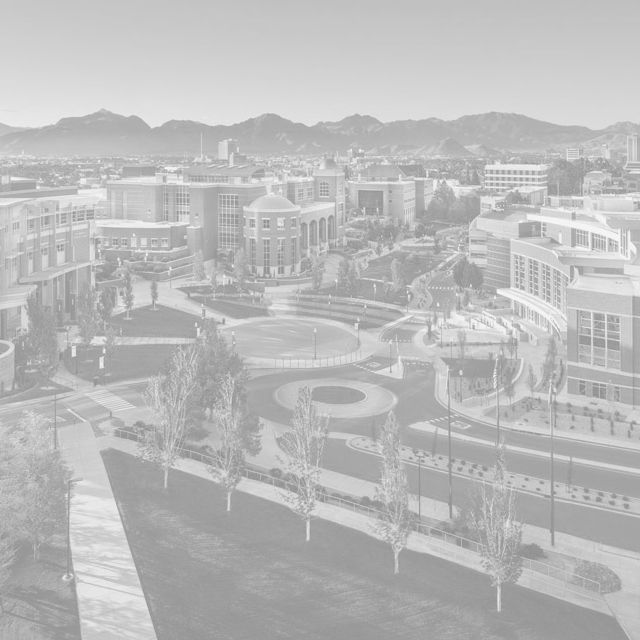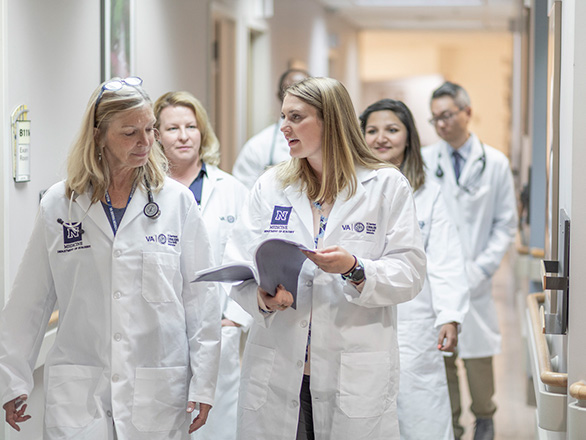 A Healthy Nevada
UNR Med and Renown Health are advancing the training of future doctors and health care professionals who cover a wide spectrum of medical specialties, from family medicine and pediatrics to geriatric specialty care and Obstetrics and Gynecology among other health services. We are committed to improving the health of Nevadans through relationships that are built on trust and respect and serving the diverse populations throughout our community and state. Thanks to our extensive team of specialists, your doctor is able to collaborate with other experts, resulting in the best possible care for you and your family.
Providing Unparalleled Learning Experiences
Individuals matter, and it starts by taking education personally. Our personal approach to medicine extends beyond the classroom into our practices with more than 40 specialties built within a fully integrated health system.
Visit Renown Health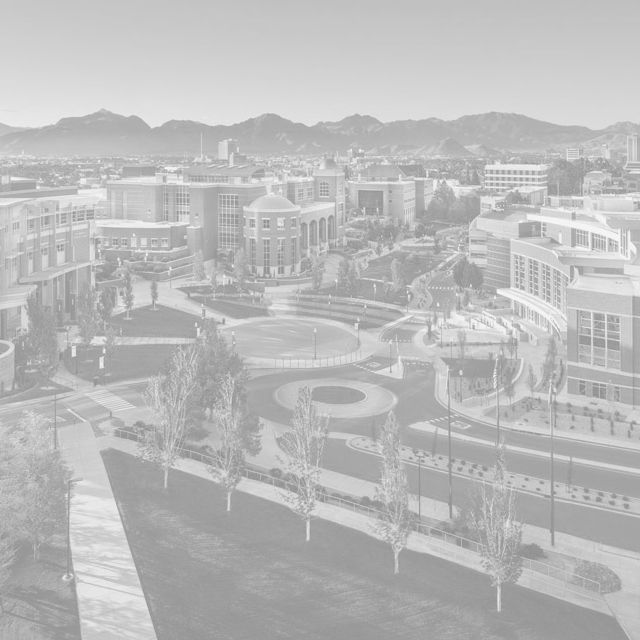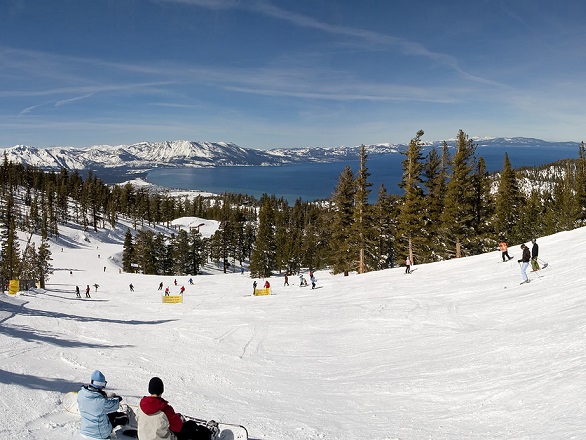 A hop, skip, and a jump away
Lake Tahoe is a 45-minute drive from The University, but it feels a world away. The proximity of Lake Tahoe and the High Sierras is just one reason Reno-Tahoe is known as one of the best areas for outdoor sports and recreation. For outdoor activities, you can't beat Lake Tahoe. With snow activities, water sports, hiking, biking, golf, rock climbing, fishing, horseback riding, and so much more, the only limit to what you can do is your imagination.