Learn about our schools initiatives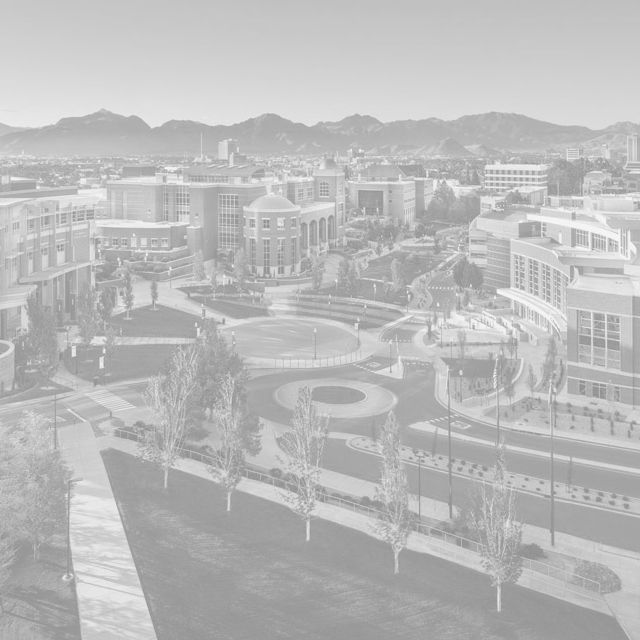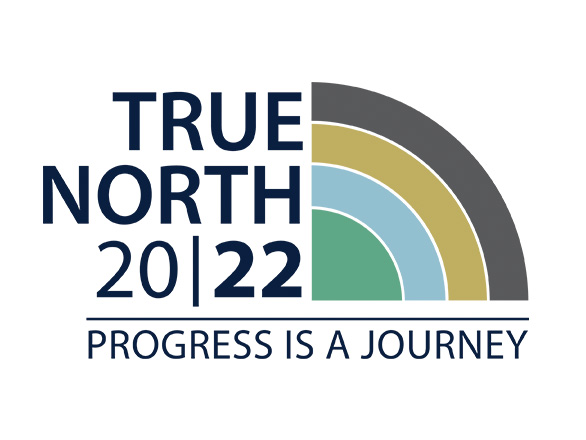 Strategic Plan
If strategy is "what" we do, culture is "how" we do it. True North will guide what we work on and how we work together to support the mission and vision of the school.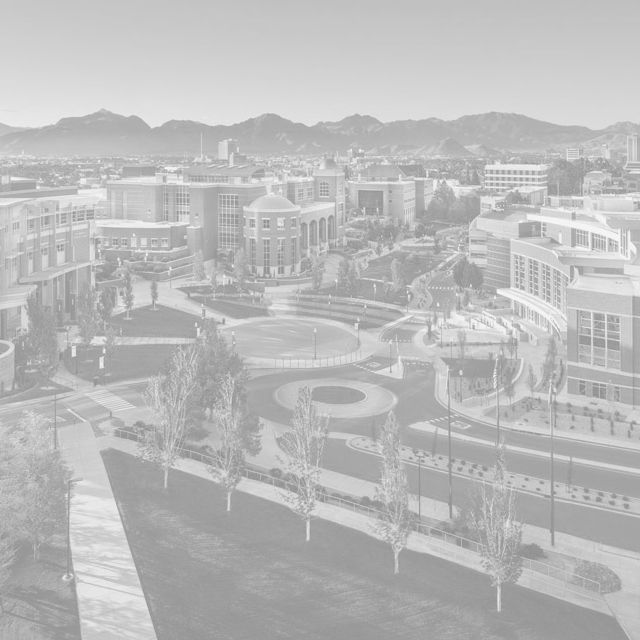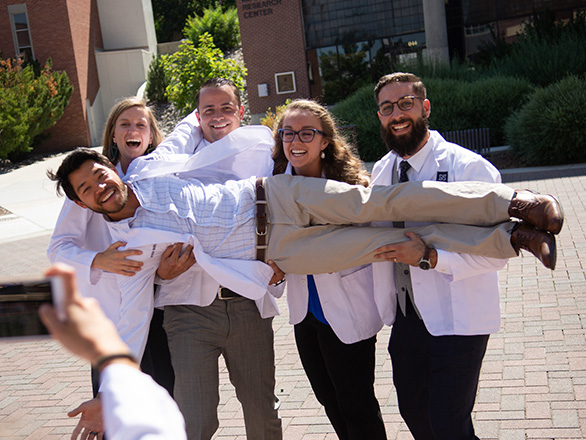 Diversity & Inclusion
Creating and supporting a culture of diversity, equity and inclusion is vital to our success as we train the next generation of physicians and health care professionals.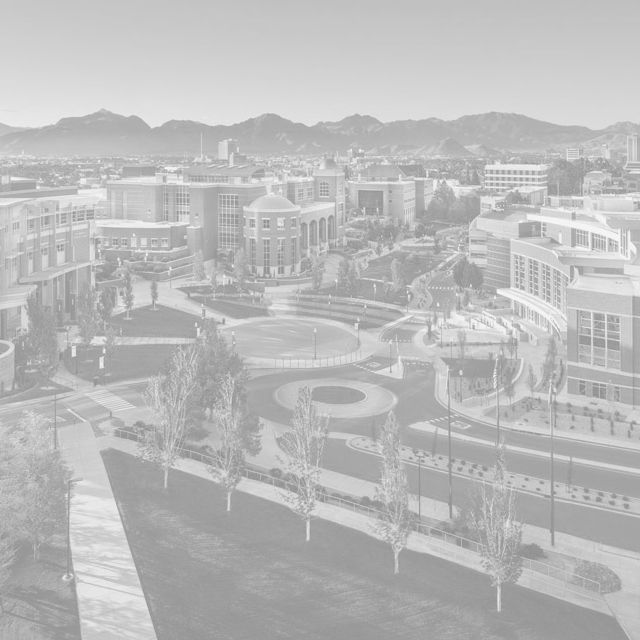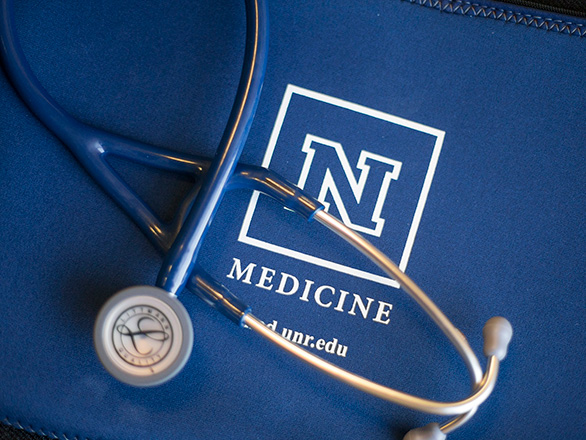 A Healthy Nevada
Since opening our doors in 1969, UNR Med has made great strides toward achieving our vision of A Healthy Nevada.