Unique hands-on learning opportunities
Our programs meet and exceed the Accreditation Council for Graduate Medical Education (ACGME) requirements in each of the disciplines offered. The school offers a variety of residency and fellowship programs in Reno with opportunities for rural rotations.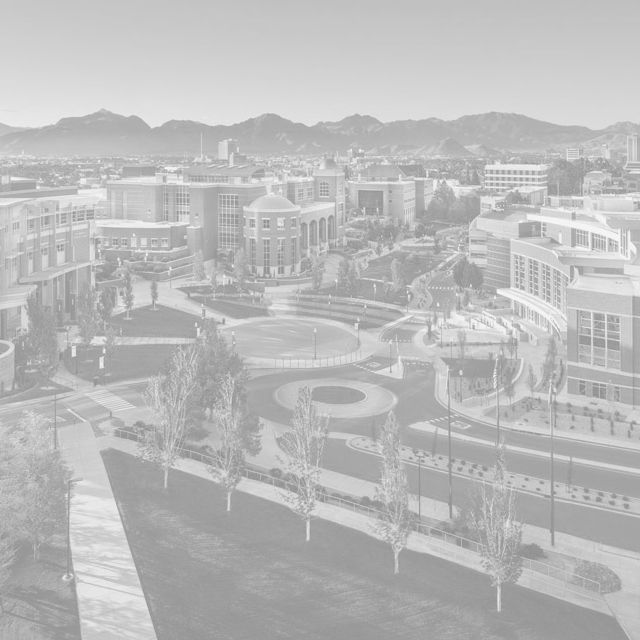 At the present time we have three ACGME accredited residency programs and four accredited fellowships, and we continue to grow.
Our goal is to provide the best training to our residents and fellows possible to help them achieve the competencies necessary to pursue whatever medical career they choose. The faculty are actively engaged in providing teaching and mentorship to our trainees to enhance their educational experiences and facilitate their success.
We partner with several local community hospital partners in Reno and the surrounding area, as well as, the Veterans' Administration Medical Center to provide clinical sites for all of the training programs. We have been successful in obtaining reallocated "cap" positions and in securing State of Nevada GME Task Force grants to expand current programs and develop new ones.