Our Mission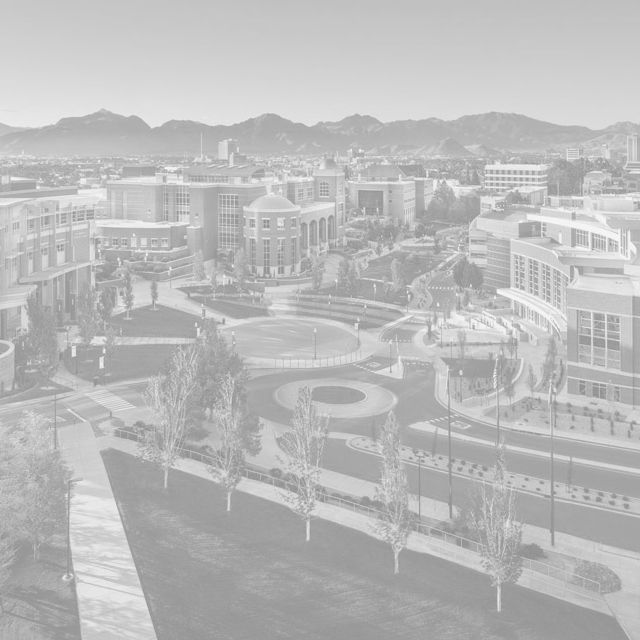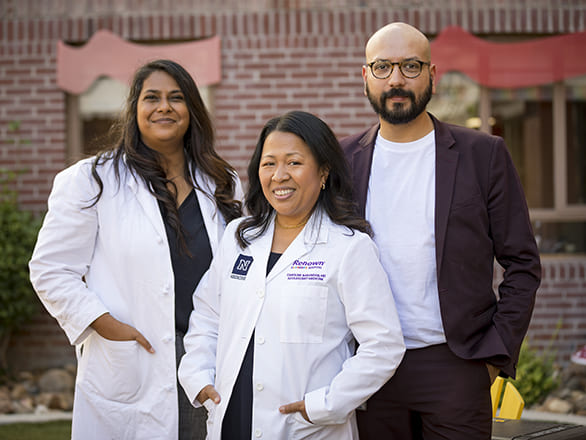 Improve the health and well-being of all Nevadans and their communities through excellence in education and postgraduate training that produces global leaders in medicine; clinical care, safety and innovation; and research with local, national and global impact.
Strengthen the relationship between the School of Medicine, Renown Health and our community because clinicians from all three are necessary to train foundationally strong pediatricians. This will ensure that there are excellent and compassionate pediatricians to serve our community and become leaders in medicine, providing a legacy we can share and be proud of.
An investment in the future of our community. Our trainees will become pediatricians in our community who will support the growth and well-being of children who will become healthy and well adults. The purposeful recruitment, curriculum structure and training of our residents is designed to promote primary care practice in our community.