Clinical Sites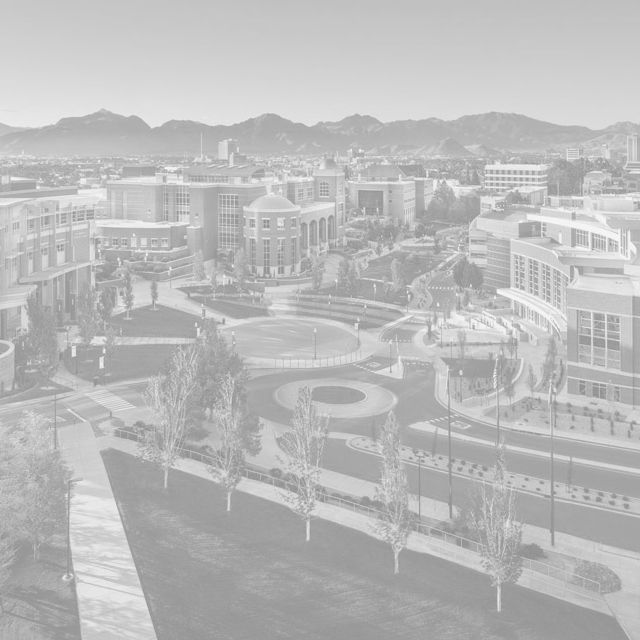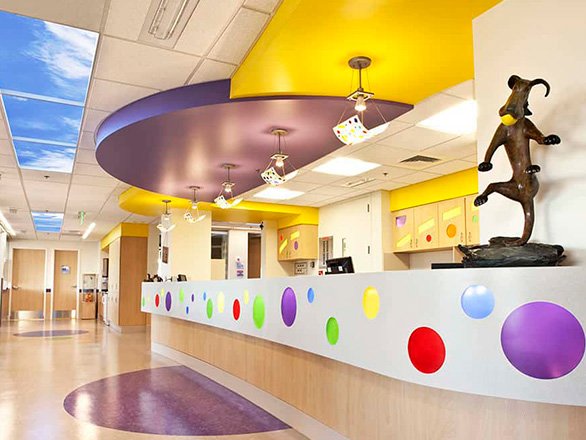 Renown Regional Medical Center
The principal clinical experience for our pediatric residency will occur at Renown Children's Hospital and its associated clinical facilities. Renown Children's Hospital is the only children's hospital in northern Nevada. It has 98 inpatient beds dedicated to children and serves over 20,500 children and their families every year.
The Renown Children's Hospital also has the only pediatric ICU and 24-hour Children's Emergency Room specializing in medical services for children in Northern Nevada. Renown is Northern Nevada's only Level 2 Trauma Center.
Renown Health is the umbrella institution for our General Pediatric and Pediatric Subspecialty outpatient clinics.
The General Pediatric Outpatient clinics provides four different locations for resident Continuity Clinics and Acute Illness Clinics.
The Pediatric Subspecialty Clinics include:
Adolescent Medicine
Endocrinology
Hematology-Oncology
Infectious Diseases
Nephrology
Neurology
Pulmonology
Renown is a nonprofit, academic, multi-specialty healthcare delivery system, providing high-quality patient care to Northern Nevada citizens.
ABP board certified physicians will supervise, educate and lead residents in Renown Children's Hospital.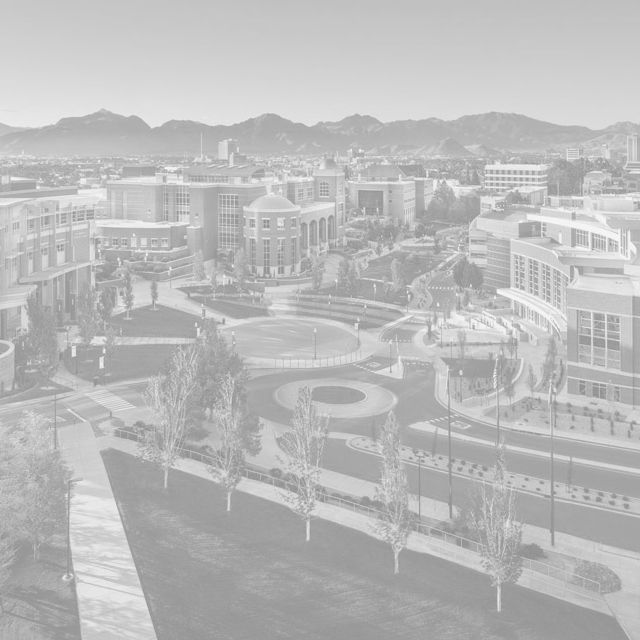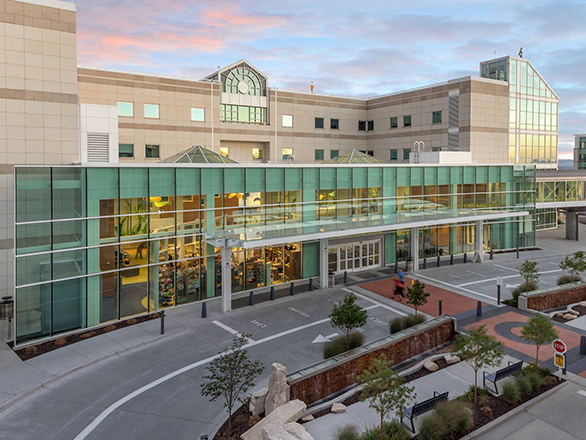 University of Utah School of Medicine / Primary Children's Hospital
Main location for the Developmental-Behavioral Pediatrics rotation experience will be at the University of Utah School of Medicine, Department of Pediatrics, Division of Developmental Behavioral Pediatrics (DBP): The University Developmental Assessment Clinics (UDAC).
This educational experience is a required rotation of all pediatric residents to gain knowledge and skills in diagnosing and managing developmental and behavioral conditions.
Supervision will be provided by two fellowship-trained and board certified physicians in DBP. They will also work with a team that includes a general pediatrician, mid-level practitioners, Speech Therapist, Occupational Therapist, Physical Therapist and Psychologists. They will have exposure to additional Development Follow-up Clinics for neonates and patients with congenital heart disease. The UDAC is a major referral center for Utah and nearby states which is reflected in their high volume of patients seen and managed. This rotation has the support of the University of Utah SOM and Health System.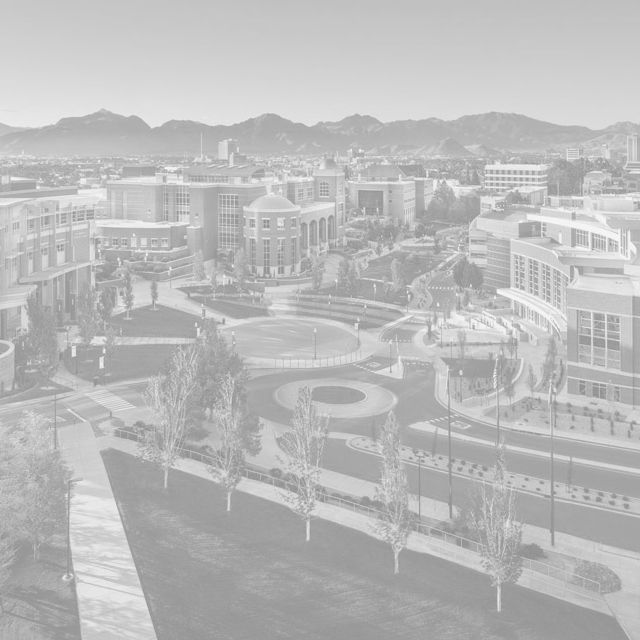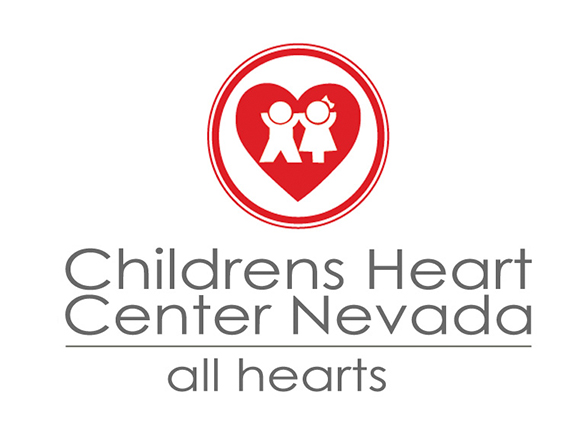 Children's Heart Center Nevada
The Children's Heart Center of Nevada (CHC) is the location for the Pediatric Cardiology rotation, which is a mandatory experience for all residents. Residents have the opportunity to do an addition elective experience or ILC experience.
CHC is a referral source for northern Nevada children who need cardiology evaluation and services. In 2021, this office provided 3,666 visits and 16,526 procedures. Procedures include transthoracic echocardiograms, interpretation of EKGs, pacemaker interrogations, stress testing, ambulatory rhythm monitoring, ambulatory blood pressure monitoring and fetal echocardiograms. Supervision would be provided by 2 board certified pediatric cardiologists. This center also has the ability to provide a nutrition elective focused on working with patients with obesity in collaboration with the center's registered dietician.