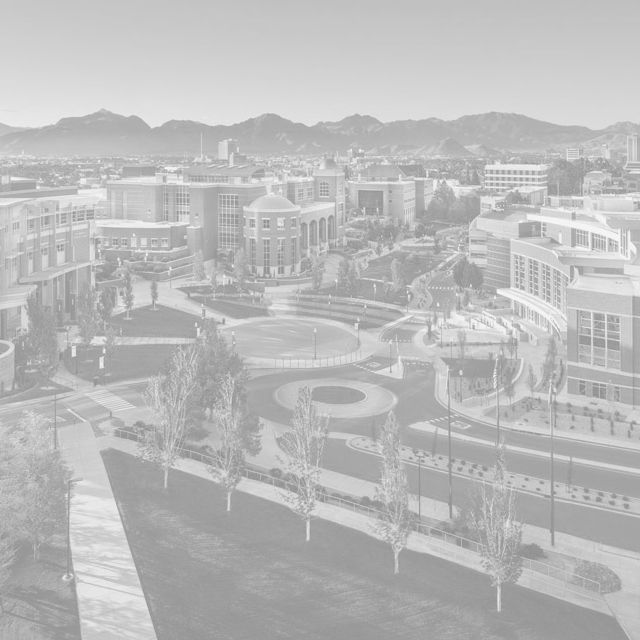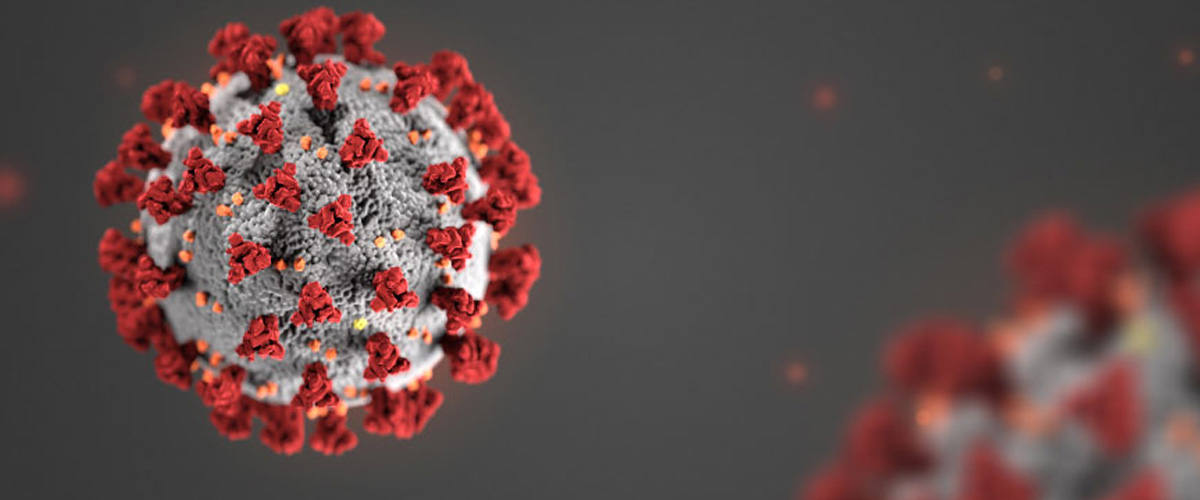 Admissions Response to COVID-19
If you are on the pathway to medicine, the COVID-19 pandemic presents both challenges and opportunities. In response, the admissions team at UNR Med is actively monitoring changes by the AAMC, adjusting our internal processes and updating policies in order to deliver a fair and holistic review of your medical school application.

We recognize and appreciate the potential for various personal and environmental impacts from MCAT cancellations, a move to online courses, personal or family sickness, financial stress, and diminished accessibility to clinical or community service experiences due to COVID-19. At the same time, we encourage you to use this unusual moment to reflect on the challenges and ethical dilemmas being faced by physicians and all health care providers, to demonstrate your resilience and flexibility, and to seek opportunities to provide care and service to others.