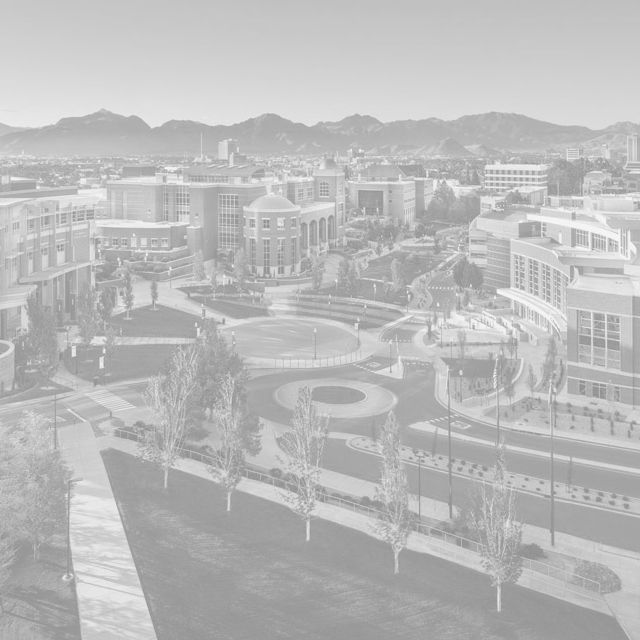 Undergraduate Programs
The University of Nevada, Reno offers an undergraduate program with a wide range of course work leading to a B.S. degree in speech-language pathology and audiology.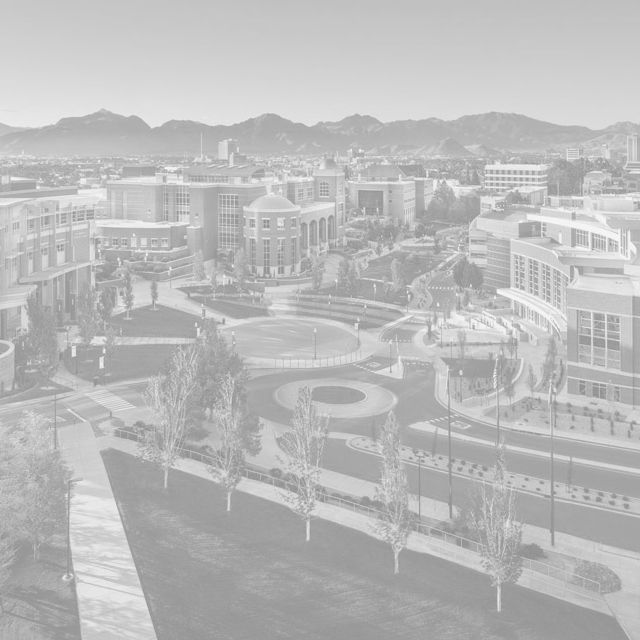 Graduate Special
This program is designed to meet the needs of students who have a bachelor's degree from a regionally accredited, four-year educational institution in a major other than speech pathology and audiology and prepare them for a speech pathology graduate program.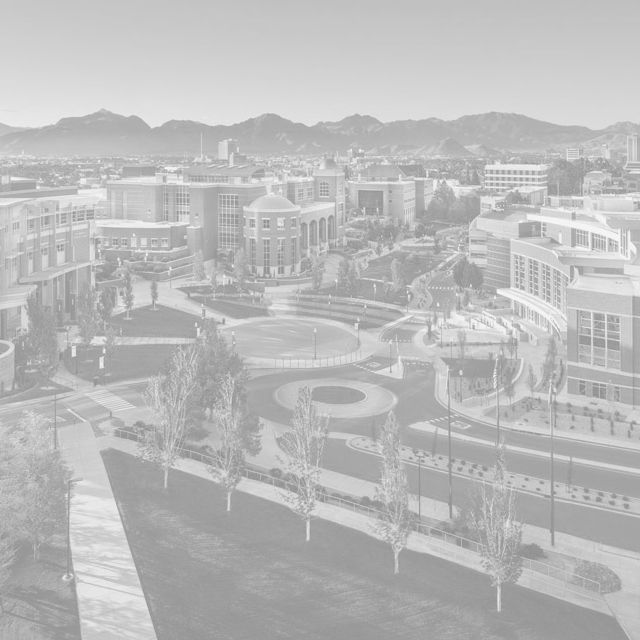 Graduate Programs
The Master's degree in Speech-Language Pathology is essential for professional competence in the field. The Ph.D. program is designed to produce a highly qualified professional who may be employed in a university, clinic, hospital, research laboratory, or school system.