Deliver improved patient care by applying new knowledge and skills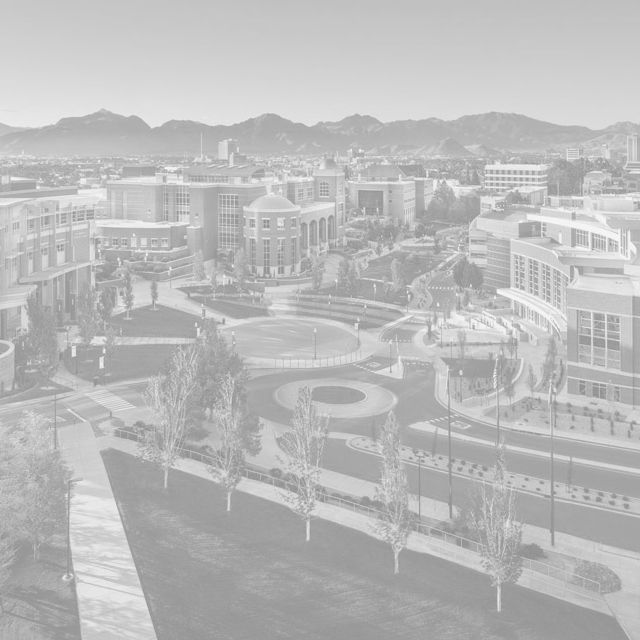 We support the interdisciplinary practice of medicine by providing educational opportunities for healthcare professionals including physicians, physician assistants, nurse practitioners, registered nurses, pharmacists, dietitians, psychologists, and other healthcare professionals as determined by the specific identified needs related to each activity. We also provide educational opportunities for students and residents in order to enhance and augment their learning experiences knowing they will one day be practicing physicians and part of our target audience. We seek to address the needs of learners within the state of Nevada, including School of Medicine faculty, as well as healthcare professionals nationally and internationally.
The OCME offers a wide array of educational formats including live conferences and workshops; distance learning; enduring materials; and regularly scheduled courses (grand rounds and case conferences). Educational methodologies are selected according to learner's needs based on identified educational gaps. The OCME program produces directly provided activities and jointly-provided activities with organizations whose mission and goals are congruent with our own.