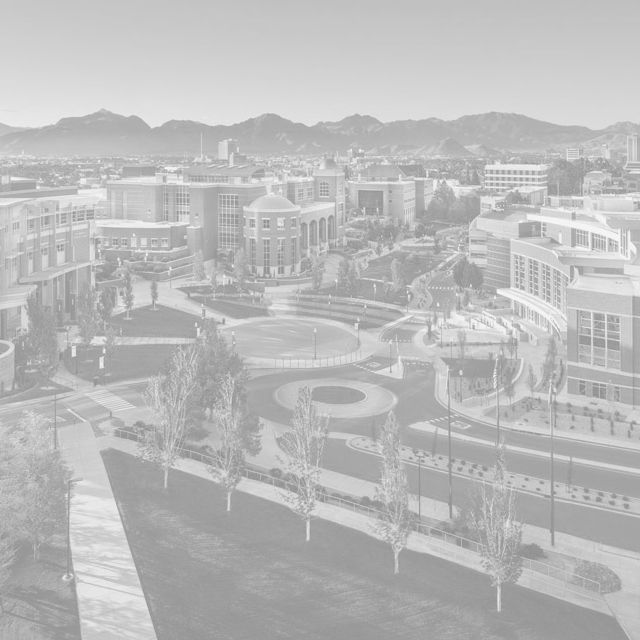 When it comes to your wellness, quality of life is about more than just managing conditions when you become ill-your health care is an ongoing partnership between you and your doctor. That's why our internal medicine physicians in Reno work to help you adopt and maintain a healthy lifestyle here in Northern Nevada, in addition to developing treatment plans when you are sick.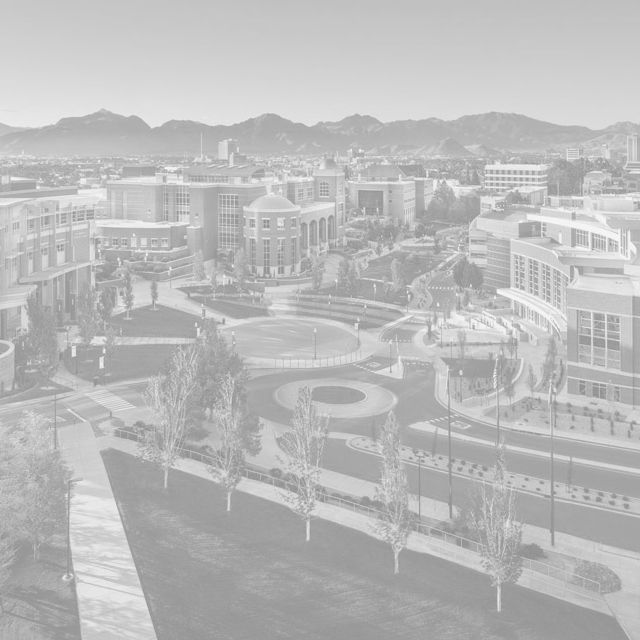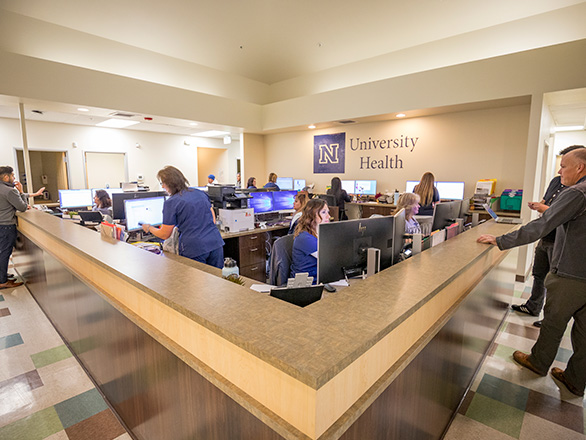 Trusted Expertise
All of our physicians are highly-skilled, university-based professionals with access to the latest research, technology, treatments and medical innovations. Plus, each physician is board certified in their medical specialties or subspecialties and our physician staff is complemented by a team of highly-trained registered nurses and medical staff.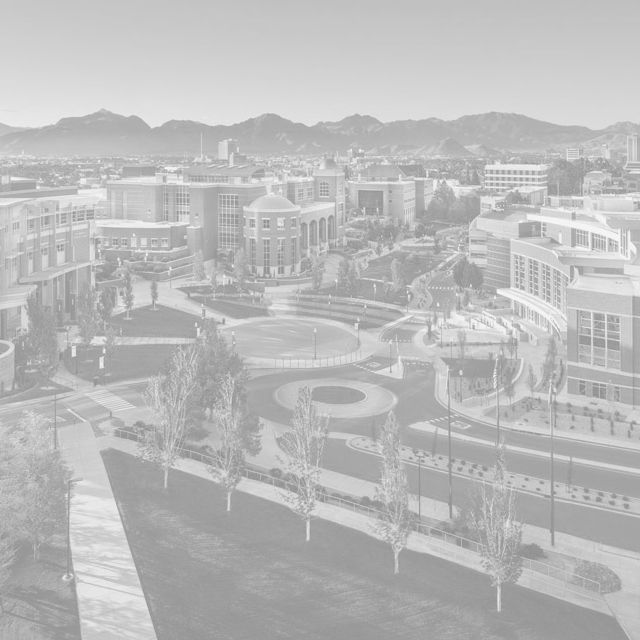 Convenient Coordinated Care
With many specialists all at one central Reno location, referrals and other appointments can be made right away and you'll always come back to the same location. Also, your physicians will work together to provide the best care possible, avoiding duplication of screenings and tests to save you time, stress and money.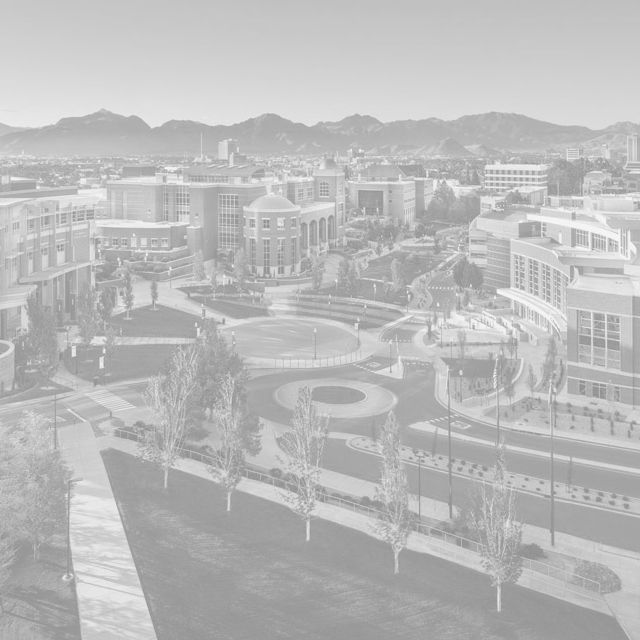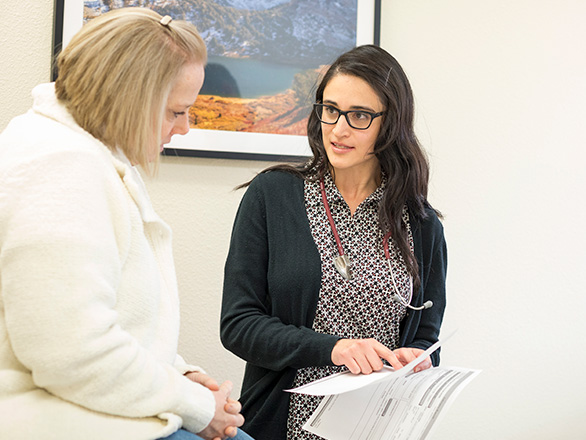 Ample Time for Office Visits
Our residents and physicians spend quality time with each of our patients. Unlike many physicians who are always late and in a hurry, our doctors take the time to listen to patients and go over all of their health concerns, no matter how long that takes. You will receive quality and attentive care at all of your appointments.