Office of the Dean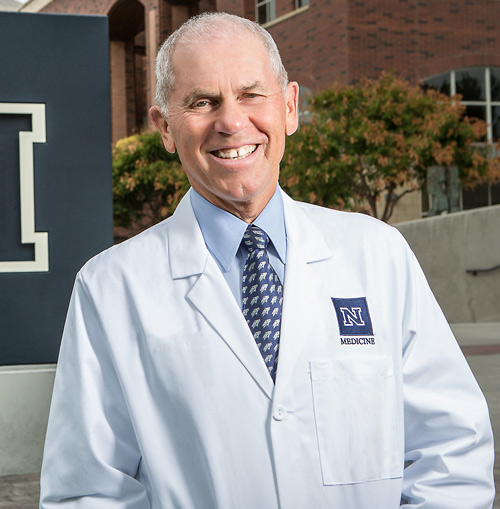 Thomas Schwenk, M.D.
Professor of Family Medicine
Dean, School of Medicine
Vice President of Health Sciences
University of Nevada, Reno
It is an honor to serve as the Dean of the University of Nevada, Reno School of Medicine, and an equal honor to welcome you to the school. Whether you visit our campus in person or virtually through our website, we hope you leave with a better appreciation of our outstanding faculty and staff members and our dedication to the mission of improving health and health care in our communities and to our vision of A Healthy Nevada. We want to share with you our enthusiasm, commitment to excellence and sense of adventure that influence our work every day.
Our commitment to excellence and our success in achieving it is evidenced by our expanding community and health care partnerships that support medical student, graduate medical education and clinical research partnerships. We partner to varying degrees with every major health care facility in northern Nevada in support of our clinical and academic mission.
Our School of Medicine is proud to offer exceptional educational value to our medical students. We have traditionally ranked near the very top of all medical schools in our graduates' rating of the quality of their educational experience. We also rank highly for our students' experience in our primary care clinical clerkships, and for our success in integrating the basic and clinical sciences. Our average debt load ranks among the lower tiers of all medical students in the U.S. We are highly ranked nationally in educating primary care physicians and in the diversity of our students and trainees.
We are proud to have recruited some of the nation's most accomplished medical educators, clinicians and biomedical investigators. We rank among much larger institutions in NIH funding per faculty member. The School of Medicine's Office of Statewide Initiatives office is home to technology-enhanced outreach such as Project ECHO Nevada and the Nevada Geriatric Education Center. Our community outreach is making a real difference in the lives of patients who otherwise would not have access to health care services.
The practice of medicine is possibly unique in its integration of the highest levels of both scientific and humanitarian aspirations. Academic medicine adds the additional challenges and satisfactions of scientific investigation and training the next generation of physicians. We share those satisfactions and embrace the challenges. I invite you to learn about us and our work in serving our local and regional communities and our great state of Nevada!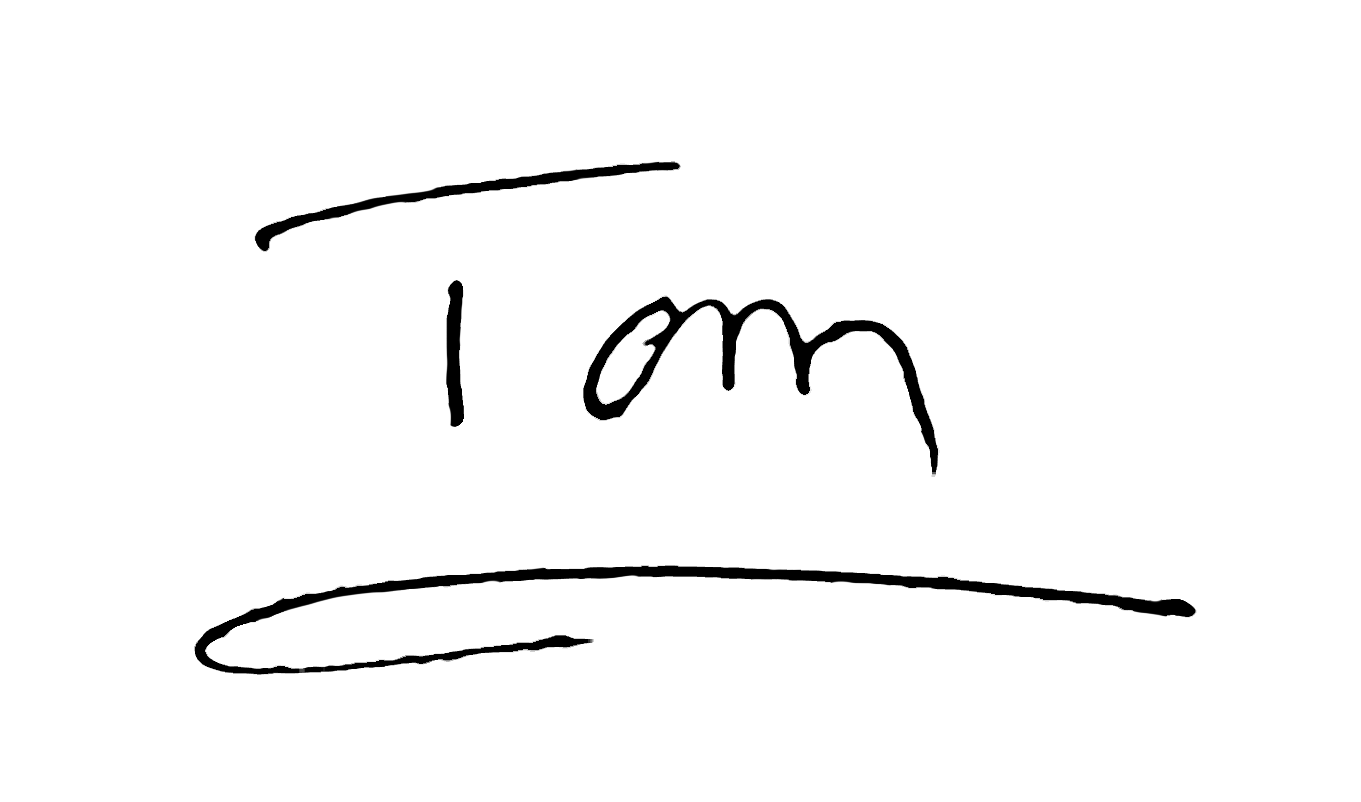 Thomas L. Schwenk, M.D.