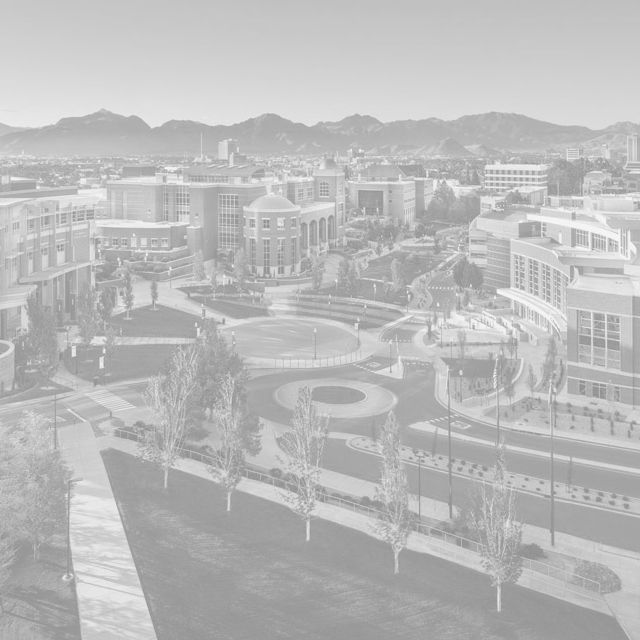 Mental illness is treatable.
There are more treatment strategies and community support systems available than ever before. This could include medication, rehabilitation, psychotherapy, group therapy, self-help or a combination of these.
Mental illness recovery is a journey of healing and transformation. It enables a person with a mental health problem to live a meaningful life, in a community of his or her choice, while striving to achieve his or her full potential. Early detection and treatment matters.