Nevada Antimicrobial Stewardship Program Series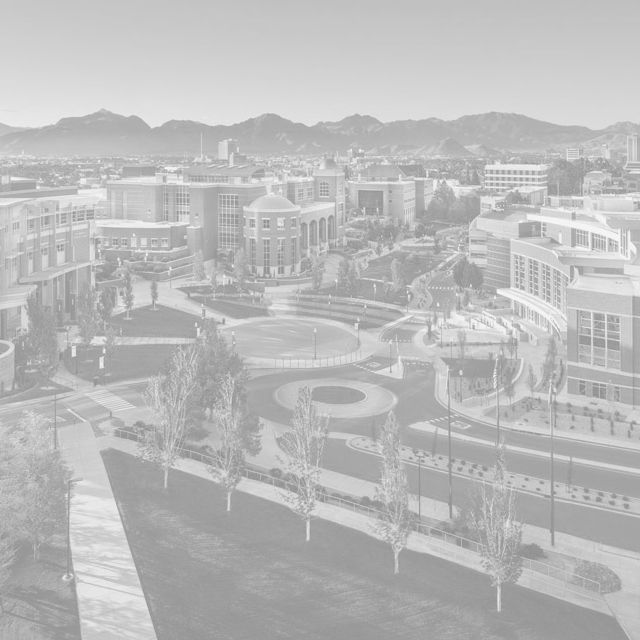 CME ON-DEMAND
Registration: Free
Overview
Multidrug-Resistant Organisms (MDROs) continue to be a threat within healthcare facilities. This series of webinars will provide education on how to establish an antimicrobial stewardship program that aids facilities in understanding MDROs, develops policies and protocols to ensure antibiotics are used responsibly based on guidance from the Centers for Disease Control and Prevention (CDC), and ensuring champions are in place to ensure the policies and protocols are utilized throughout the facility. At the conclusion of this activity, learners should have a clear understanding of antibiotic stewardship, how to develop an ASP plan for their facility type, the importance of MDRO prevention, state reporting regulations, and the importance of interfacility communication as methods of MDRO transmission prevention.
Learning Objectives
Following participation in this course series, participants should be able to:
Discuss the importance of antimicrobial stewardship, its policies, and protocol
Provide education on antimicrobial stewardship practices, development of case studies, and using case studies for quality improvement
Discuss State outbreak reporting protocols and interfacility communication
Provide education on antibiogram and laboratory microbiology terminology
Discuss antibiotic treatment and management for common MDROs
Registration - Free
There is no charge to participate in the sessions.