Triple Play! On-Demand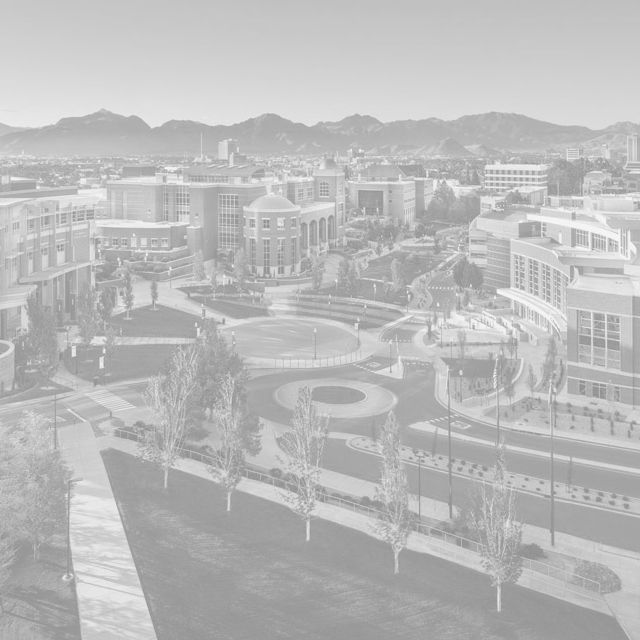 3 Part Series! Ethics. SBIRT. Suicide Prevention.
Overview
The purpose of this series is to provide healthcare professionals the opportunity to learn how to care for themselves and their patients during challenging times. Each session is intended to address Nevada specific CME requirements related to ethics, SBIRT, and suicide prevention.
Clinical Ethics Committees: Watch an Ethics Consult in Action
Provides 1.25 hours of ethics CME credit
Learning Objectives
Following participation in this course, participants should be able to:
Describe the three main functions of a Clinical Ethics Committee
List three common issues/reasons for a Clinical Ethics Committee Consultation
Identify and define at least one ethical principle
Presenter
Mary-Ann Brown R.N., MSN, CHPCA, GCHCE, HEC-C
Online Registration for the Ethics On-Demand Program is Unavailable at this Time
Screening, Brief Intervention, and Referral to Treatment (SBIRT) in Medical Settings
Provides 1.50 hours of SBIRT CME credit
Learning Objectives
Following participation in this course, participants should be able to:
Describe the rationale for and evidence base supporting SBIRT in medical settings
Deliver and interpret a screening tool that could be used to identify risky alcohol and drug
Demonstrate 1-2 brief intervention strategies consistent with a motivational interviewing approach
Presenter
Jennifer Hettema, PhD, Senior Clinical Director, LifeStance Health, Inc.
Online Registration for the SBIRT On-Demand Program
Program Support
Adopt SBIRT aims to serve Nevada's healthcare system with expertise and resources to provide training and technical assistance, implementation, workflow, educational materials, screening tools, video demonstrations, online courses and other resources to promote SBIRT for Opioid Use Disorders. This publication/activity was supported in whole or in part by the Nevada Division of Public and Behavioral Health Bureau of Behavioral Health, Prevention, and Wellness through funding provided by the Nevada State Opioid Response Grant [6H79TI083310-02M004 and 1H79TI08576-01] awarded by the Substance Abuse and Mental Health Services Administration (SAMSHA). The opinions, findings, conclusions and recommendations expressed in this publication/program/exhibit are those of the author(s) and do not necessarily represent the official views of the United States Department of Health and Human Services, SAMSHA or the State of Nevada.
Paths for Physician Wellbeing: Individual and Systemic Solutions
Provides 1.00 hour of suicide prevention CME credit
Learning Objectives
Following participation in this course, participants should be able to:
Describe the state of the physician workforce wellbeing within the physician workforce
Apply scripts for collegial support and intervention
Introduce three models for wellbeing: connectedness, lifestyle, engagement with natural world
Apply the one of the models to individual and systemic solutions
Presenters
Jennifer Hagen, MD, Senior Associate Dean for Faculty; Professor of Geriatrics, University of Nevada, Reno School of Medicine
Melissa Piasecki, MD, Executive Associate Dean; Professor of Psychiatry, University of Nevada, Reno School of Medicine
Online Registration for the Suicide Prevention On-Demand Program