About the Nevada State Office of Rural Health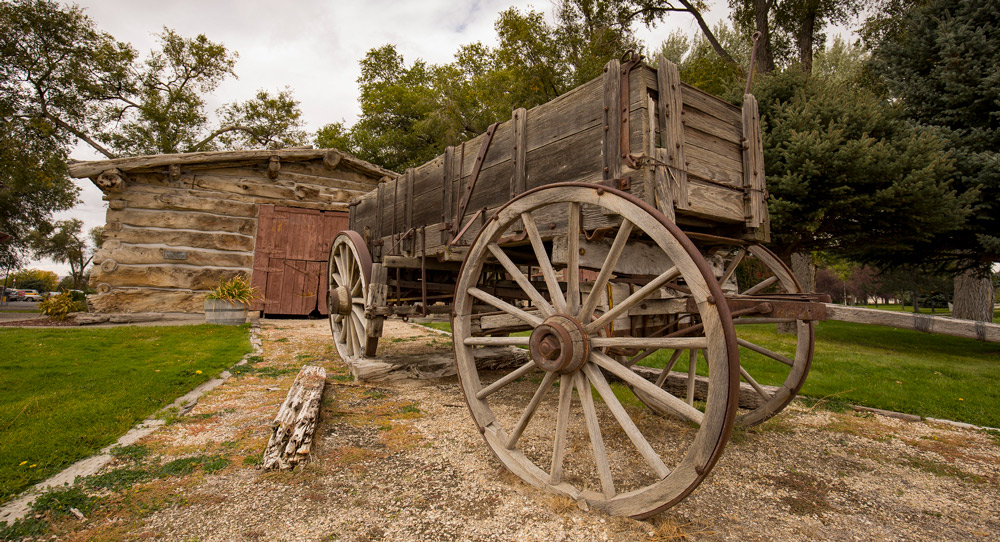 The Nevada State Office of Rural Health was established by the state legislature in 1977 to administer the delivery of healthcare services to rural and frontier areas in Nevada. It was also created to coordinate programs that would further enhance and improve healthcare access to rural communities, train healthcare providers, help finance healthcare services in areas of need and ensure a healthy Nevada. The office continues to build partnerships and strengthen its outreach in order to meet the healthcare needs of rural Nevadans.
Being housed under the School of Medicine enables the Nevada State Office of Rural Health to have accessible teaching and healthcare resources that can be pushed out into underserved communities with greater effectiveness. The largest problem facing rural communities is access to healthcare during times of need. Providing technical assistance greatly reduces the burden of healthcare in these communities.
Rural Population
Most of Nevada's rural and frontier communities are located in sparsely populated counties that are considerable distances from the state's urban and tertiary care centers. The average distance between acute care hospitals in rural Nevada and the next level of care or tertiary care hospital is 118 miles and the average distance to the nearest incorporated town is 46.3 miles.
Nevada's thirteen Critical Access Hospitals (CAHs) represent vital hubs in the state's rural and frontier health care system, providing essential inpatient and 24/7 emergency care to nearly 300,000 residents (10% of the State's population) of rural and frontier areas of the state.
The Nevada Instant Atlas provides a visual display of demographic and health indicators on all 17 counties in Nevada.
Recruitment and Retention
The inherent lack of healthcare resources and technology is a large burden on rural and frontier communities in Nevada. This is why the recruitment and retention of medical students, residents, and physicians is a top priority for the Nevada State Office of Rural Health. The Office has staff available to help connect physicians with rural hospitals and clinics and also uses 3RNet—a rural recruitment program—to further assist in encouraging more doctors to visit Nevada and see all that the State has to offer.
Resources
The Nevada Office of Rural Health is supported by the Health Resources and Services Administration (HRSA) of the U.S. Department of Health and Human Services (HHS) under grant number H95RH00121 with 75% financed with non-governmental sources. The contents are those of the author(s) and do not necessarily represent the official views of, nor an endorsement, by HRSA, HHS, or the US Government.