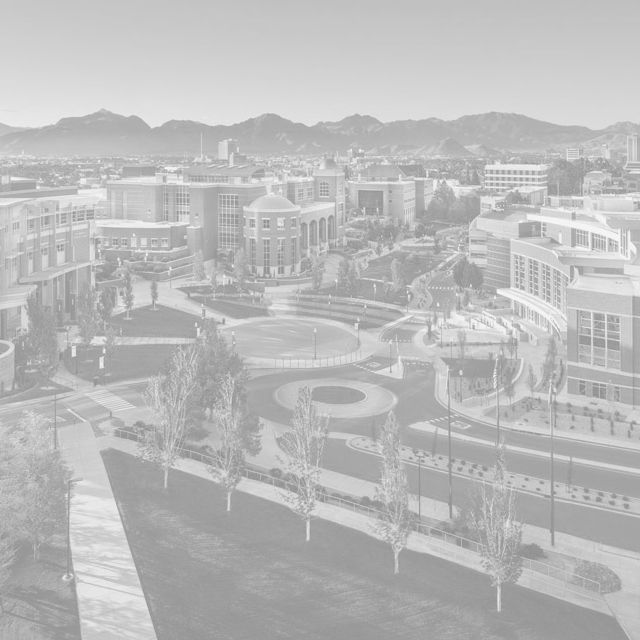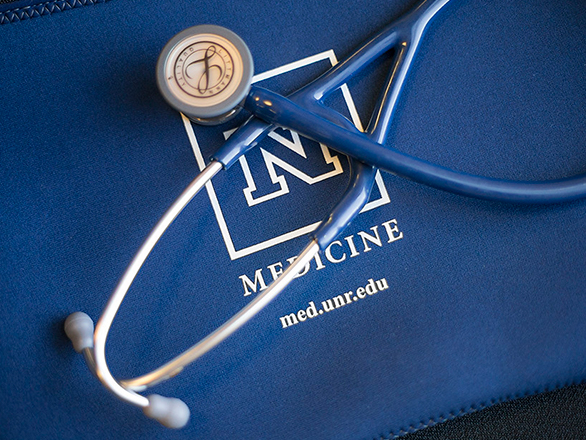 Serving Northern Nevada since 1996
The Student Outreach Clinic offers free medical attention on a variety of health topics to the uninsured or underinsured community in Northern Nevada. Medical students gain hands-on experience under the direct supervision of licensed physicians to provide access to healthcare to individuals who would otherwise go without. According to County Health Rankings and Roadmaps, 23% of Washoe County residents were uninsured in 2015 and 17,392 children went without health insurance. It is the goal of the clinic to reach this population and provide them with the medical attention they need to improve healthcare in the region and throughout Nevada.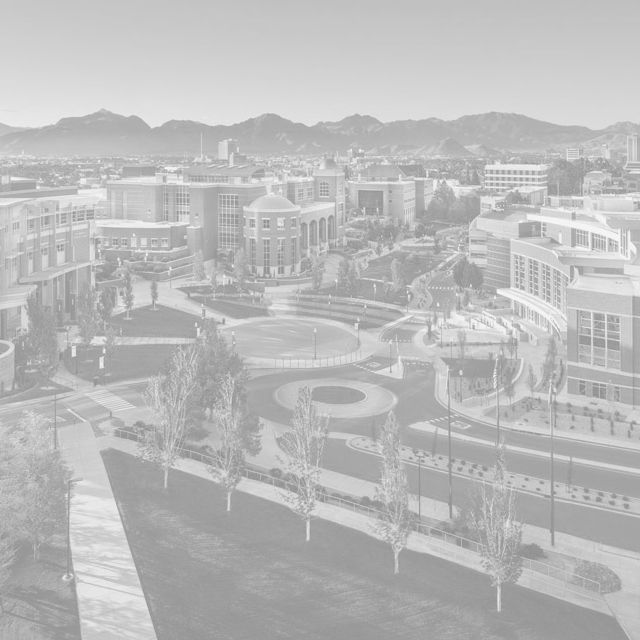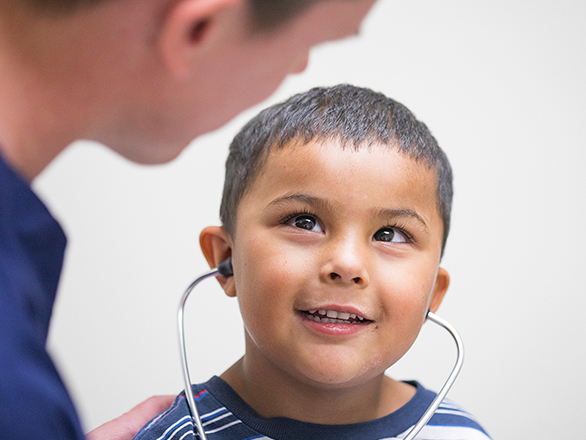 Our Services
Health care services offered by the Student Outreach Clinic include: screenings, diagnosis, lab services, x-rays, EKGs, blood pressure monitoring, some treatments and referrals. Social security numbers and immigration status are not required during the patient's visit at the clinic and most services are offered at absolutely no cost. The Student Outreach Clinic was founded on the principle of providing better access to quality medical care to the underserved population in Northern Nevada, while enhancing the education of our future physicians.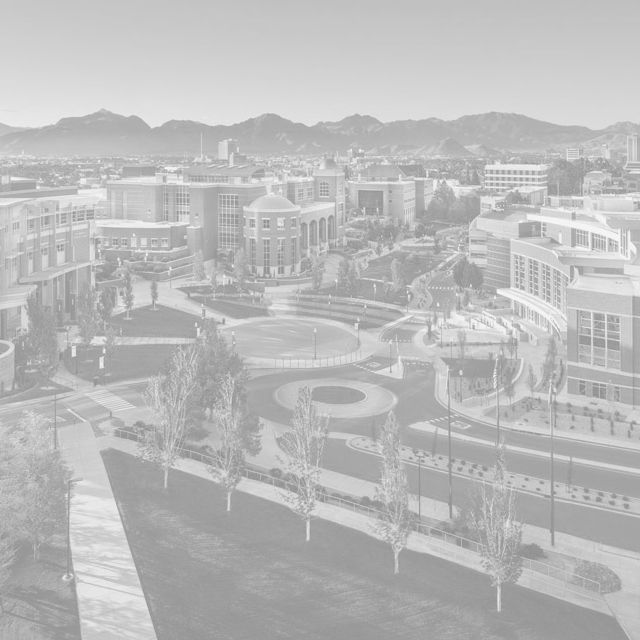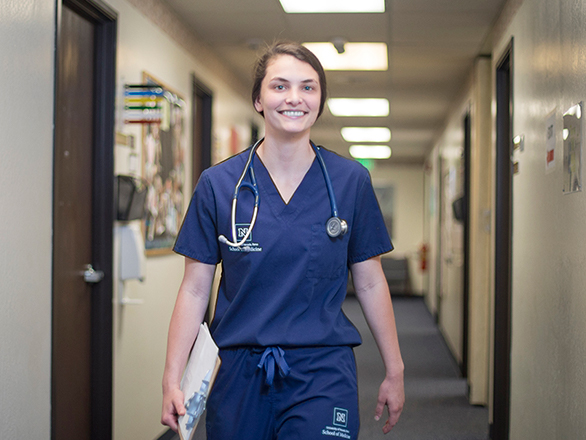 Healthcare Clinics
The Student Outreach Clinic is for any community member who is uninsured or underinsured and could not otherwise afford medical attention or preventative health care. Our clinics provide screenings, labs, x-rays and other services needed to better improve health care in Nevada. No personal information is collected from the patient at the clinic unless referral or follow-up information is necessary, and most services offered are free to the patient. We also have Spanish interpreters available at all our clinics.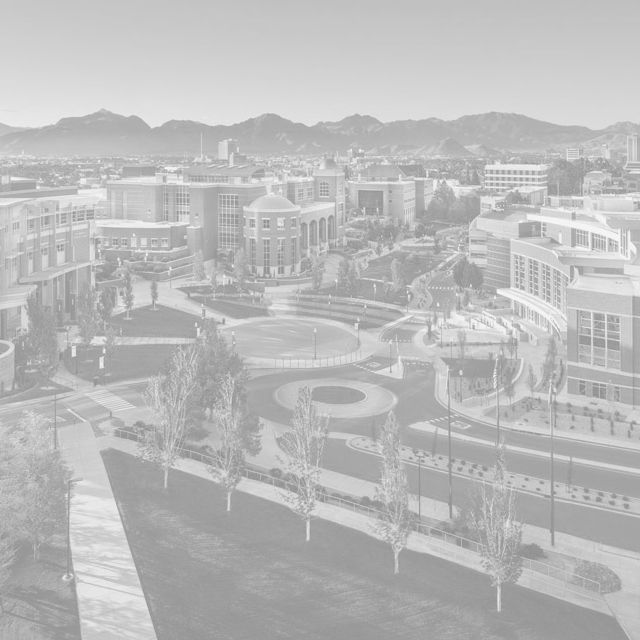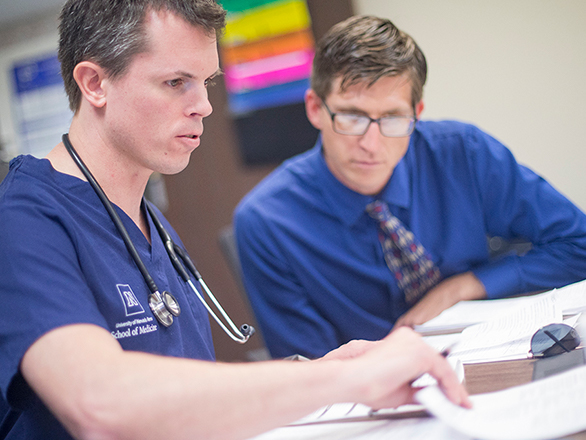 Generous Support
Thank you to the generous support from local organizations who help make the Student Outreach Clinic possible: Nell J. Redfield Foundation, Abowd and Rose Financial Group, and Patricia D. Cafferata, Esq. in memory of H. Treat Cafferata, M.D., John and Rosemarie Dooley Family Foundation, in addition to all of the volunteers over the years who have dedicated their time to improving healthcare in Nevada.