Alumni Awards
Every year during Homecoming, the Nevada Alumni Association and the School of Medicine recognize outstanding alumni. Specific to the medical school is the University of Nevada, Reno School of Medicine Outstanding Alumni Award. Please review the award criteria below and submit a nomination. For any questions about this award please feel free to email Shari Netzel, Director of Development for the School of Medicine at snetzel@unr.edu.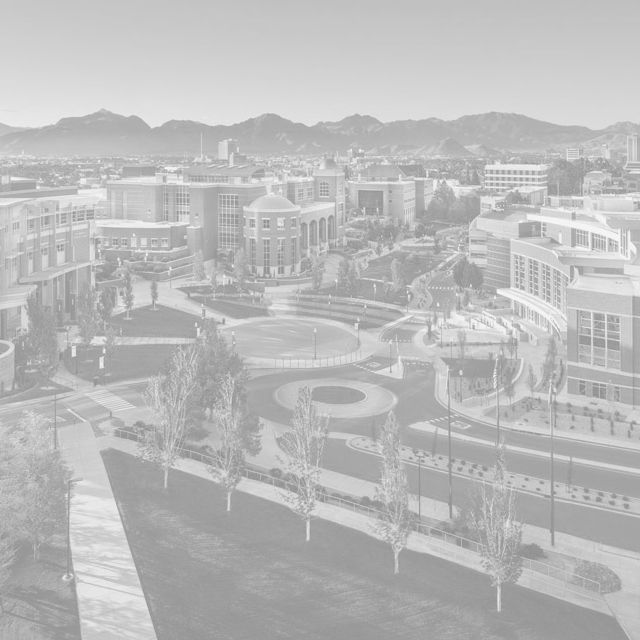 2021 UNR Med Distinguished Alumnus of the Year
Dr. John C. Rhodes
John C. Rhodes, '88, M.D. was honored with the 2021 the School of Medicine Distinguished Alumnus Award from the Nevada Alumni Association on Thursday, October 14 at the Atlantis Hotel & Casino.
Dr. John C. Rhodes, is native Nevadan and alumni of the University of Nevada, Reno (1984) and the University of Nevada School of Medicine (1988). In addition, he completed his Master's in Business Administration. He currently serves as Senior Medical Director of Primary Care for OptumCare Mountain West Region responsible for over 45 clinics and over 400 medical providers in 3 states and continues to see patients at Southwest Medical, an OptumCare Company in Las Vegas, Nevada.