Alliance for Innovation on Maternal Health (AIM) Series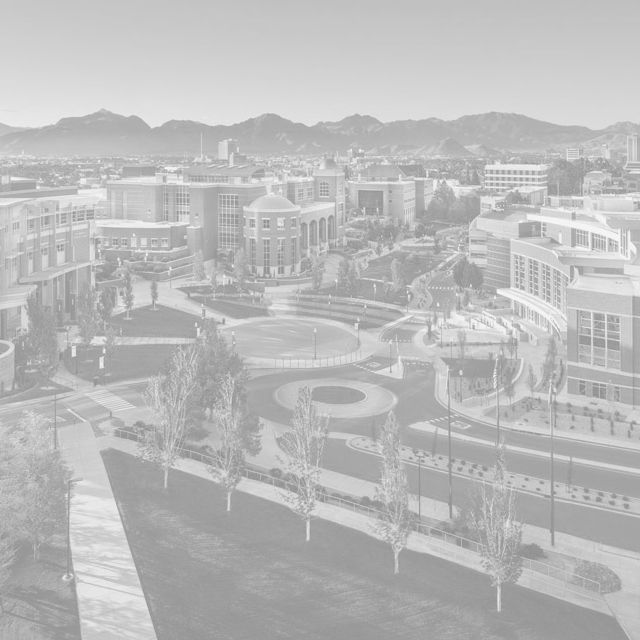 CME ON-DEMAND
Registration: $30.00 for each program topic
Overview
Alliance for Innovation on Maternal Health (AIM) is a national data-driven maternal safety and quality improvement initiative based on interdisciplinary consensus-based practices to improve maternal safety and outcomes. The program provides implementation and data support for the adoption of evidence-based patient safety bundles. AIM works through state teams and health systems to align national, state, and hospital-level engagement efforts to improve overall maternal health outcomes.
Registration - $30.00 for each program topic
For questions or inquiries regarding this program series, please contact Taliman Afroz, PhD, SSDI/PRAMS Manager, Nevada Department of Health and Human Services, Division of Public and Behavioral Health | Maternal, Child and Adolescent Health Section at tafroz@health.nv.gov.