Hands-on Learning Techniques
Learners have the opportunity to work closely with a variety of OB/GYN generalists and subspecialists without having resident involvement. This provides more hands-on experience, in addition to direct feedback and interaction. Given the department consists of both academic and community faculty, learners have the opportunity to come away with a strong understanding of the outstanding variety of career opportunities in OB/GYN.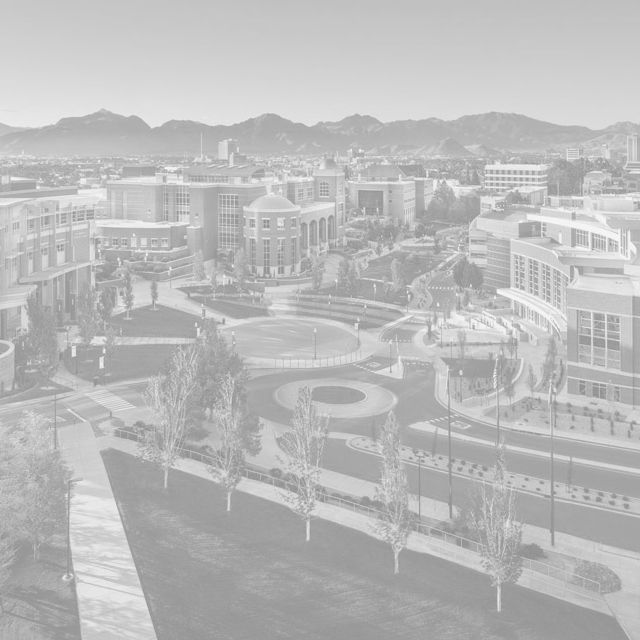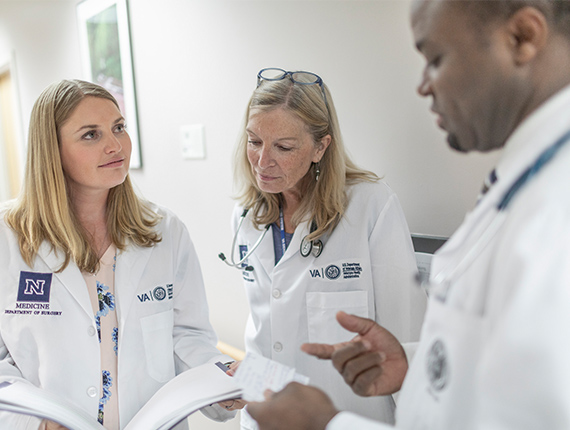 Interprofessional Education
Critical in advancing the delivery of healthcare. Our learners include medical, PA and nursing students and our faculty are diverse and include nurses, Certified Nurse Midwives and physicians. In addition to teaching in the inpatient and outpatient settings, our clinical faculty also teach the Reproductive block for second year medical students.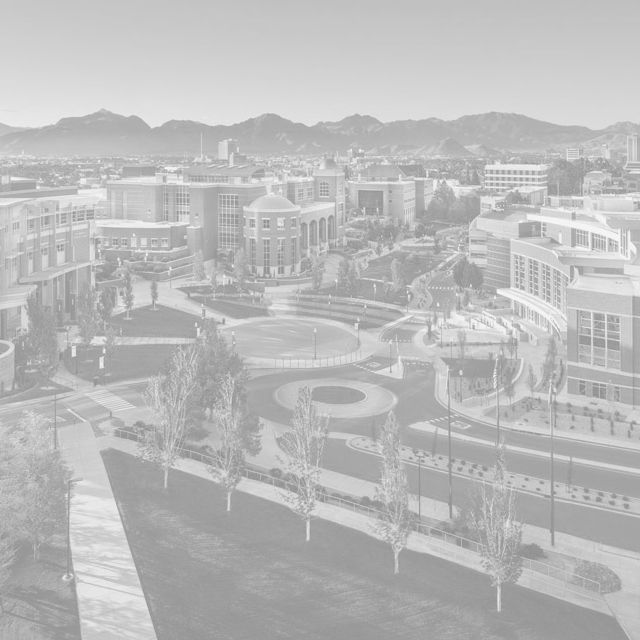 Simulations
During orientation students are introduced to the clerkship as well as vaginal and breech deliveries and shoulder dystocia using a video that was developed by UNR Med's Department of OB/GYN. Additionally, every week, students have skills lab and simulated patient cases using Gynecologic Teaching Associates. Weekly cases allow for the consistent opportunity for students to do pelvic exams and gynecologic histories and counseling. These cases align with the high yield topics learners can expect to see in women's health as well as on standardized examinations.