Application Requirements
Before applying, please confirm that you can meet the following requirements: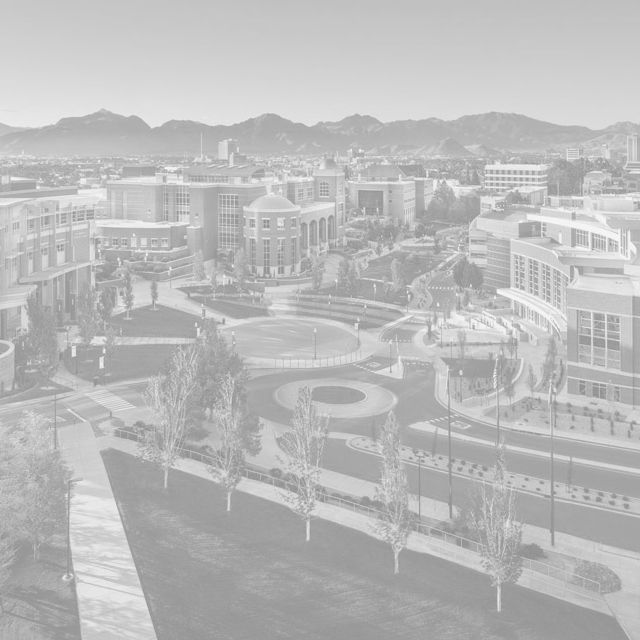 Complete a minimum of 90 semester credits at an accredited U.S. postsecondary institution prior to application.
Complete six (6) credits in upper-division science courses within three years of the UNR Med application deadline. These courses may not be taken online and the following courses do not meet this requirement: Special Topics, Research, Advanced Mentored Research, Survey Courses, or Dissection Team . For the 2021 application cycle, six credits must be completed after October 2018. Exceptions to online restrictions may be available if a course was moved online due to COVID-19.
Demonstrate written and verbal competency in English composition and complete all English composition requirements at your undergraduate institution.
Course/Credit Prerequisites
Applicants must meet all of the following course/credit prerequisites at the time of application, or provide a plan to complete all courses/credits prior to August 1 of the year of matriculation into medical school. To inquire about whether a specific course meets a requirement, please send the course name, number, and a link or copy of the courses description to officeofadmissions@med.unr.edu.
Biology: 15 credits including 2 credits Biology lab and 6 credits of upper division. Upper-division courses cannot be taken online and may not be Special Topics, Research, Advanced Mentored Research, Survey Courses, or Dissection Team courses. Exceptions to online restrictions may be available if your course was moved online due to COVID-19.

Chemistry: 8 credits, including a minimum of 2 credits of lab
Organic Chemistry: 8 credits, including a minimum of 2 credits of lab
Physics: 8 credits, including a minimum of 2 credits of lab.
Biochemistry: 3 credits
General or Abnormal Psychology: 3 credits
Please note the following regarding prerequisites course/credit requirements:
All listed credit requirements are in semester hours.
All courses used to meet prerequisites must have a letter grade of "C-" or above. Exceptions may be available if your course was moved to pass/fail due to COVID-19.
Advanced Placement (AP) and International Baccalaureate (IB) credits accepted by your undergraduate institution and listed on an official undergraduate transcript may be used to satisfy lower-division prerequisites, excluding labs.
Lower division (100-200 level) prerequisite courses can be taken at any accredited college or university, including community or junior colleges. A maximum of six (6) lower division (100-200 level) prerequisite courses may be taken online. Exceptions to online restrictions may be available if a course was moved online due to Covid-19.
The following are not eligible and will not meet prerequisite credit requirements:

Correspondence or CLEP (college-level exam programs-test out)
Pass/fail or audit in lieu of a letter grade
Upper division (300-400 level) online courses. Exceptions may be available if a course was moved to online due to Covid-19.
Professional school courses