Chief Residents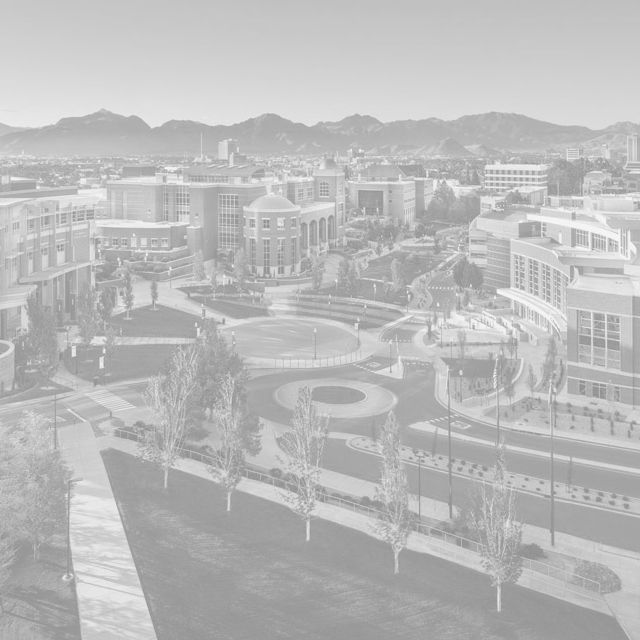 Tim Grunert, M.D.
Medical School: University of Nevada, Reno School of Medicine
Undergraduate College: University of Nevada, Reno
Career Goals: Health Advocacy/Policy Development and Medical Education
Hobbies: Playing Guitar/Piano, Swimming, SpikeBall, Rubik's Cubing
The Family Medicine Residency at UNR Med provides such a strong family-feel to their residents and medical students. The extraordinary support, combined with the opportunity to earn a diverse education and participate in both advocacy and medical education, all in my own home was unmatched anywhere else. The faculty and residents here are those who shaped my love for Family Medicine, and the opportunity to learn and work alongside them is incredibly exciting!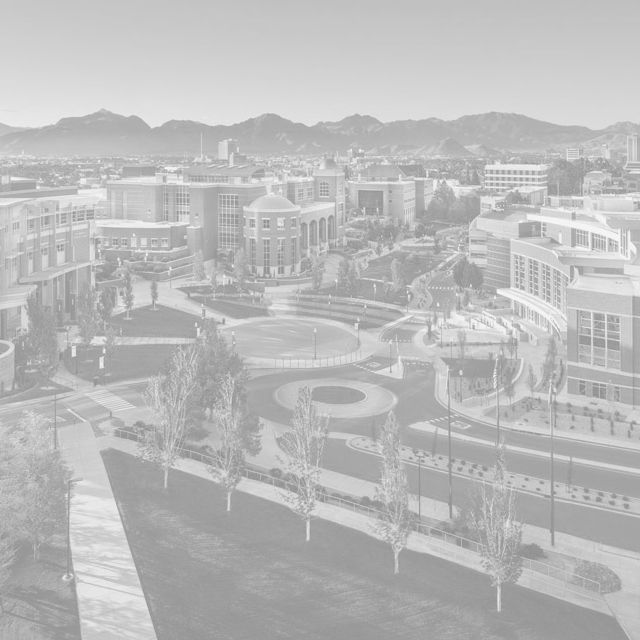 Jacob Sprano, DO
Medical School: Kansas City University of Medicine
Undergraduate College: The College of Wooster
Career Goals: Full spectrum family medicine
Hobbies: Hiking, camping, backpacking, hunting, dipnetting, soccer, spikeball, reading
There were a lot of great reasons for me to choose this program. I was initially drawn to apply here because of the great outdoor access and my desire to move out west again; however, after interviewing I was blown away by the friendliness of the residents and faculty. UNR family med strikes a great balance between the resources of a larger academic institution and a smaller community feel that allows family docs to practice cradle to grave medicine. All the residents are eager to learn and always willing to help and teach! I couldn't be happier with my choice to be here in Reno.