Chief Residents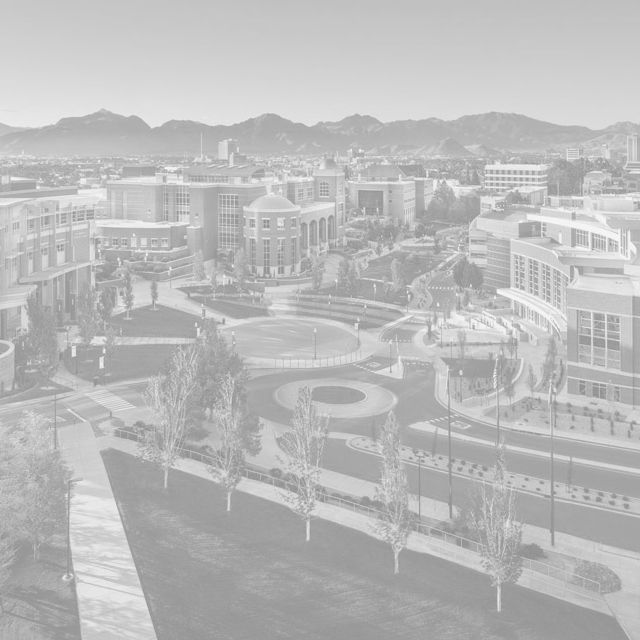 Lauren Turich, M.D., M.P.H.
Medical School: Saint James School of Medicine
Graduate College: The George Washington University
Undergraduate College: California State University, Monterey Bay
Career Goals: Public Health; Health Policy and Advocacy; Social Medicine; Academic Medicine; Preventative Medicine
Hobbies: Tacos, going to Trader Joe's, Peloton, being a plant mom, writing, backpacking, going to the lake, traveling, and spending time with family and friends.
Why did you choose the University of Nevada School of Medicine, Reno Family Medicine Residency?:I was first introduced to the program while attending the American Academy of Family Physicians (AAFP) National Conference. I felt like I immediately connected with the residents and faculty during that event. It was energizing to learn about the opportunities residents have to develop their knowledge and skills as quality family physicians while simultaneously being supported in the exploration of their own academic and clinical interests. I love the program's proximity to Lake Tahoe and the 250+ sunny days a year in Reno.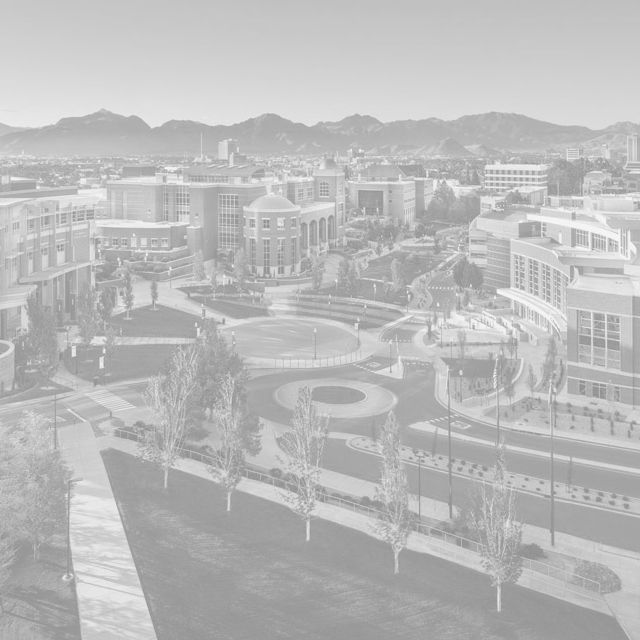 Stephen Mowery, M.D., F.A.W.M.
Medical School: Penn State College of Medicine
Undergraduate College: Grove City College
Career Goals: Full spectrum family medicine with involvement in medical education
Hobbies: Hiking, trail running, mountain biking, kayaking, skiing, photography
Why did you choose the University of Nevada School of Medicine, Reno Family Medicine Residency?:Initially, I was attracted to University of Nevada Reno Family Medicine Residency by the boundless outdoor opportunities of the region and endless sunshine (I was living in the dreary Pacific Northwest at the time). After learning more about the program, I quickly took note of the camaraderie amongst residents and the mentorship of the attending physicians. After interviewing with the program, I knew that I would make lifelong friendships with my co-residents at UNR and would have exceptional guidance leading me to realize my full potential as a Family Physician.