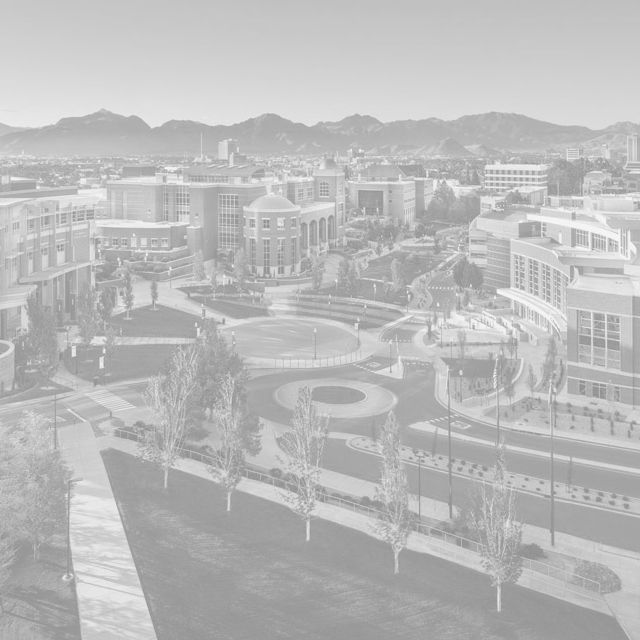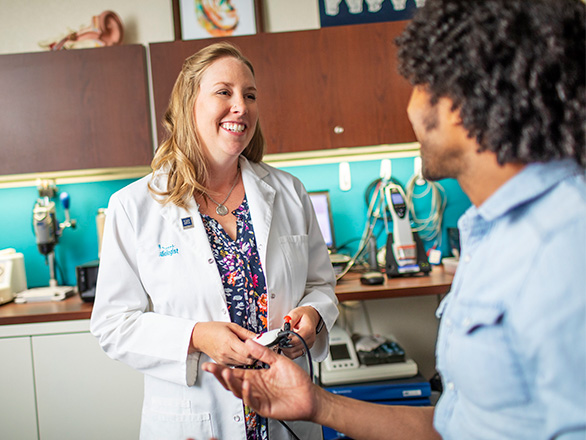 Our Program
The Family Medicine Residency in Reno is a full-scope, fully-accredited program in the University of Nevada Reno's Department of Family and Community Medicine. Graduates practice in various settings: rural or urban, solo family medicine or in large groups, traditional outpatient family medicine or strictly hospitalists or as urgent care physicians.
The Family Medicine Center, the home and heart of the department and residency, is located at the University Health building. The FMC contains a conference room, a fully-equipped minor surgery room, a residents' work area, library, business and faculty offices, laboratory, x-ray, and ultrasound. Hospital training is concentrated at the Ioannis Lougaris VA Medical Center and Renown Regional Medical Center in the first year. During the second and third year, residents spend more time in the ambulatory setting, both at the FMC and in private offices.
Patient Care
UNR Med and Renown Health have partnered to achieve a shared vision of "A Healthy Nevada." Together, we are enhancing the health of our community, region and state through expanded clinical care, research and medical education. In June 2021, with approval from the Nevada System of Higher Education Board of Regents, the Renown Health Board of Directors, Nevada Governor Sisolak and both houses of the Nevada legislature, we formalized a relationship that dates back to 1977.
Medical Education
Education and training of both students and residents is our department's core value. Recognizing that we are working with adult learners, our goal is to provide a safe environment to expand knowledge and skills. We encourage learners to "diagnose and manage common problems uncommonly well" while exploring individualized areas of interest.
Scholarly Activity
The development and dissemination of new knowledge is vital to family medicine, for both patient care and medical education. We support faculty, residents, and students pursuing individual areas of interest and encourage the publishing of this work.