Program Overview
The University of Nevada, Reno School of Medicine Geriatrics Fellowship has fellowship training positions in our one-year ACGME-accredited clinical geriatric fellowship with no in-house call duties. This fellowship is suitable for graduates of internal medicine or family medicine residency programs. The American Board of Internal Medicine recognizes Certification in Geriatric Medicine as a sub-specialty. Re-certification in Geriatric Medicine (every 10 years) does not require active certification maintenance in general Internal Medicine, but it does require active certification maintenance for Family Medicine.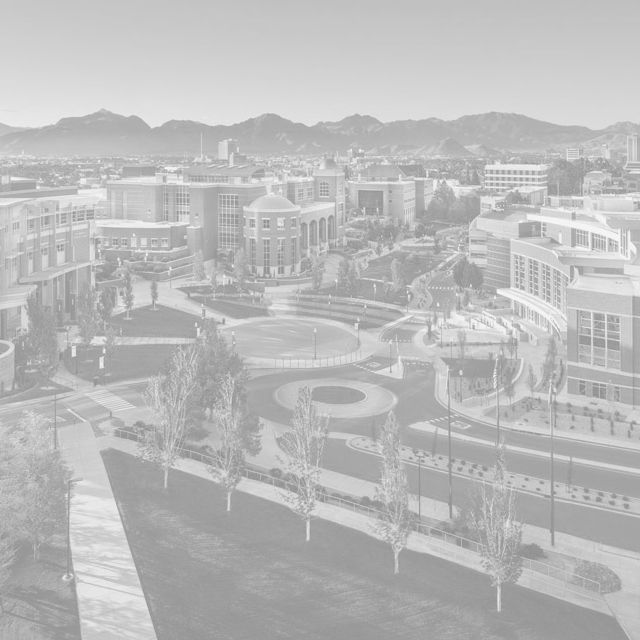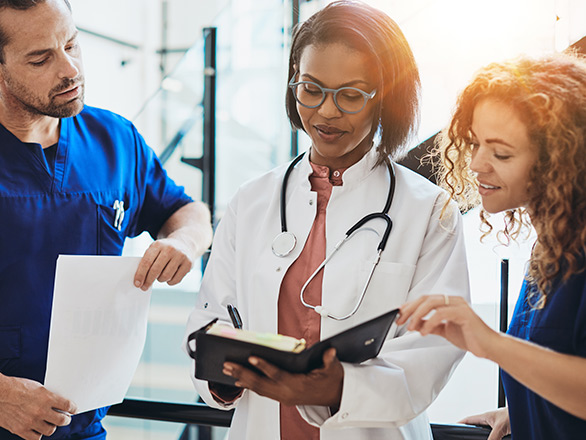 Board eligibility/certification in Internal Medicine or Family Medicine is a prerequisite. Contact the program coordinator or director for more detail. Salary is at the PGY 4 level, depending on previous training. Moonlighting is allowed with approval. General duty hours are approximately from 8 am to 5 pm Monday through Friday with phone coverage from 7 am to 7 pm Monday through Friday.
For more information, please contact the Program Coordinator at imcoordinators@lists.med.unr.edu.