Our Team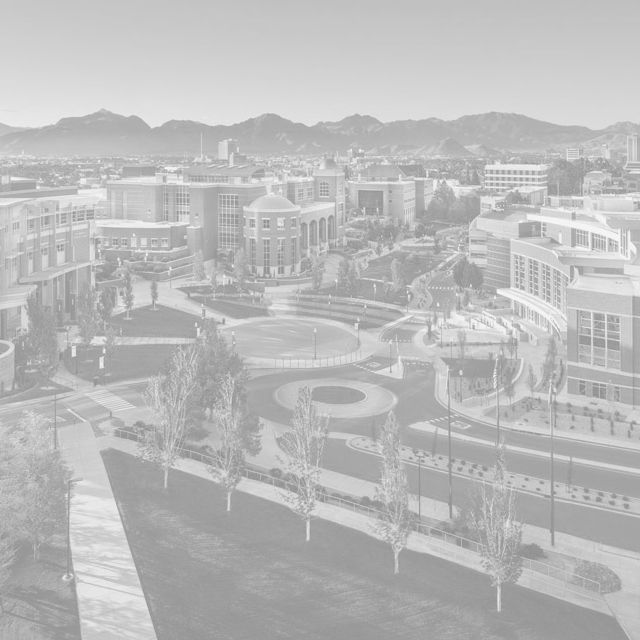 Joshua Fitzgerald, M.D.
Assistant Professor; Program Director, Child & Adolescent Psychiatry Fellowship; Acting Chair Psychiatry and Behavioral Health
6576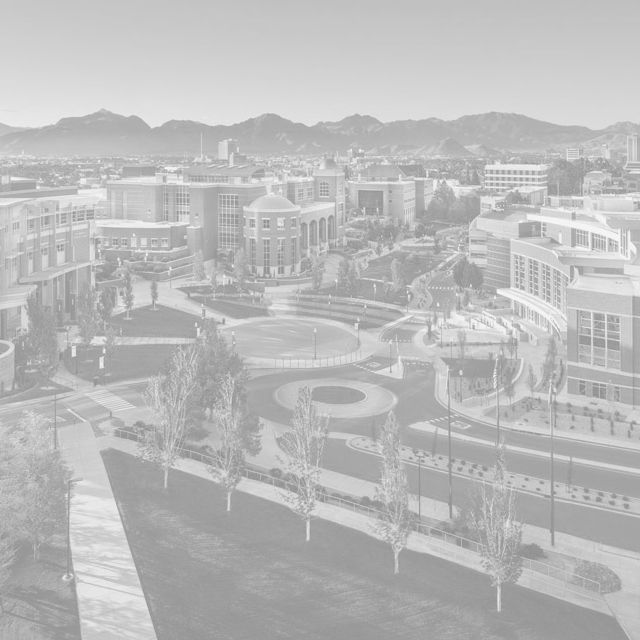 David L. Carlson , M.D., M.Div.
Associate Dean, Graduate Medical Education; Professor
6576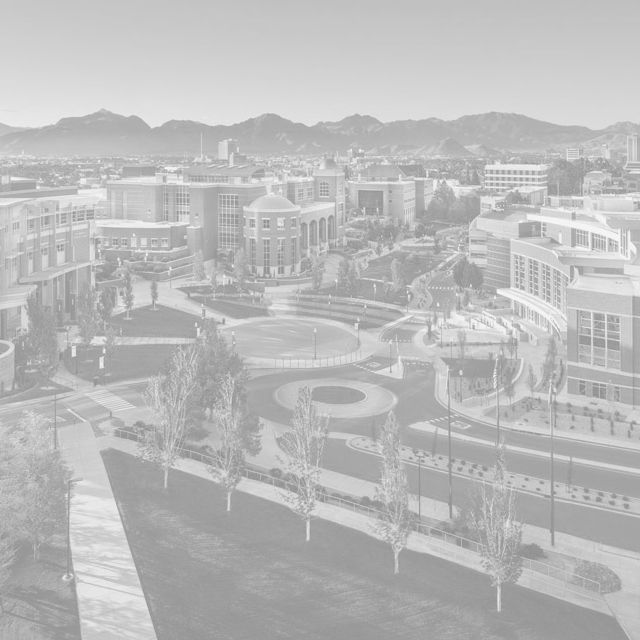 Deborah Arnow, APRN
6576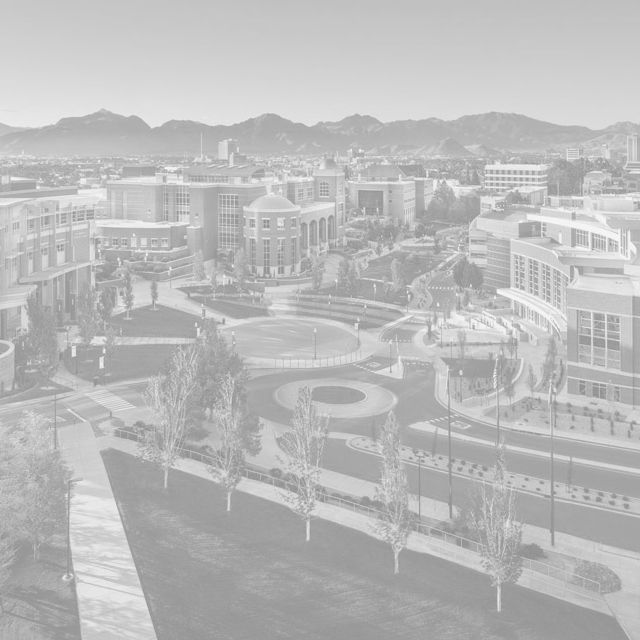 Lisa Borrayo
Residency and Child Fellowship Coordinator
6577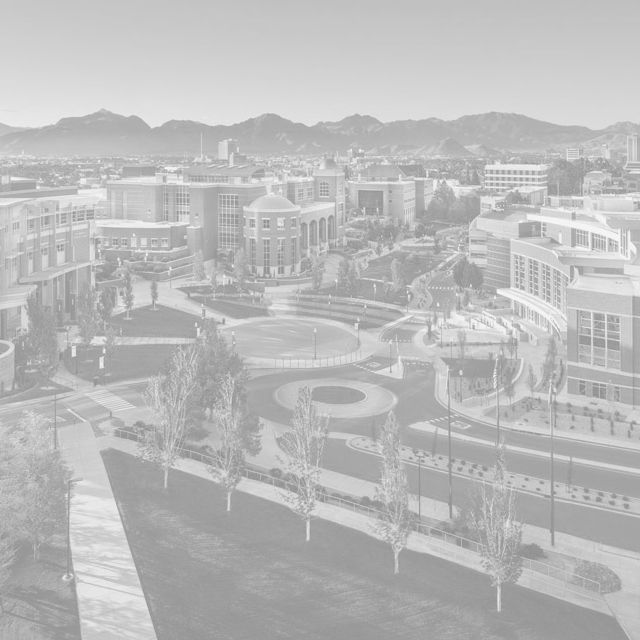 Allison Cotton, M.D.
Assistant Professor; Clerkship Director; Residency Associate Director
6576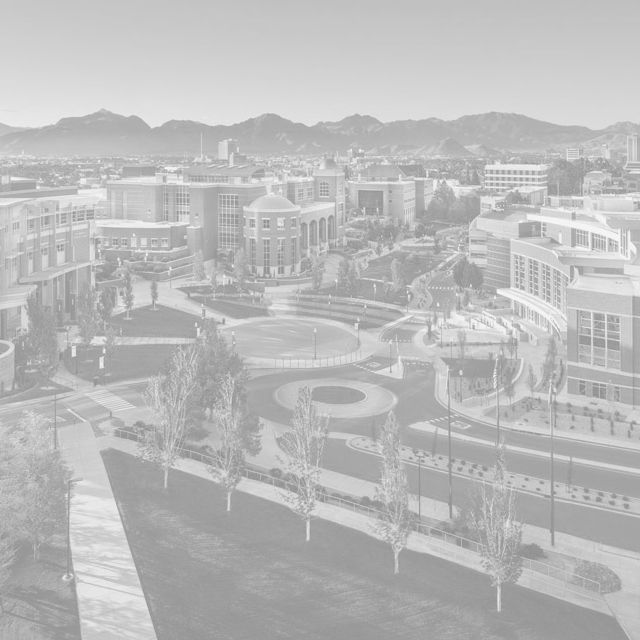 Arden Dingle, M.D.
Psychiatry, Residency Program Director
6576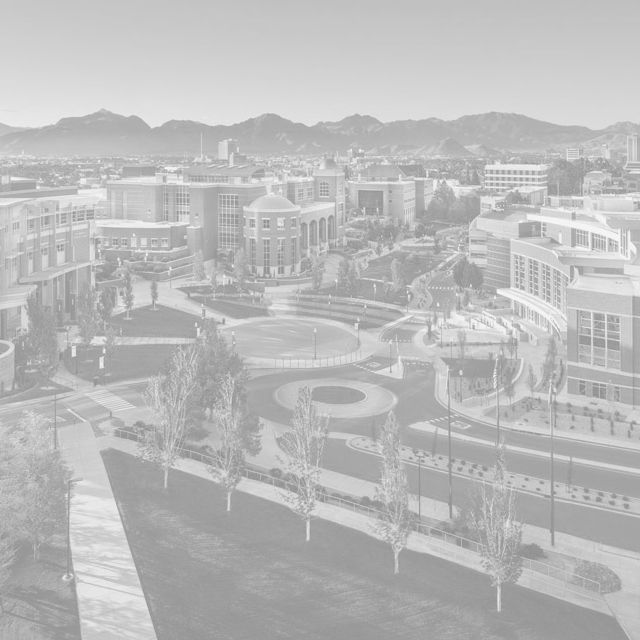 Nicole Jacobs, Ph.D.
Associate Dean of Diversity and Inclusion; Professor
6576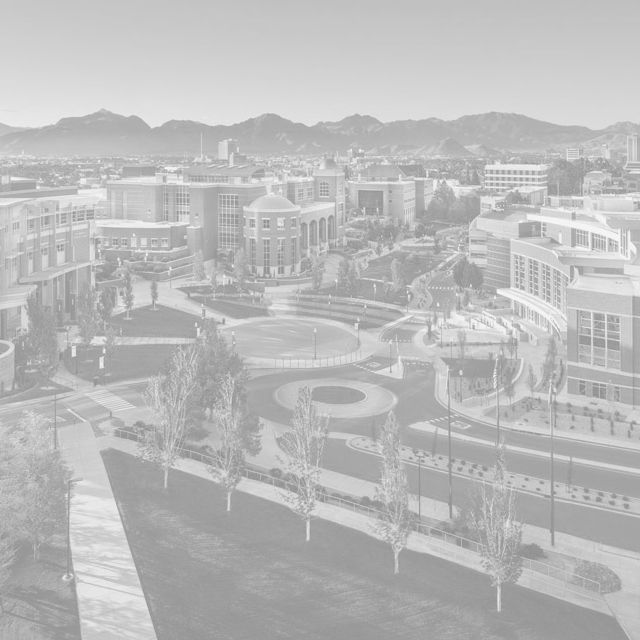 Barbara Kohlenberg, Ph.D.
6576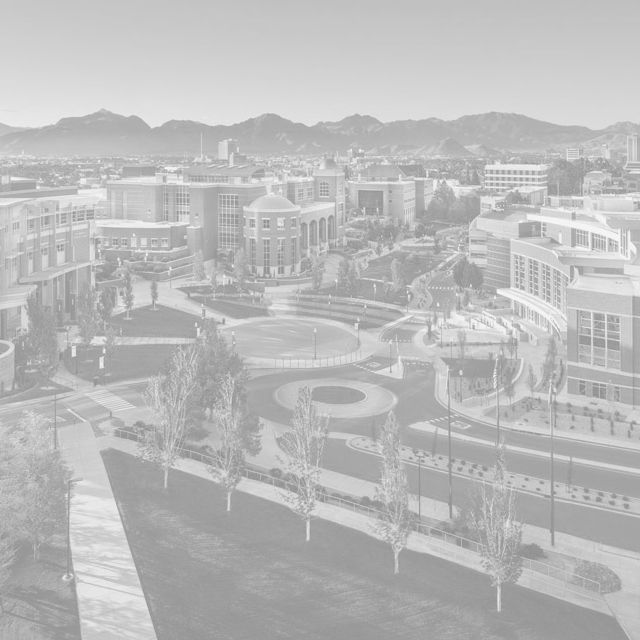 Anayansi Lombardero, Ph.D.
Assistant Professor and Clinical Psychologist
Years 1 & 2 Behavioral Science Curriculum Director
6576 Clinical Psychology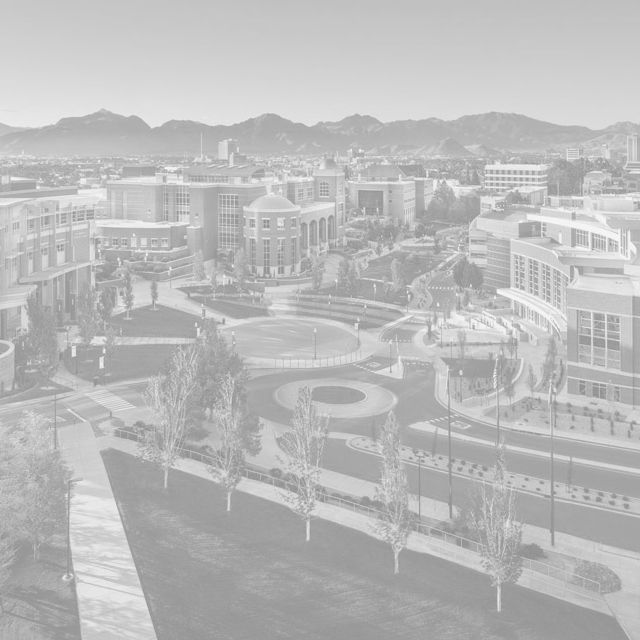 Swetha Sirisinahal, DO
Assistant Professor, Child and Adolescent Psychiatry
6576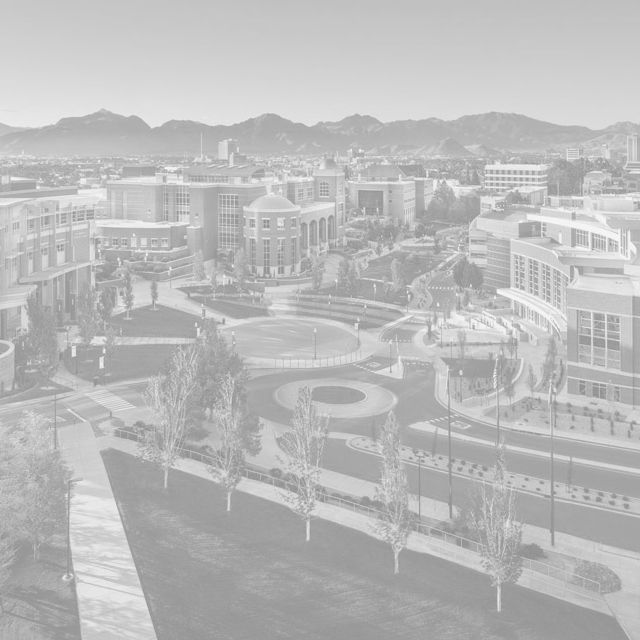 Christina Velez
6577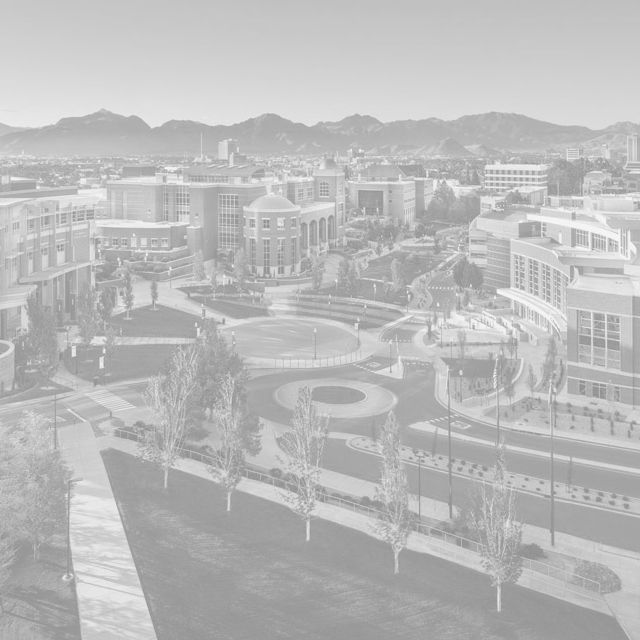 Kelsi Whitehead
Clerkship & Electives Coordinator
6577