Children's Behavioral Health Program Series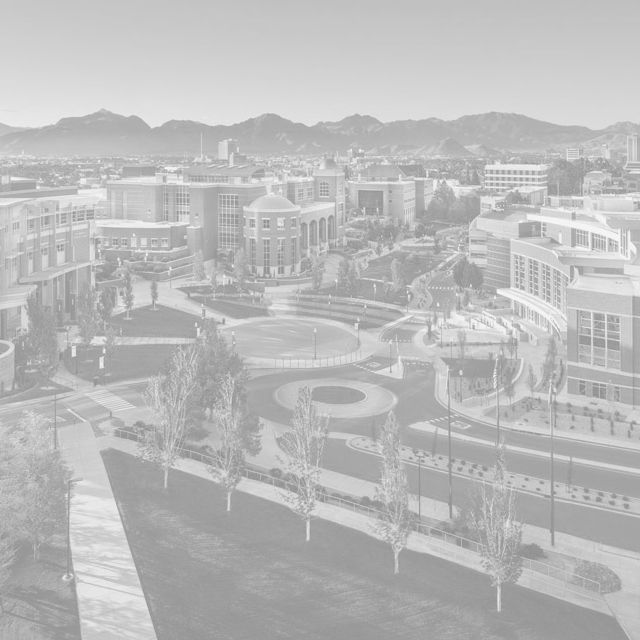 CME ON-DEMAND
Registration: Free
Overview
Primary care settings are where most childhood-onset health conditions are identified and where care is coordinated for these conditions. Mental health conditions should not be an exception, but many Primary Care Providers (PCP) report a lack of confidence when diagnosing and coordinating behavioral health care for children and adolescents.
These online training videos will increase the capacity of Primary Care Providers (Pediatricians, Nurses, and Physician Assistants) to manage behavioral health conditions and increase provider skills and confidence in integrating children's mental health into their primary care practices. Additionally, many rural and frontier community primary care providers lack convenient and affordable access to education and training specifically in the area of children's mental and behavioral health despite often being the main source of healthcare for families in those communities. Providing training videos in a convenient online format to Primary Care Providers means that children and families (especially those living in Rural/Frontier Nevada communities) will experience increased access to behavioral health services and supports because their PCP has increased their clinic's capacity to manage those conditions.
Registration - Free
There is no charge to participate in the sessions.
Program Support
The State of Nevada, Division of Child and Family Services (D.C.F.S.) – Pediatric Mental Health Care Access Grant is responsible for payment to secure Continuing Medical Education (C.M.E.) units for these Online Training Videos. State of Nevada, DCFS – Pediatric Mental Health Care Access Grant staff will not profit in any way from participant viewing of these four Online Training Videos and Grant funds are managed in accordance with the ACGME Standards for Commercial Support.
This program is supported by Health Resources & Services Administration (HRSA) of the U.S. Department of Health and Human Services (HHS) as part of an award totaling $2,198,584 with 0% financed with non-governmental sources. The contents are those of the authors and do not necessarily represent the official views of HRSA, HHS, or the U.S. Government. For more information, please visit HRSA.gov.