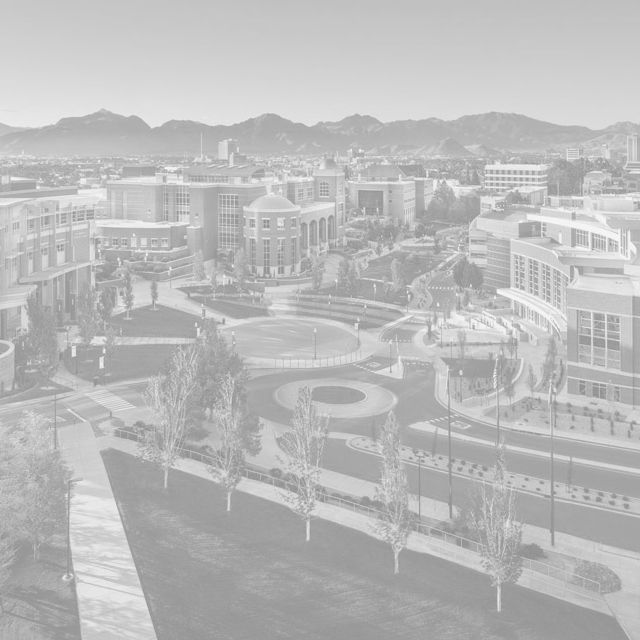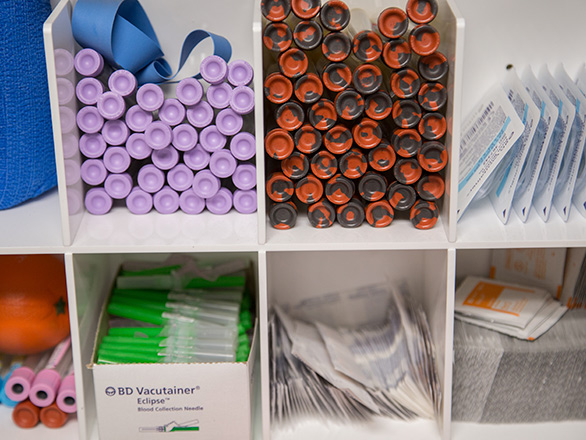 Free STI Testing Clinic
A key step in supporting sexual well-being is regular testing for sexually transmitted infections (STI). We offer free STI testing during Fall and Spring Semesters Monday through Friday by appointment. Free testing includes Gonorrhea, Chlamydia, Syphilis and HIV. Gonorrhea and Chlamydia tests require a urine sample; do not urinate 1 hour before your scheduled appointment. HIV and Syphilis testing requires a blood draw, please hydrate well. Current students may participate once a semester, by appointment. Please call the clinic Friday morning to schedule your appointment for the following week. Students will be required to complete a COVID-19 screening form and STI screening form in the patient portal prior to their appointment.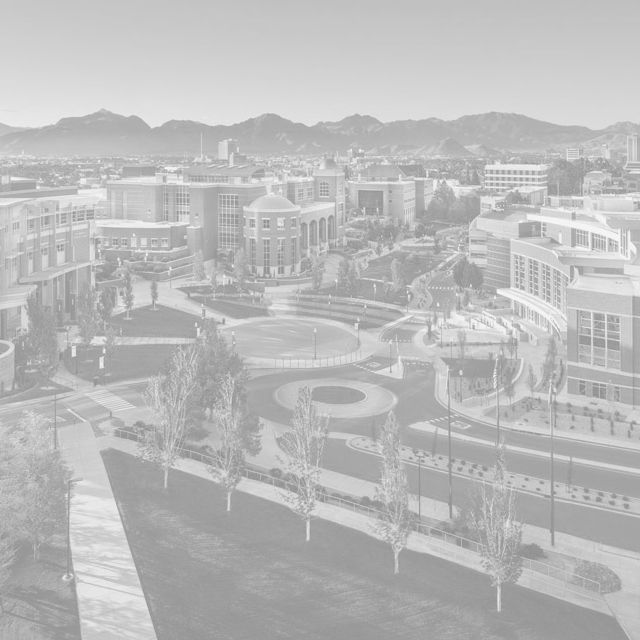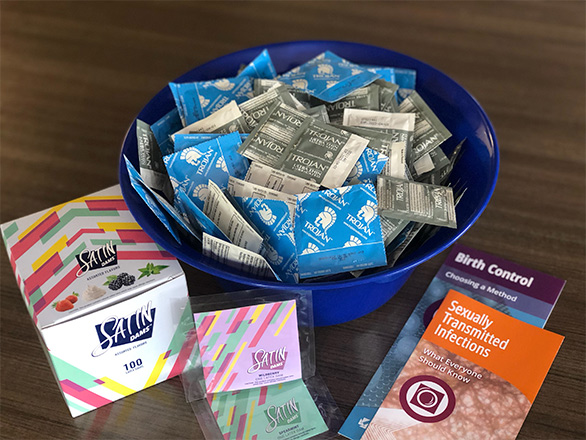 Safe Sex Supplies
We continue to provide safe sex supplies for current students at no cost to help prevent unwanted pregnancy and the spread of STIs. We currently offer dental dams and external, lubricated condoms with a latex-free option available. Pre-packaged supplies are available for pick-up at the Student Health Center Monday through Friday during normal clinic hours and are prepared by staff and Peer Health Educators under strict safety precautions including the use of face coverings and gloves.