Deans Cabinet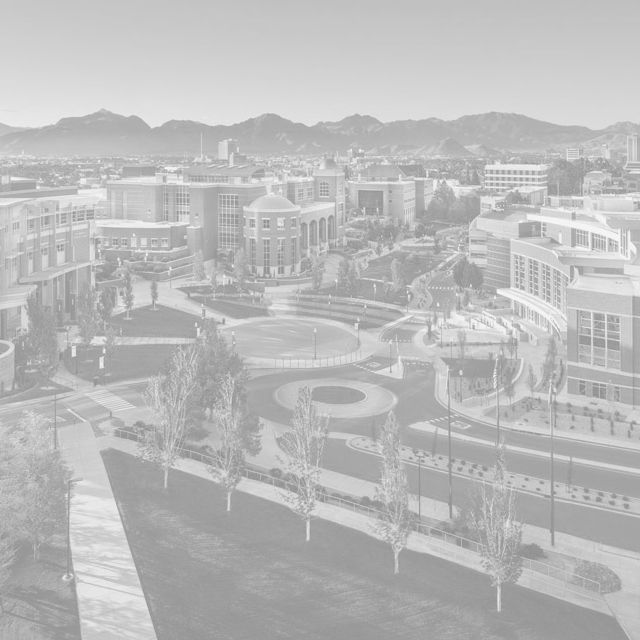 Paul J. Hauptman, M.D.
3682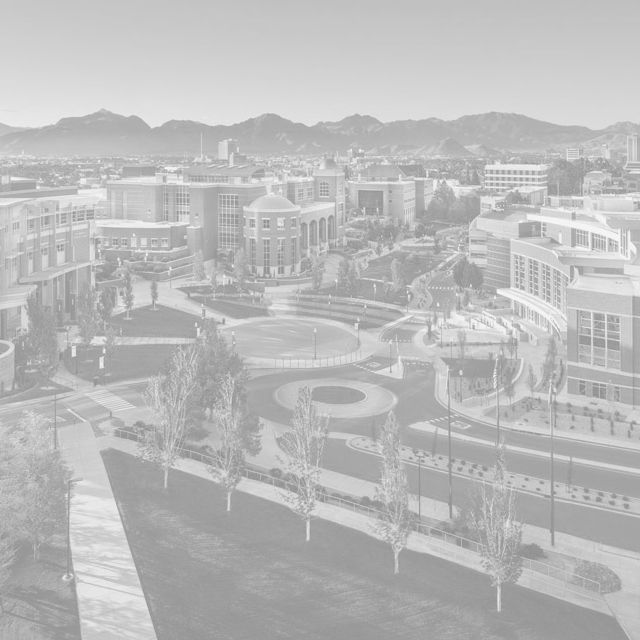 Melissa Piasecki, M.D.
Senior Associate Dean, Institutional Affairs
3682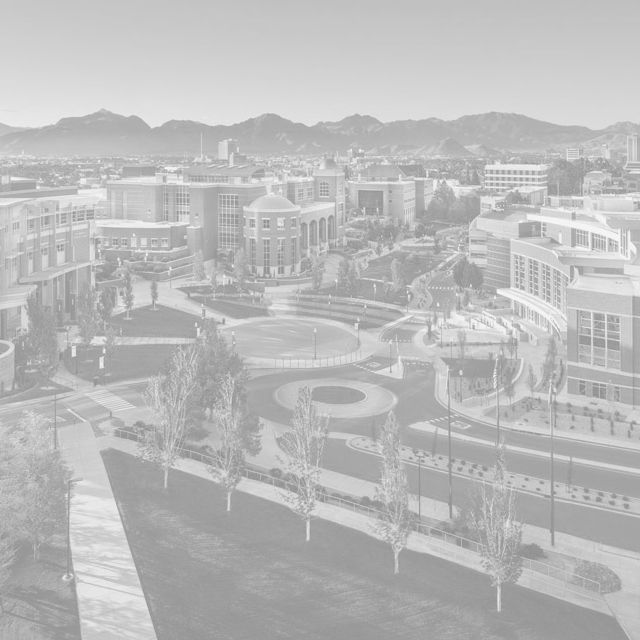 Laurice Antoun-Becker
Senior Director of Development, University of Nevada, Reno School of Medicine
3682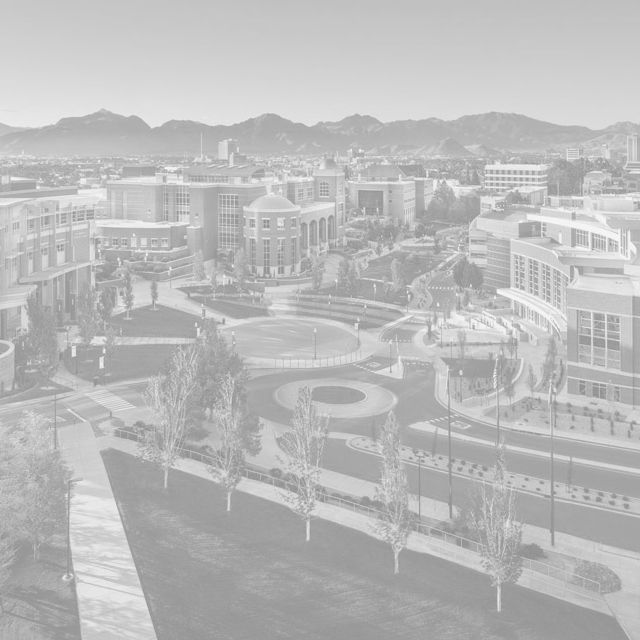 Timothy Baker, M.D.
Vice Dean; Associate Professor
3682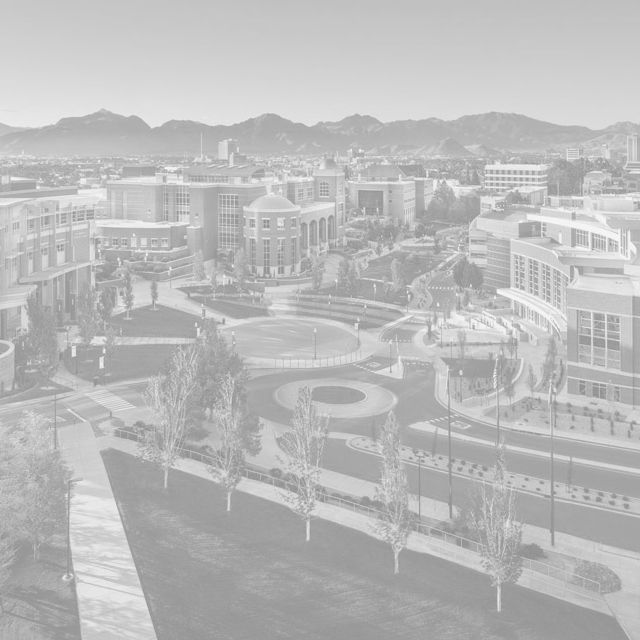 Carolyn Brayko, Ph.D.
Director, Institutional Effectiveness
3682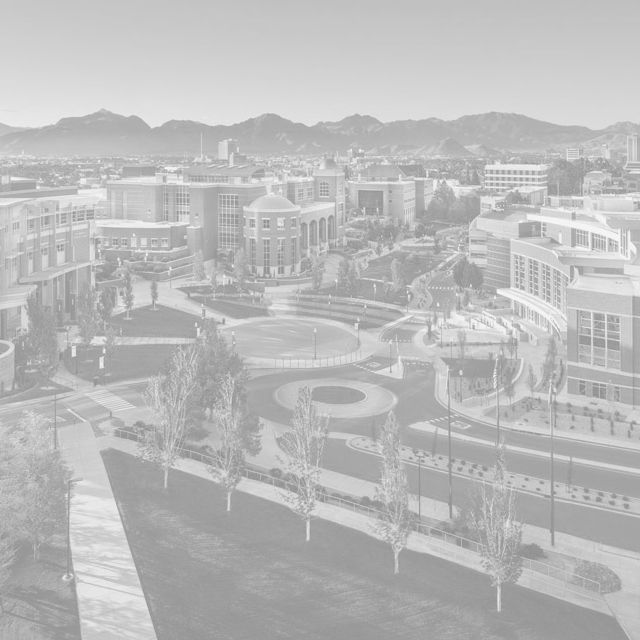 Philip Clark, MBA, FACMPE, CHA
Senior Associate Dean Administration & Finance
3682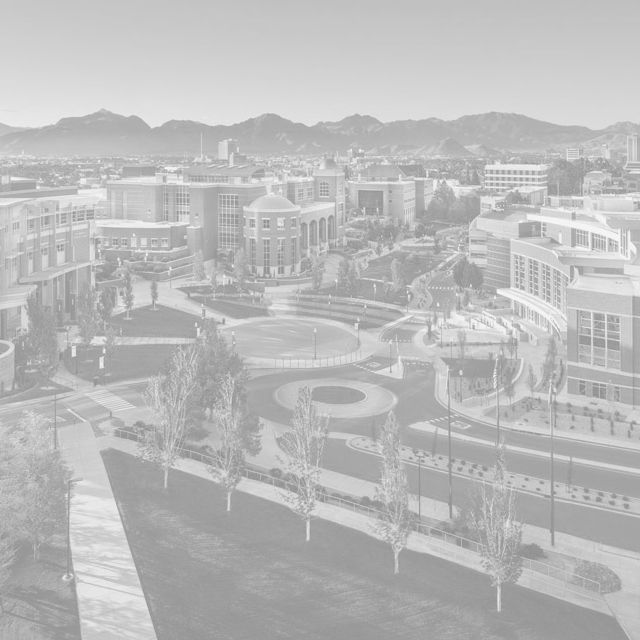 Jennifer Hagen, M.D.
Professor; Senior Associate Dean for Faculty
PMB Lower Level, Suite 029, Room 027
3682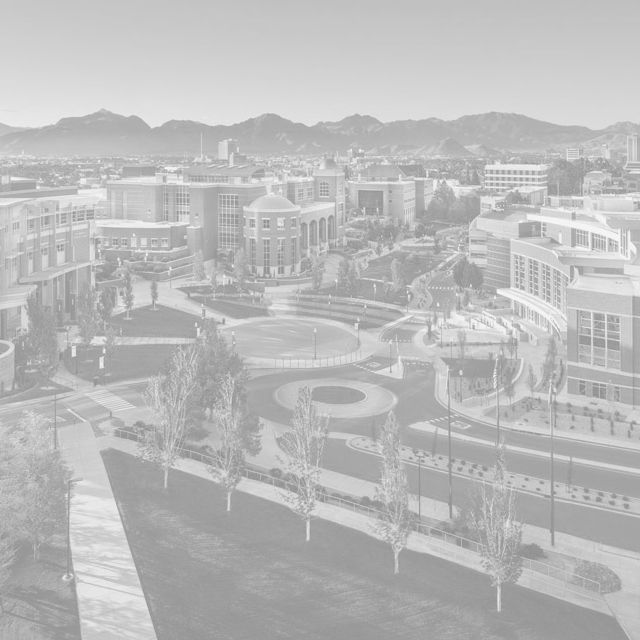 Mike Herbert, MA
Interim Senior Associate Dean, Administration and Finance
3682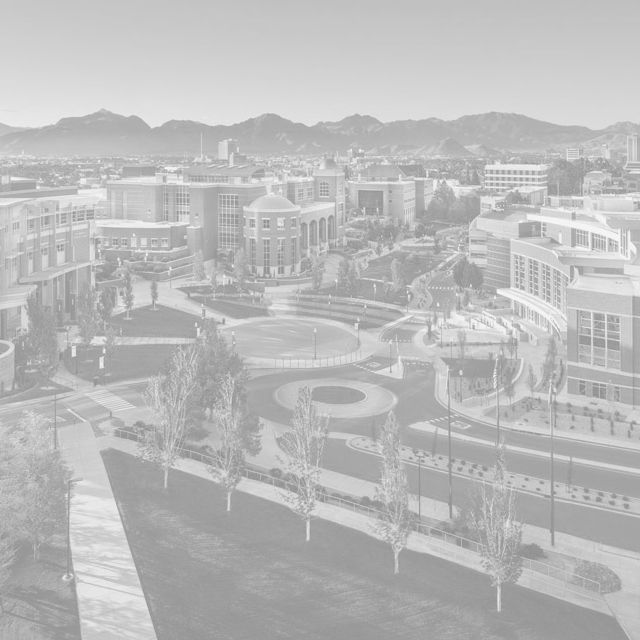 Nicole Jacobs, Ph.D.
Associate Dean of Diversity and Inclusion; Professor
3682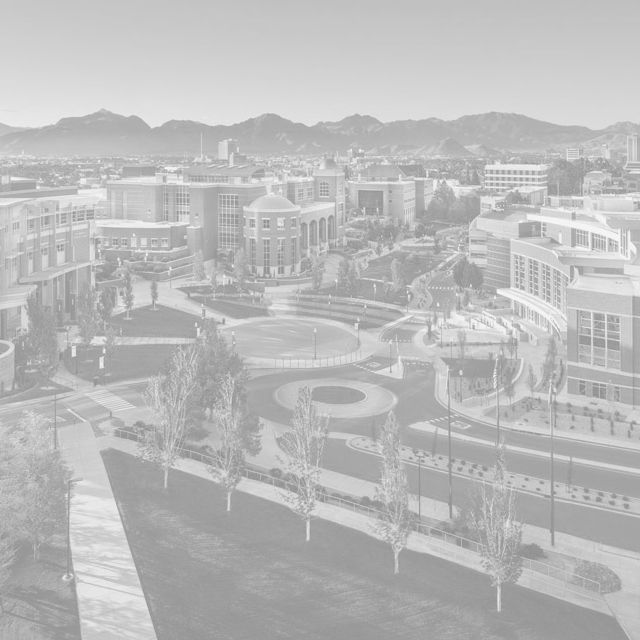 Lucia Notterpek, Ph.D.
Associate Dean for Biomedical Research; Professor of Physiology and Cell Biology
3682 Research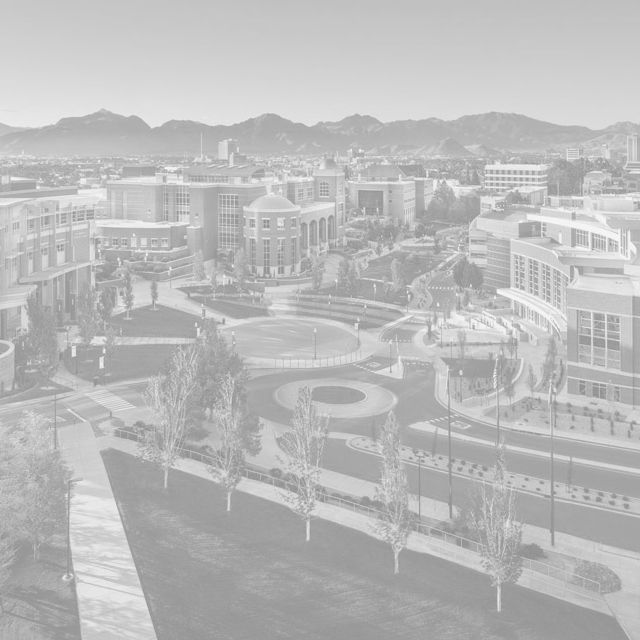 John Packham, Ph.D.
Associate Dean for the Office of Statewide Initiatives
3682