Objectives and Mission
Students in the program will acquire dual expertise in biomedical research and clinical medicine and will be prepared to conduct and to manage research aimed at the prevention and treatment of human disease. Graduates of the Program will receive a combined M.D/Ph.D. Degree.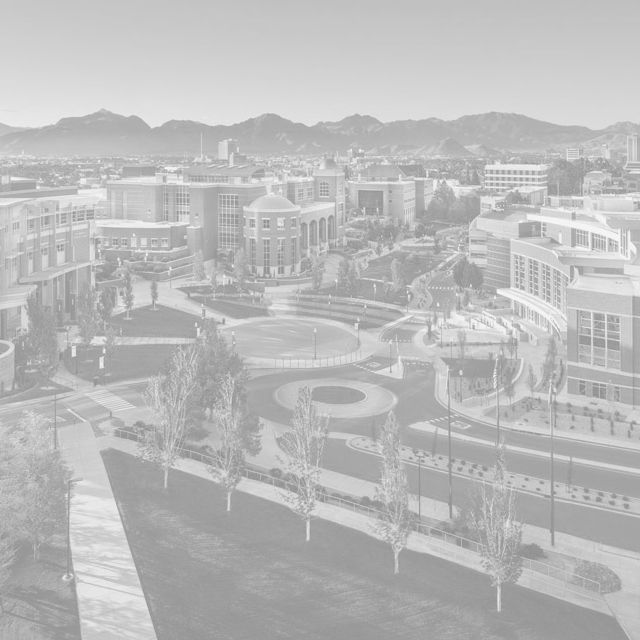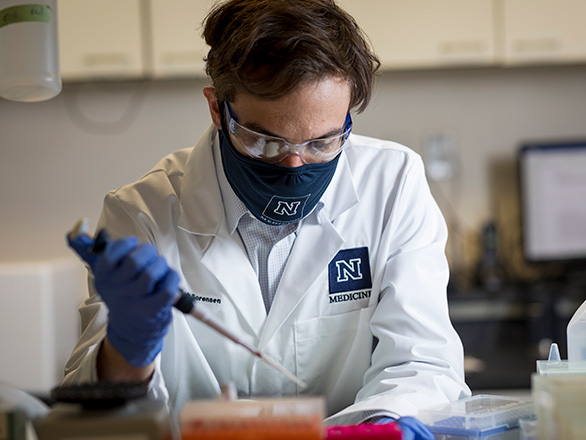 The Program is structured so that participants can earn the combined degree in a period of six or seven years. Individual curricular planning will allow the student to take full advantage of the educational opportunities of the University in a comprehensive, integrated and coherent manner. The enriched curriculum will prepare the graduate to function effectively in research, teaching, clinical care and in communication between their colleagues in basic and clinical departments of academic, government or industrial institutions.