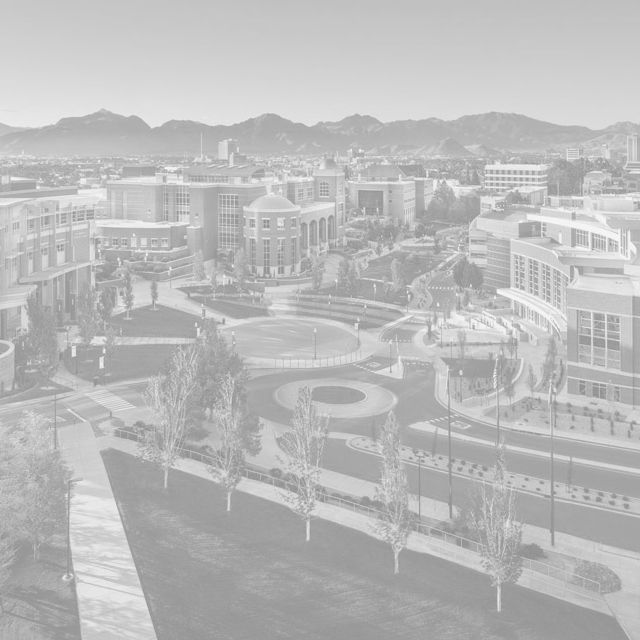 Cutting-edge research opportunities
Research in the department is a combination of basic and translation science topics with an emphasis on cancer biology, microbial pathogenesis, emerging microbial infections and biodefense. Areas of particular interest include the development of diagnostics, therapeutics, and vaccines.
The department offers undergraduate students a concentrated academic program in Microbiology and Immunology leading to a Bachelor of Science (B.S.) degree. This program is a joint effort by the School of Medicine and the College of Science to train students in the fundamentals of modern microbiology, with an emphasis on human and animal infectious diseases and immunology. The curriculum will greatly appeal to pre-health professional students and students who wish to pursue careers in microbiology research and clinical laboratory microbiology.