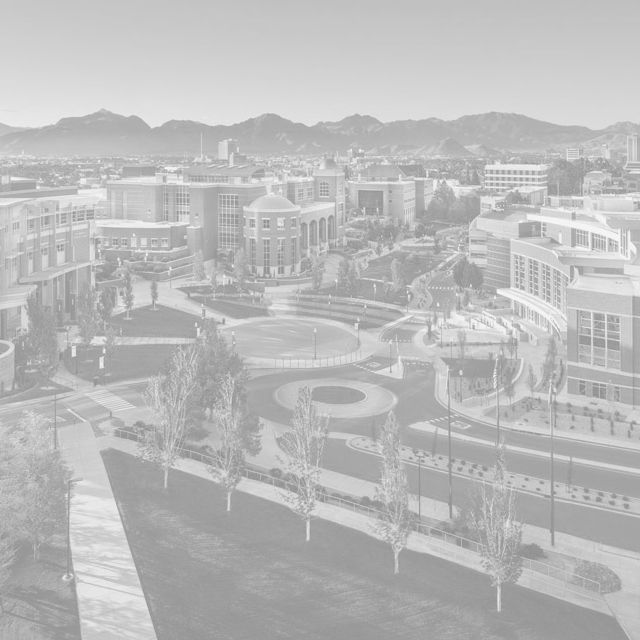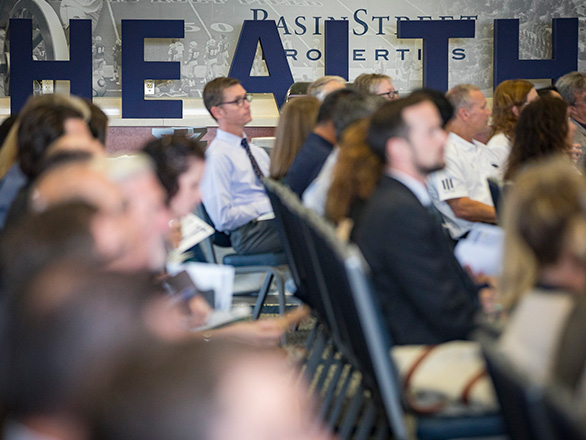 Our Mission
To enhance communication and collaboration between the faculty and administration through active participation of faculty representatives across all units, departments, and programs of the School.
Vision: To serve as the faculty's collective voice.
Purpose: To represent faculty in shared governance to achieve excellence in the academic, clinical, research, and societal endeavors of the School of Medicine.